She dangled her feet over the dock.  Her wedding dress rustled gently in the breeze.  He cracked a joke next to her and she smiled, rotating the new wedding band on her finger.  She was married!  They were married!  She looked over at him and smiled again.  His arm slipped easily and in a familiar fashion around her shoulders.  His embrace was reassuring and she leaned into him.  This was one of the things she loved best about Chris.  His innate ability to protect her, to watch over her, to make her feel less alone in the world.  She rotated the ring again.  Now they were forever linked.  A team.  A couple.  Footsteps on the pier interrupted her thoughts.  "Hey you newlyweds!  It's time for the party!" called her bridesmaid.  Newlyweds…sweeter words she didn't think she had ever heard.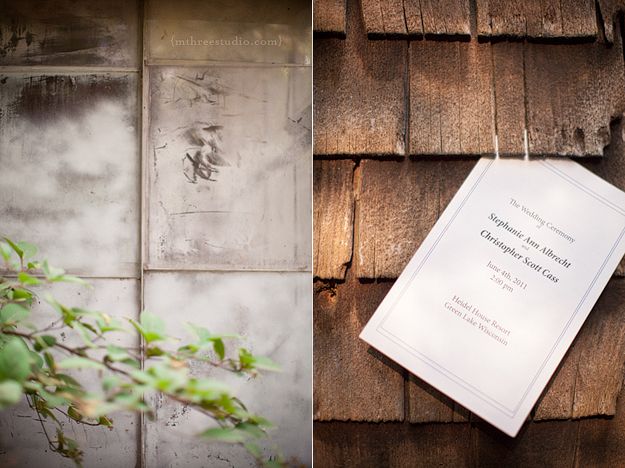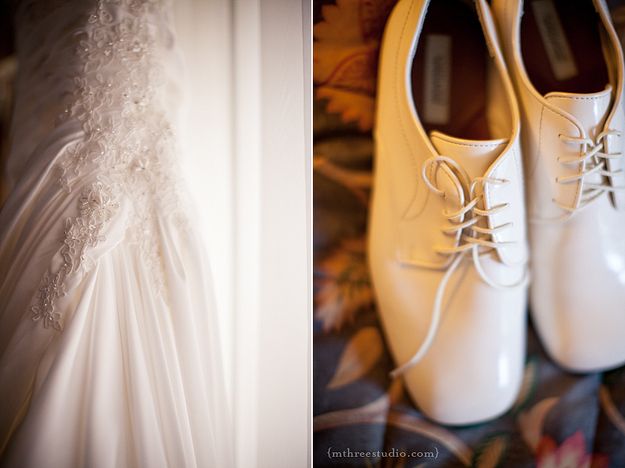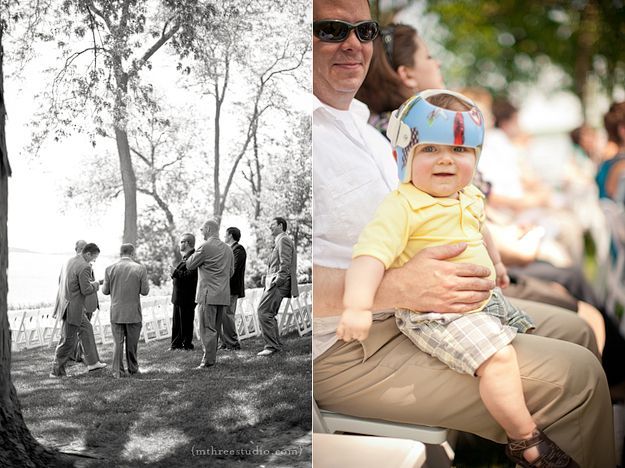 I have to give a few props to Steph & Chris and their friend/florist.  I had suggested that some sort of gauzy canopy would make a tremendous difference in their experience of their ceremony and the photography of those moments – since it was all scheduled for the harsh-mid-day time period.  They listened, and the results speak volumes.  No squinting, no glare, no unattractive blown out vs. shaded couple.  Just beautiful!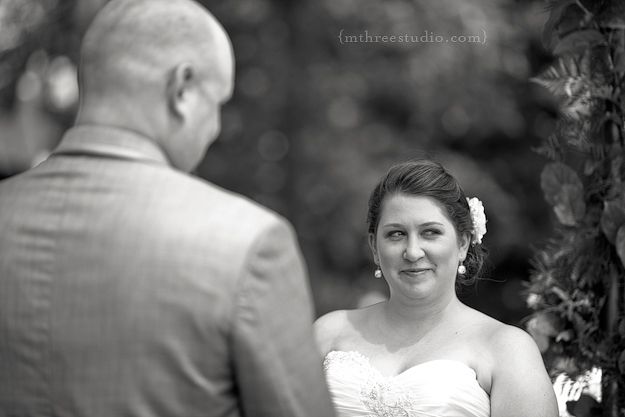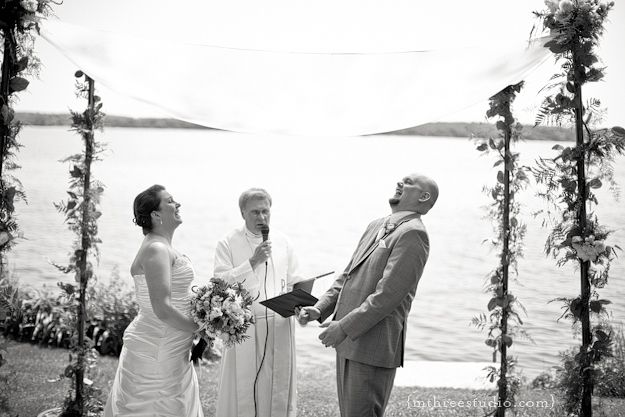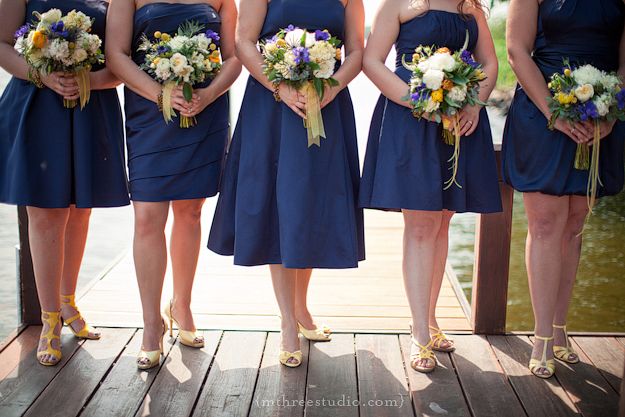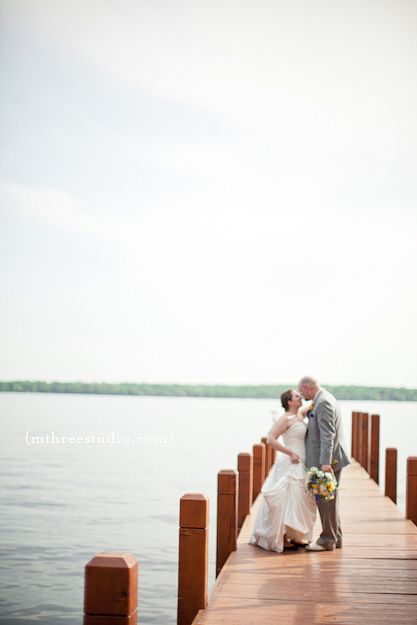 Stephanie's parents have passed, and so she carried their wedding rings with her on her bouquet to commemorate them: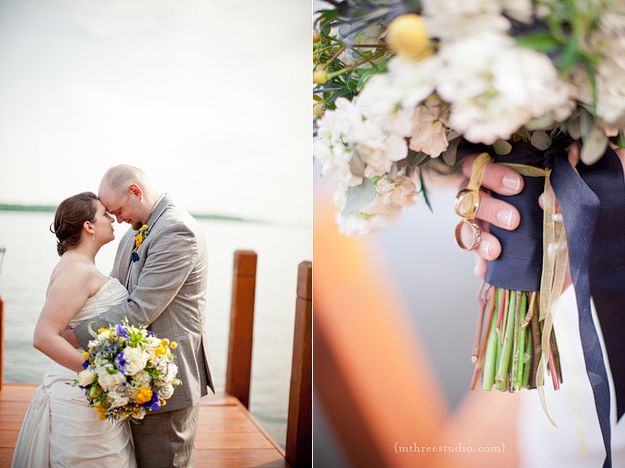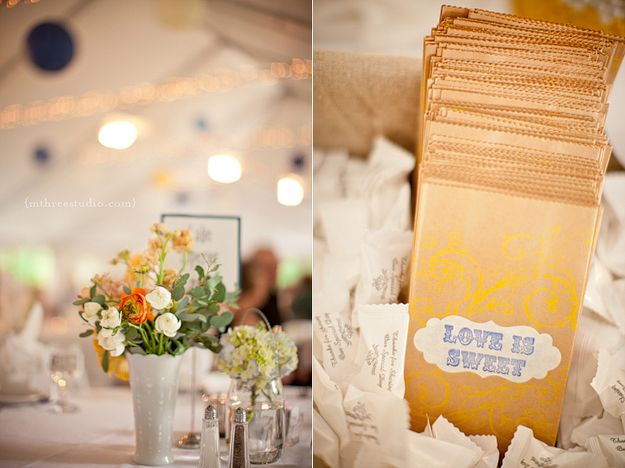 The Credits:
Ceremony Venue: Heidel House Resort
Reception Venue: Heidel House Resort
Florist: Alluring Blooms
Cake: Renards European Bakery
Band: Fuzzy Side Up
Bride's Gown: Maggie Sottero
Groom's Suit: Calvin Klein
Stephanie and Chris – yours was a uniquely fun and vibrant day.  I know that the road ahead holds as many surprises and pauses as you had on this one occasion, and that you will face them all with the characteristic optimism and strength in teamwork I've seen you exhibit.  Congrats!