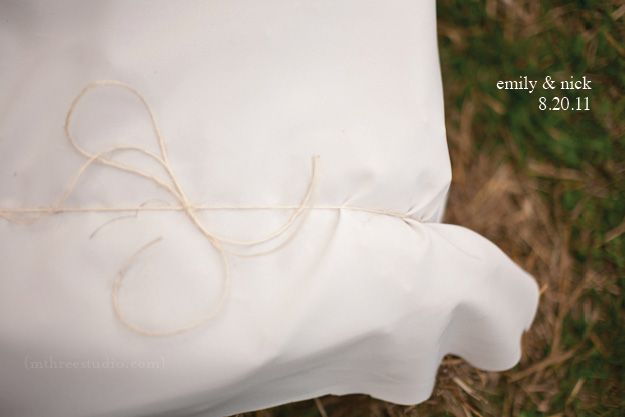 Some wedding days are epic.  The scale to which the elements come together are just massive, and the impact on guests and all those surrounding the day is significant.  Emily & Nick had that sort of wedding.  Emily's family hosted this destination wedding at their vacation home and Woodwalk Gallery in beautiful Door County (Sister Bay to be precise) Wisconsin.  People flew in from all over the country to travel to the popular and rural vacation destination, many for the first time.  Emily & Nick, their family and their fabulous wedding stylist gathered antiques, details, chandeliers, hand-made barnwood tables, hay bales and florals for months in creation of their vision.  It was a labor of love that caught everyone up in a swirl of energy, joy, emotions and delightful details.  Pulling away from the barn that night, it was a satisfied feeling of tiredness that washed over us, the type that only comes from knowing you really lived fully that day.   A feeling which is such an appropriate metaphor for Emily & Nick.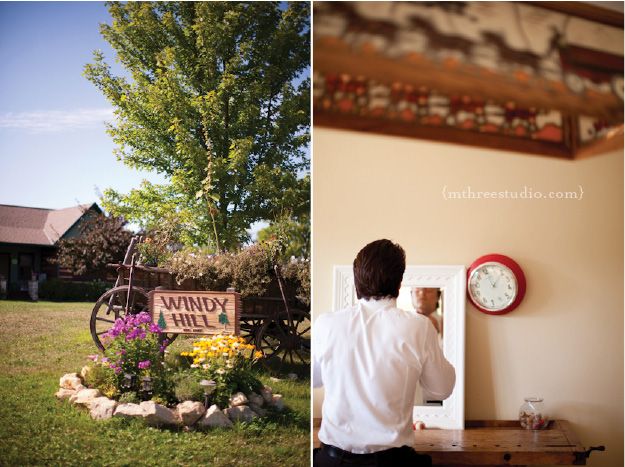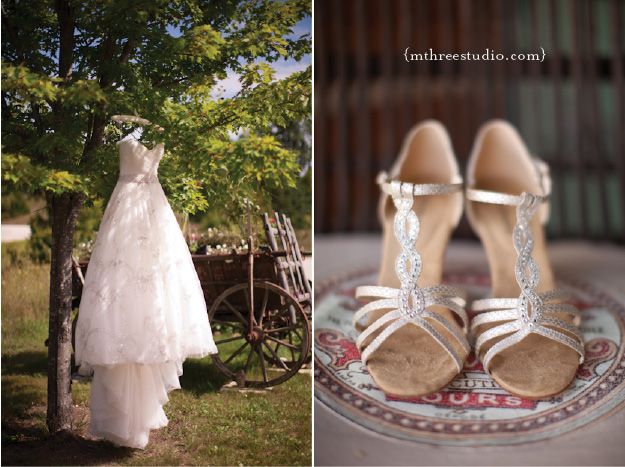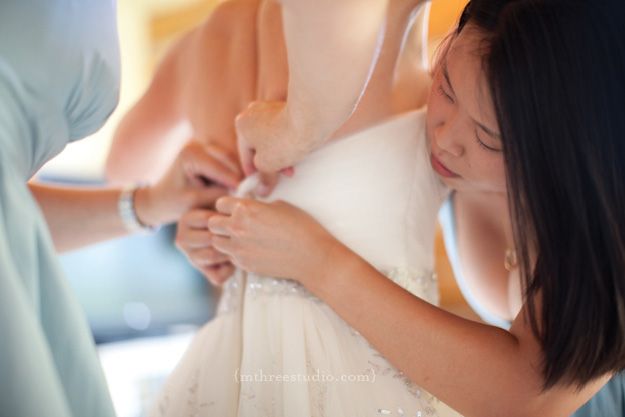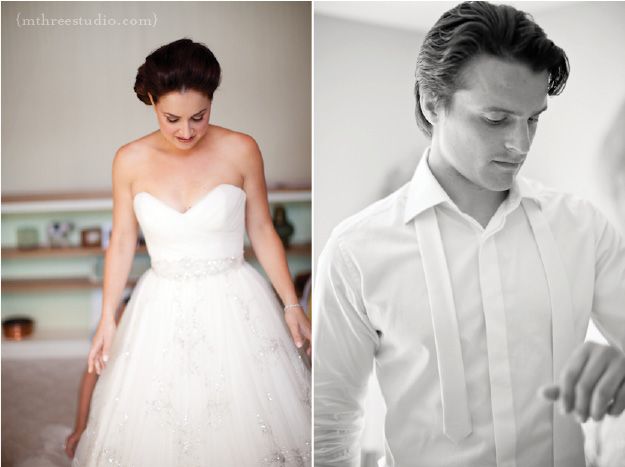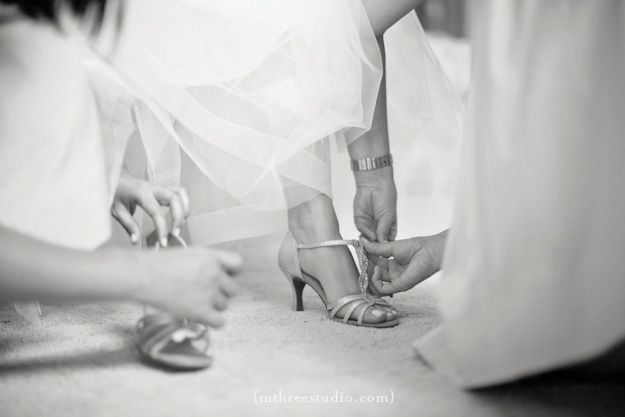 Where does one start in describing the beauty that is Woodwalk Gallery?  A rustic barn that houses a lovely art gallery by day, was transformed with all of Emily & Nick's special touches into a farm playground.  The venue has so much to work with already – rusty silos, open fields, split rail fences, weathered wood, and of course – amazing light!  There was so much to capture on this day that I had help from my friend Melissa Schollaert, and the two of us just fell in love with Woodwalk Gallery.   Anyway, I'll let the pictures do the talking…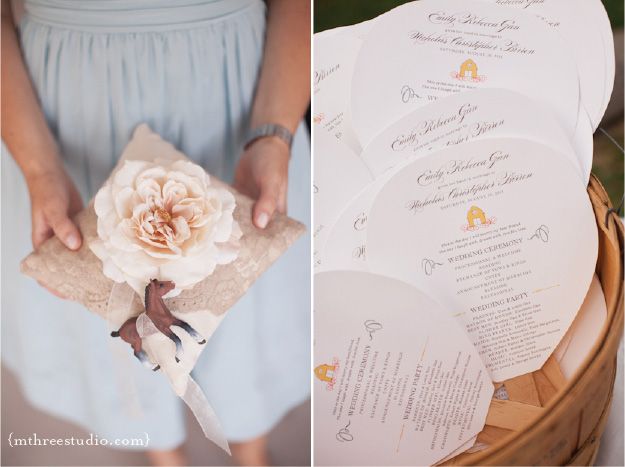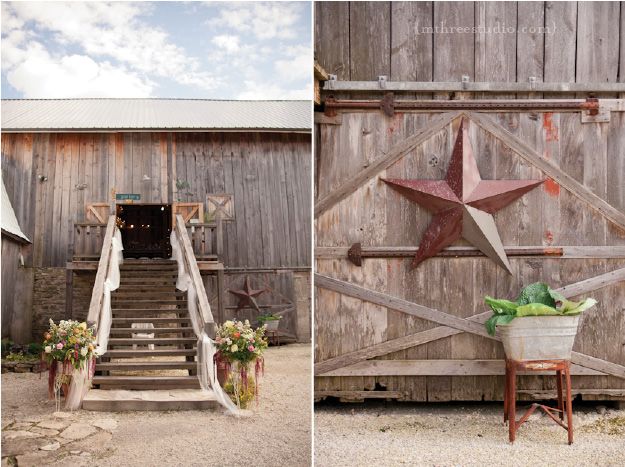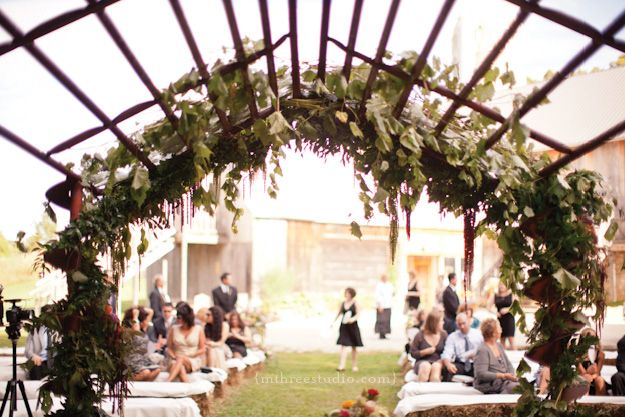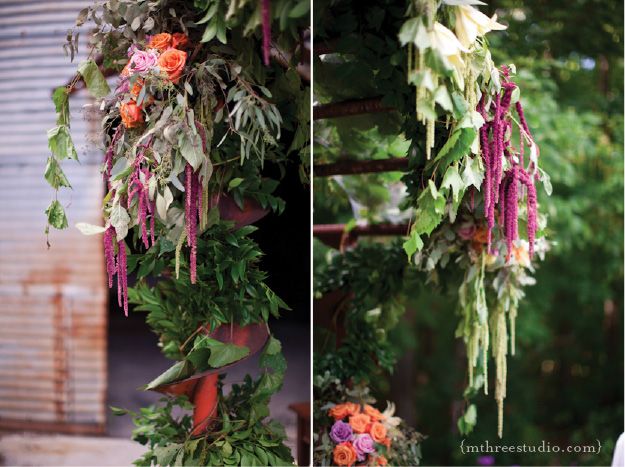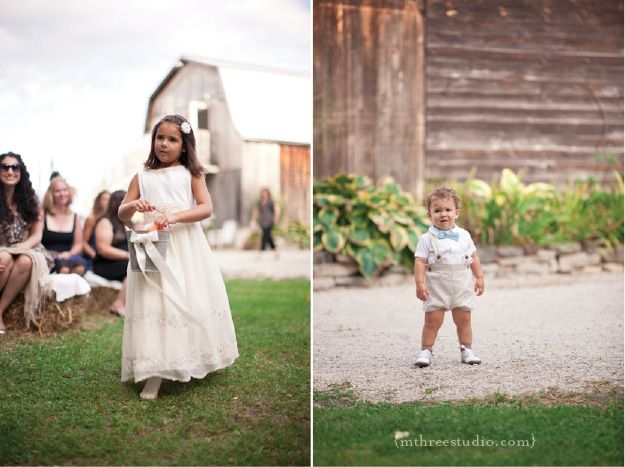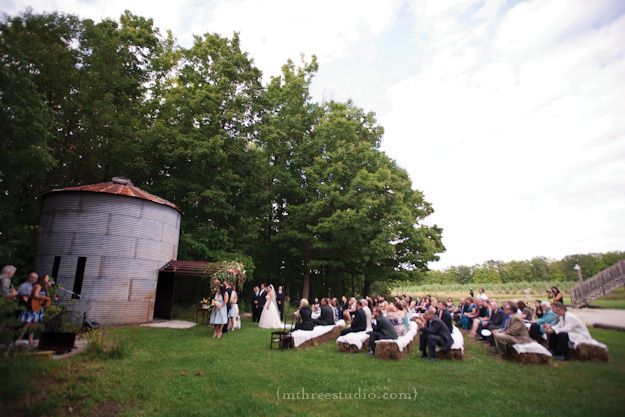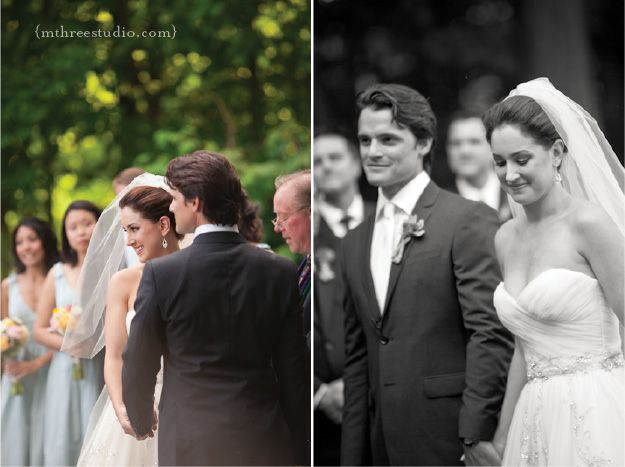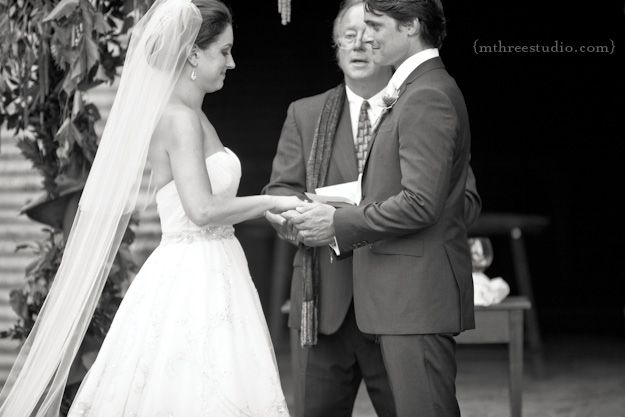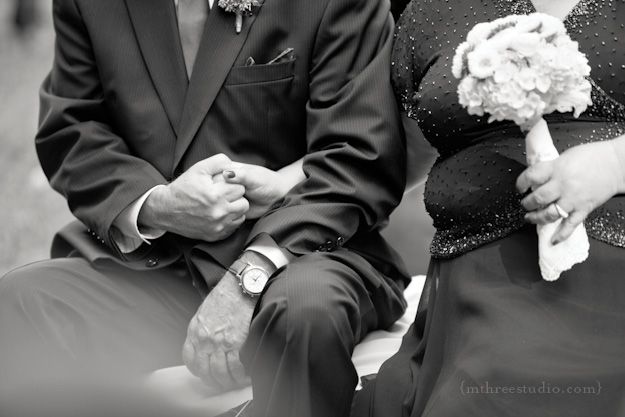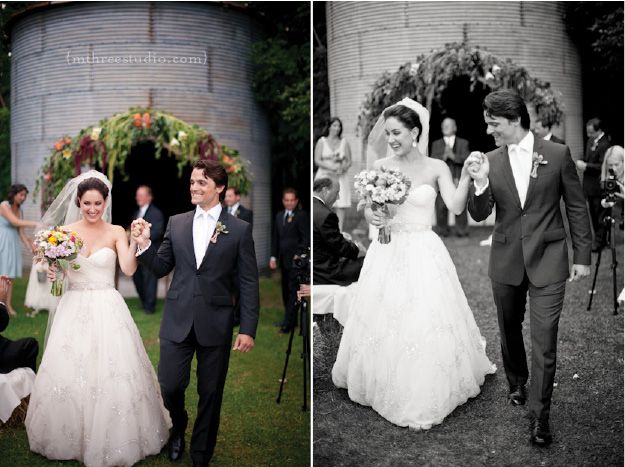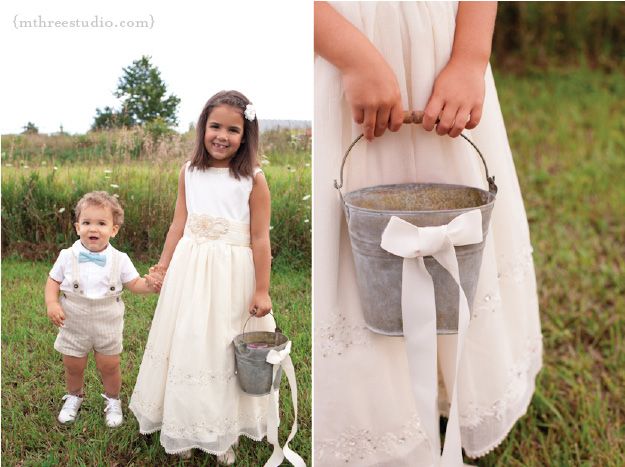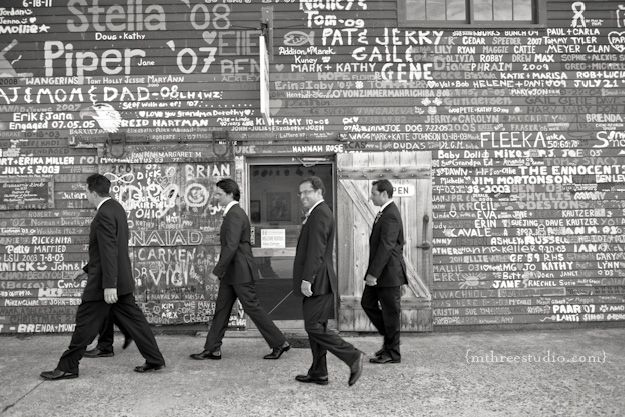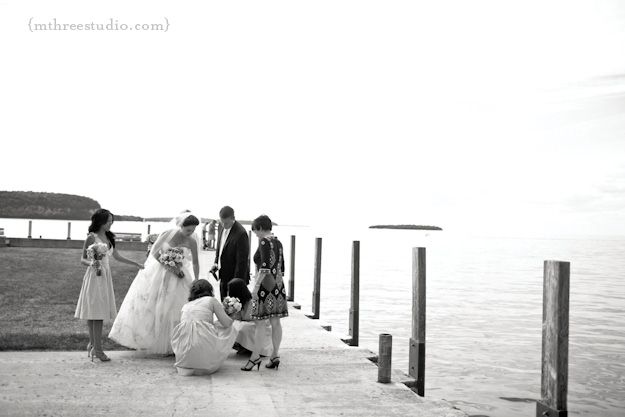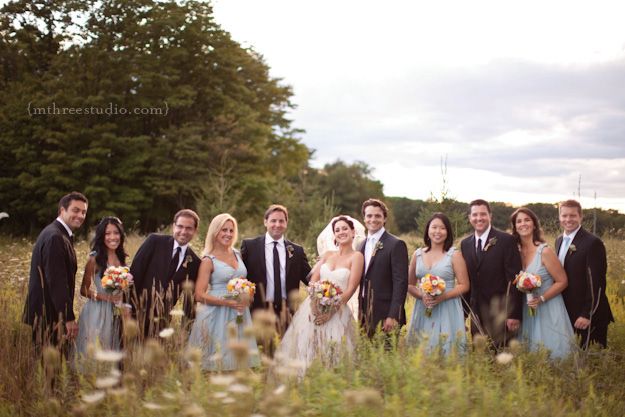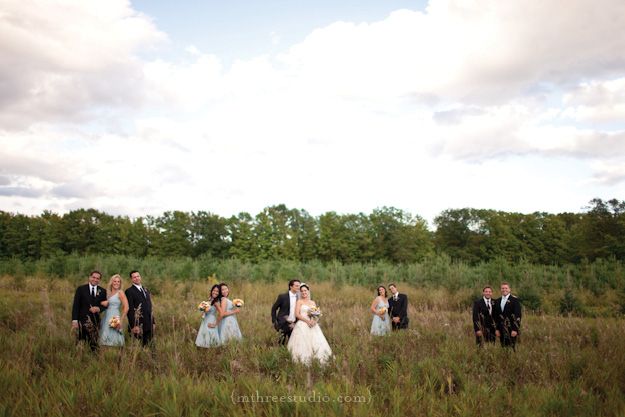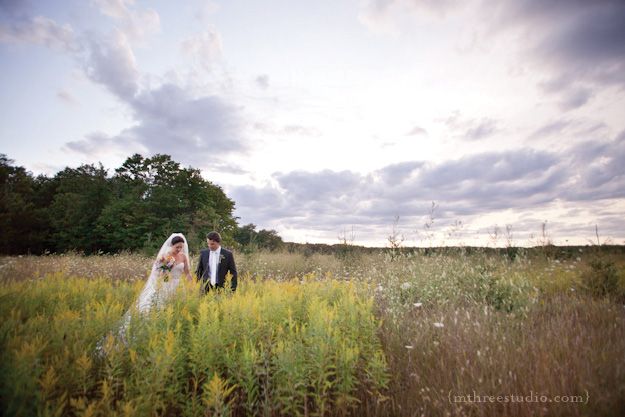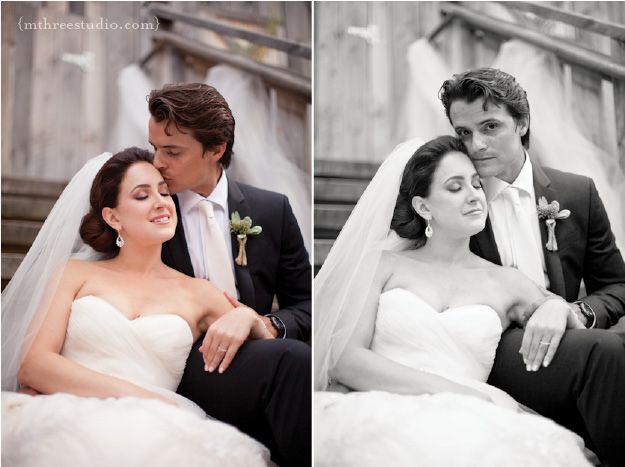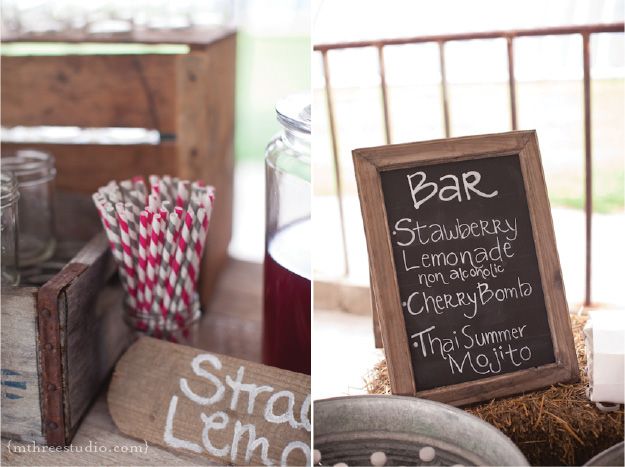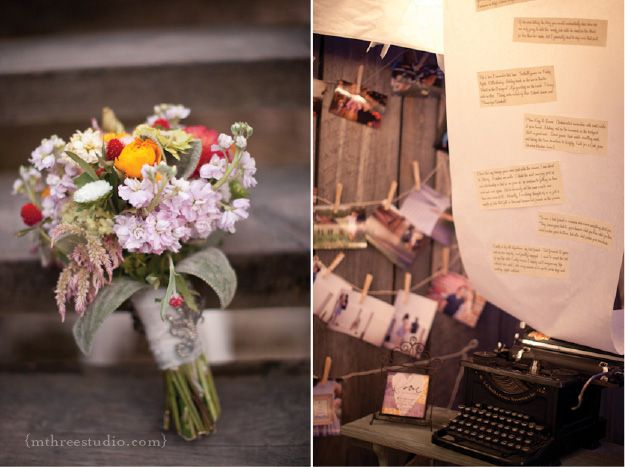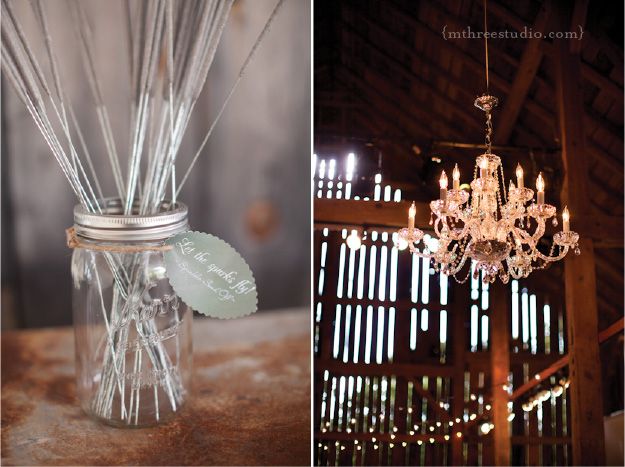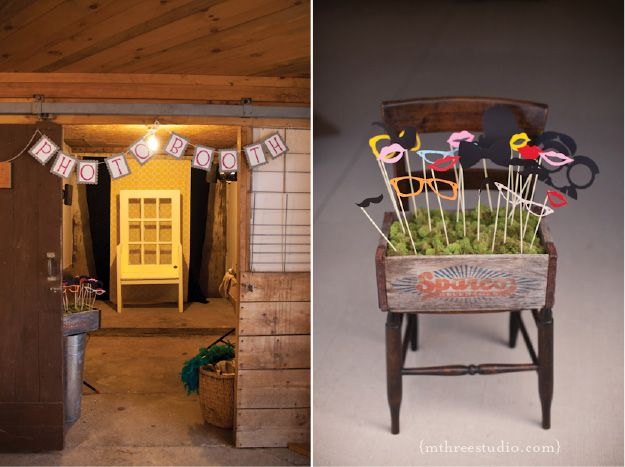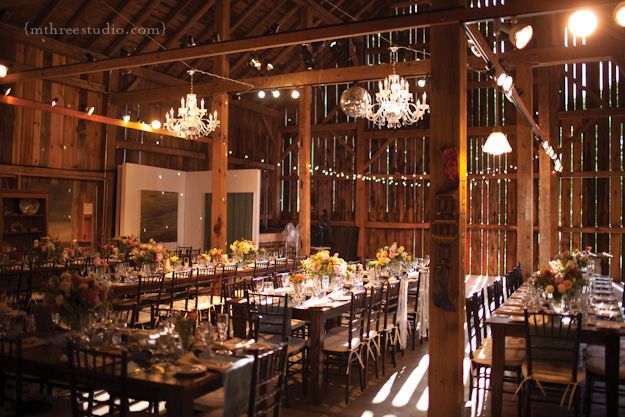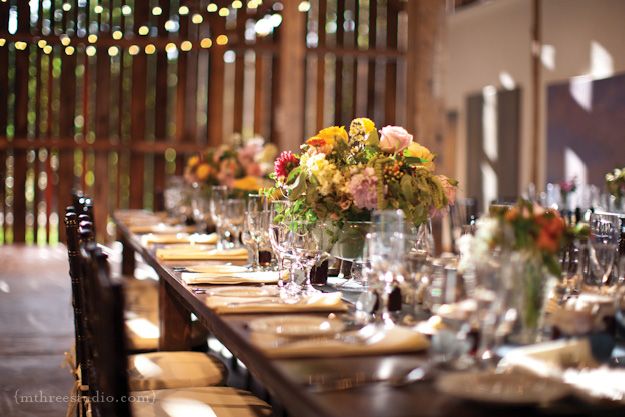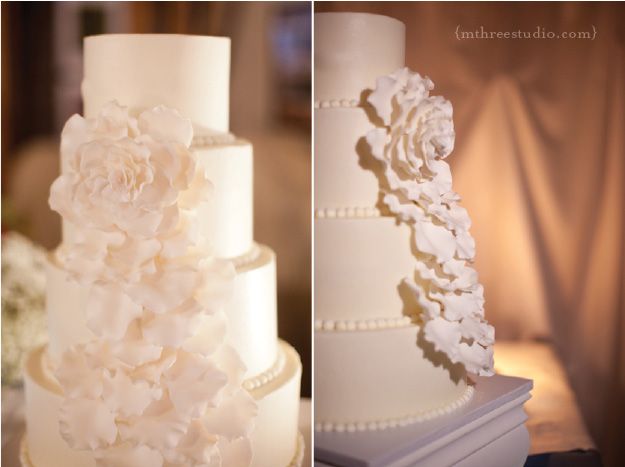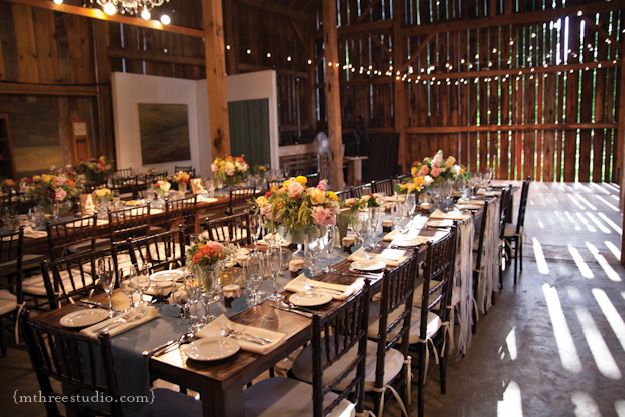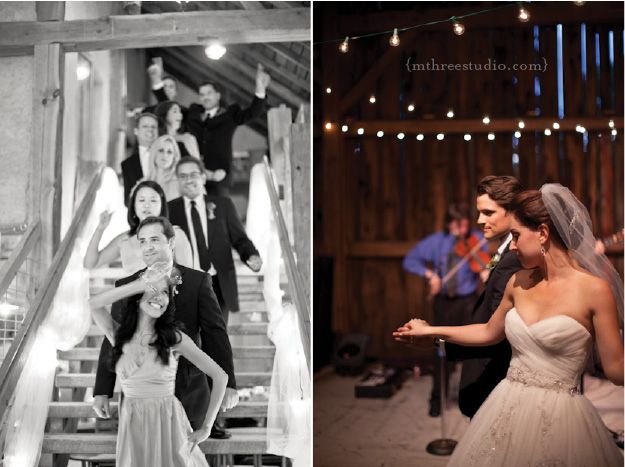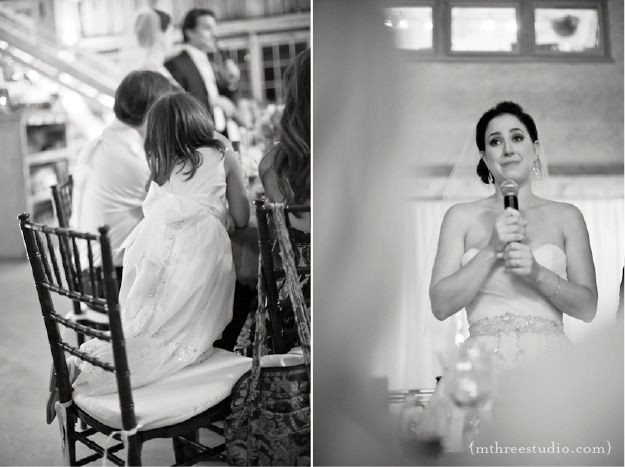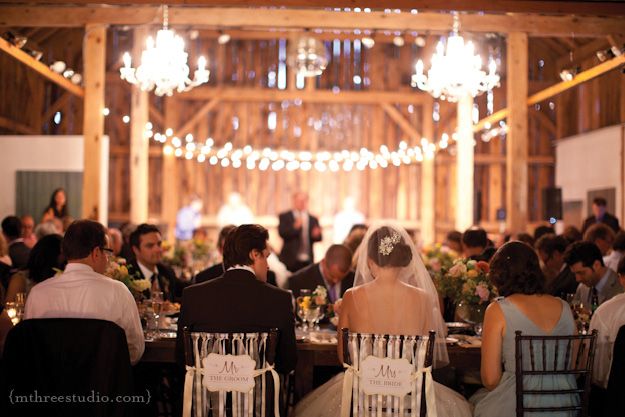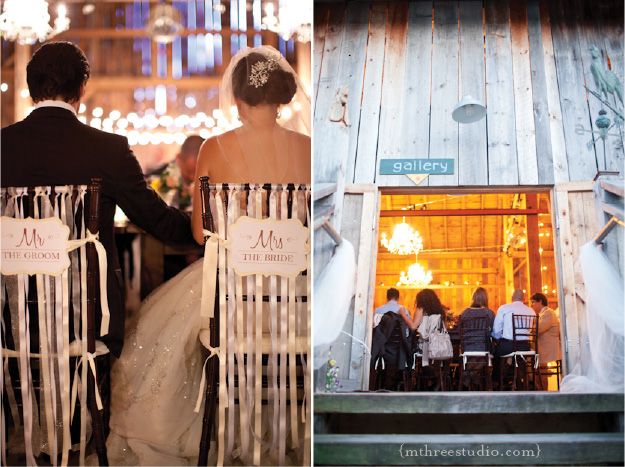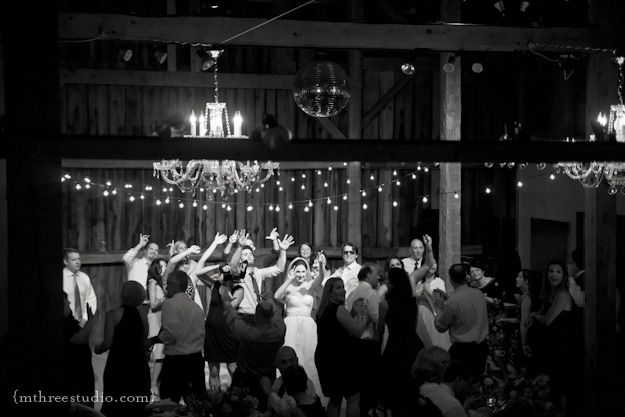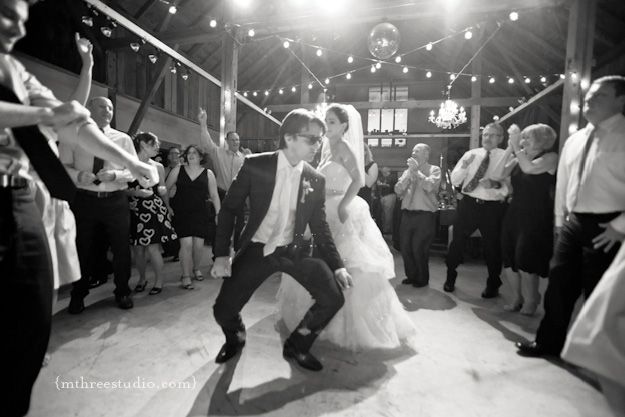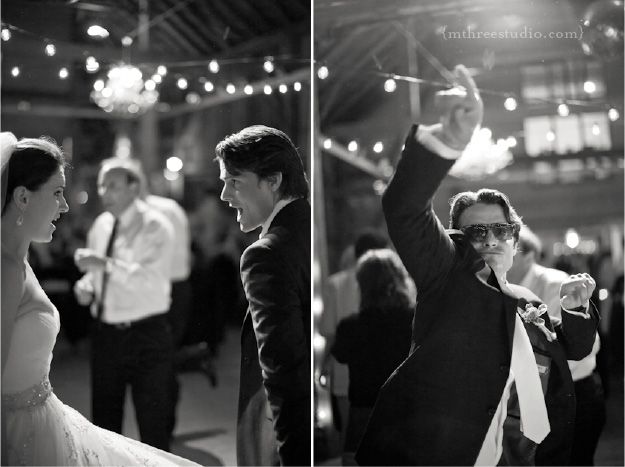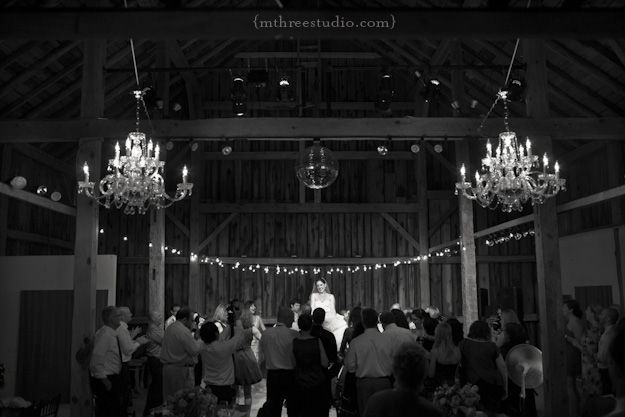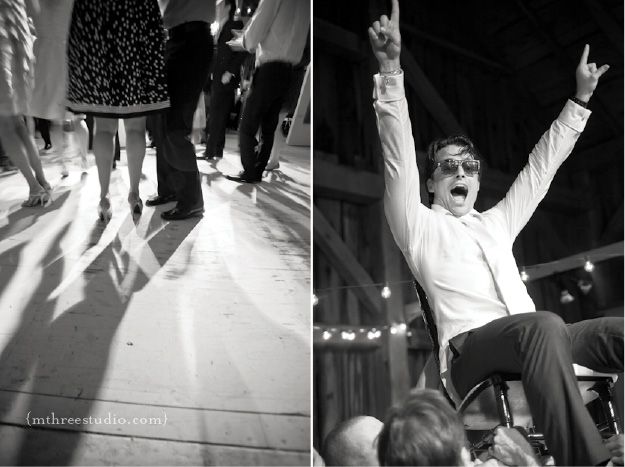 Ceremony Venue: Woodwalk Gallery
Reception Venue: Woodwalk Gallery
Florist: Flora
Wedding Stylists: Emily Gan Birren (Bride), Tina Gan (Bride's Mother) and  Angie McMahon, Viva la Cottage
Cake: Flour Girl Patissier
Bluegrass Band: Eric Lews, George Sawyn, Tommy Burroughs
Vocals: Caroline Reese
DJ: DJ Chicago
Videographer: I Do Films
Caterer: Alexanders of Door County
Bride's Gown: Kenneth Pool
Bridesmaid's Dresses: BHLDN
Hair & Makeup: Darcy Gilmore
Groom's Suit: Burberry
Emily & Nick – It's no surprise to me that you both work in the movie and television industries – your lives and your love story seem straight out of a great script.  And the day you created to celebrate all of that was of equal caliber.  The hard-work, dedication, passion and drive you bring to everything you do is evident in the quality of your relationship as well.  May you never loose the desire to live each day to the fullest and push for more.  Great things lie ahead for you because of that quality you posses as a team. Thank you for having m three studio there to capture this chapter of your lives – we had a great time and will forever remember your day.
We were lucky enough to be joined on this wedding day by some of our favorite videographers – the team at I Do Films!  Clearly, the six of us had a very good time working together that day….and yes, that is Hubby there too – he served as assistant for me and Melissa and did a fabulous job as always.