Today a good portion of the country is buried under a massive blizzard of snow, ice and wind.  I, for one, am a bit tired of seeing images of cars buried in huge drifts and hundreds of people snowblowing.  Let's look at some snow images that are a bit more….inspiring!
Back in December, the awesome Italy Girls and I got together for a winter reunion.  We scheduled a photo shoot for fun, with my awesome clients Natalie & Anthony as models.  We were hoping for a little snow, but figured our chances weren't great. Lucky us, about a foot of snow fell on the Chicago area that day, and we had a gorgeous (albeit super cold) situation because of it.
Natalie & Anthony (especially Natalie) were true brave souls in the cold, wind and snow.   Natalie was vibrating from shivering and she kept soldiering on, with a smile wide across her face.  You guys more than Rock!
Let's get to the pictures….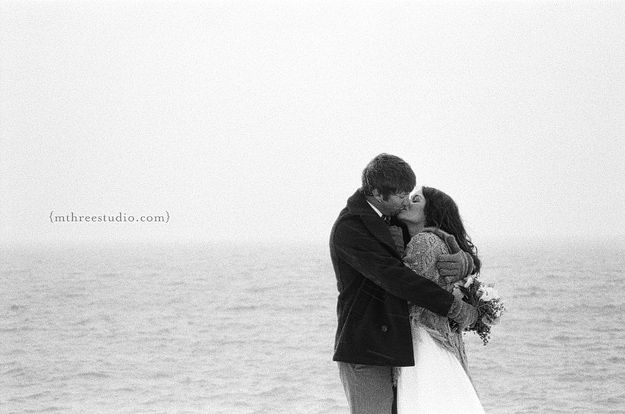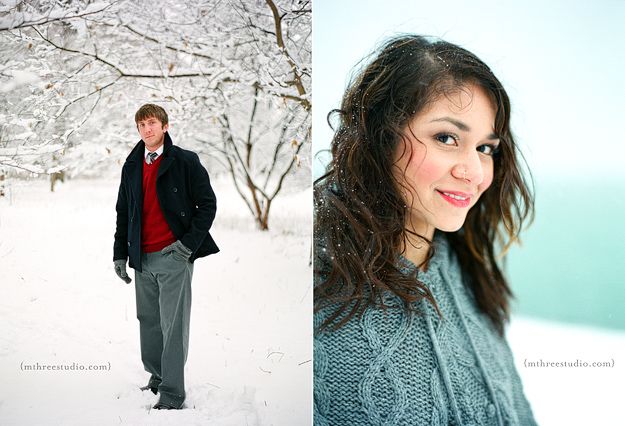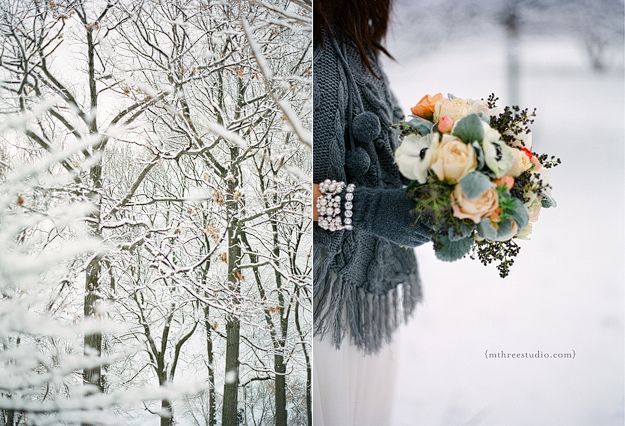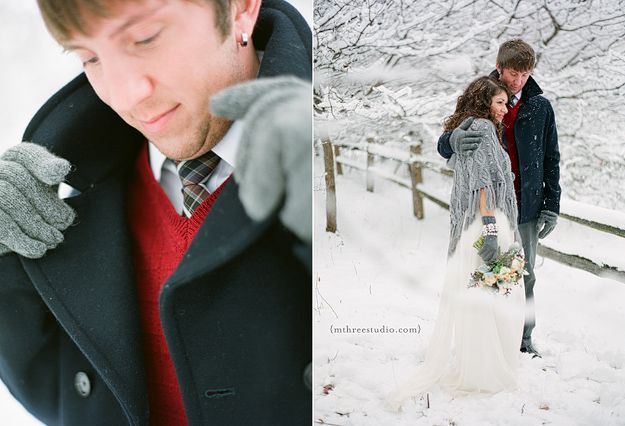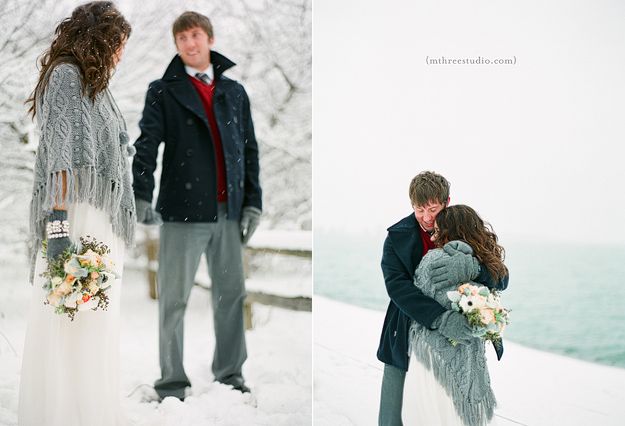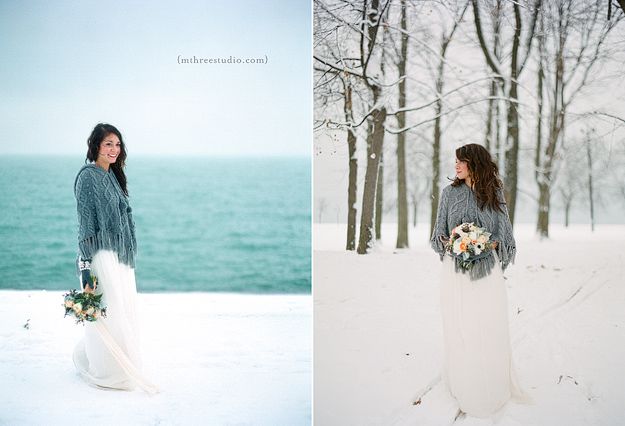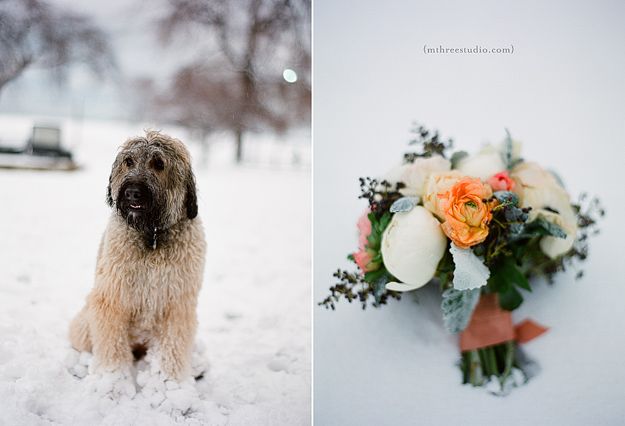 We had all chosen to shoot film that day, so we found ourselves huddling behind an umbrella every few minutes in order to reload more film.  Does anyone else think it's crazy that Katie is only wearing a pair of chucks?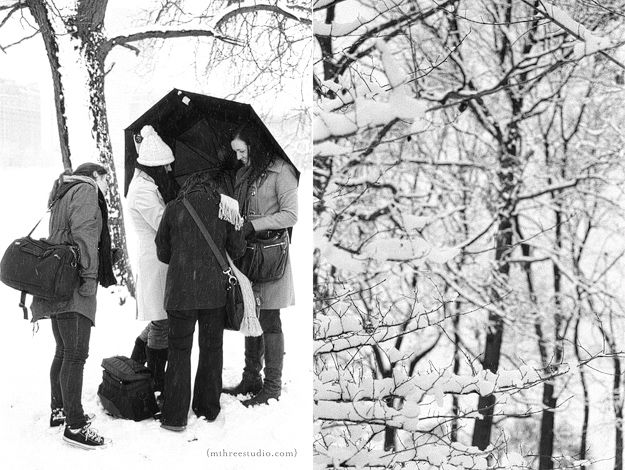 Outside the frame of our cameras, this is what it was really like at this shoot: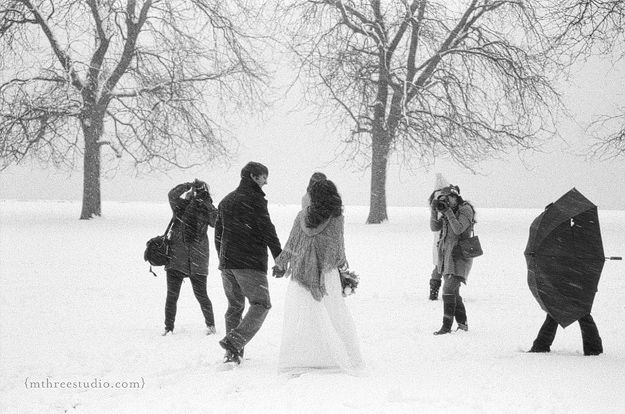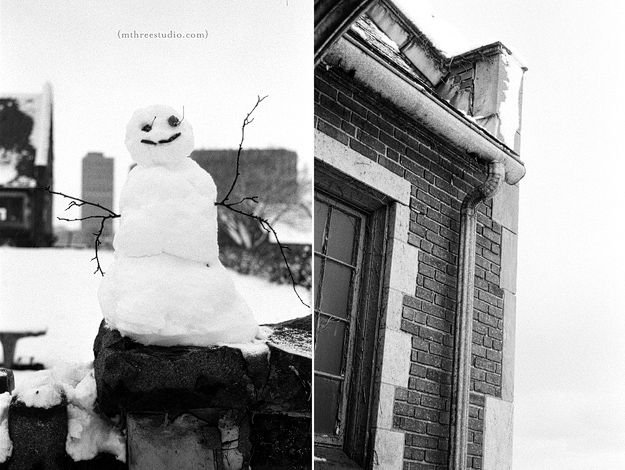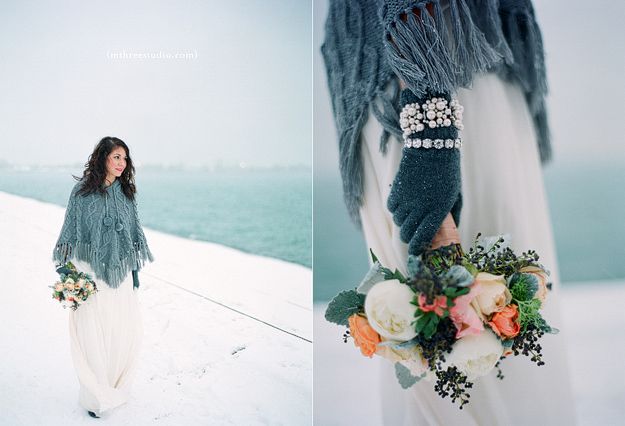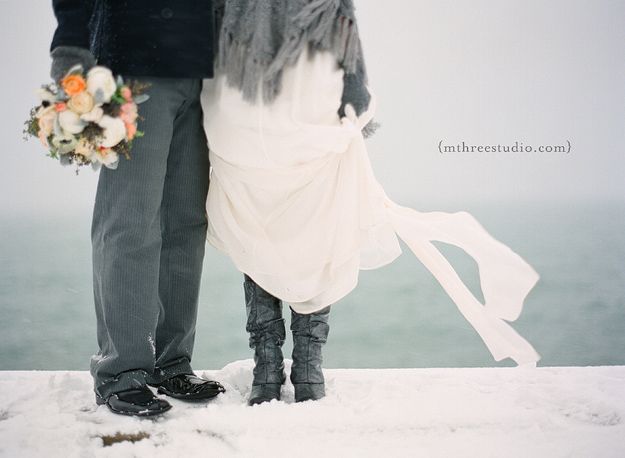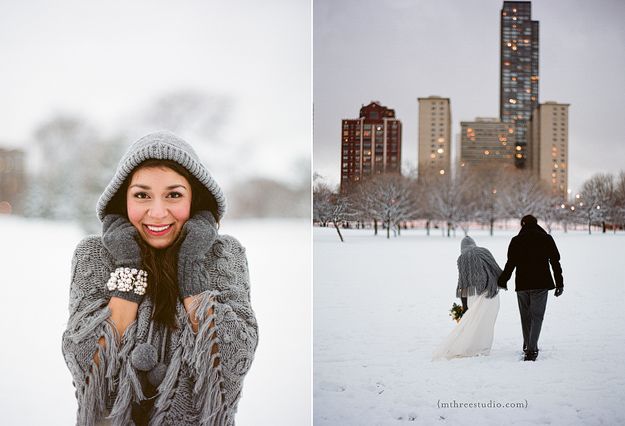 Of course the big joy of this shoot was hanging out with my good pals, The Italy Girls.  At this reunion we had, from left, Laura, Melissa, Me, Katie, Yazy and Jen.  I love these women – they are the best mentors, colleagues and friends a girl could ask for.
Credits:
Flowers: Asrai Garden
Bride's Gown: J. Crew
Bride's Poncho: H&M
Groom's Coat: Michael Kors
Groom's Sweater: Dillards
Bride's Jewelry: J. Crew