Last week I was invited by Susan Fredman Home to be part of the Whitefish Bay Bridal Walk.  I took one step into their wonderfully appointed store and knew I was home. The surroundings fit m three studio to a tee.  Their store is filled with lovely home furnishings, many with a industrial feel and a romantic twist.   For the event they had assembled a collection of top-notch wedding vendors to introduce to brides; Kasana Concierge Gourmet, Owens Stationery, Belle Fiori Florals, and Bosley on Brady cocktails.  Take a peak at some of the loveliness that was assembled: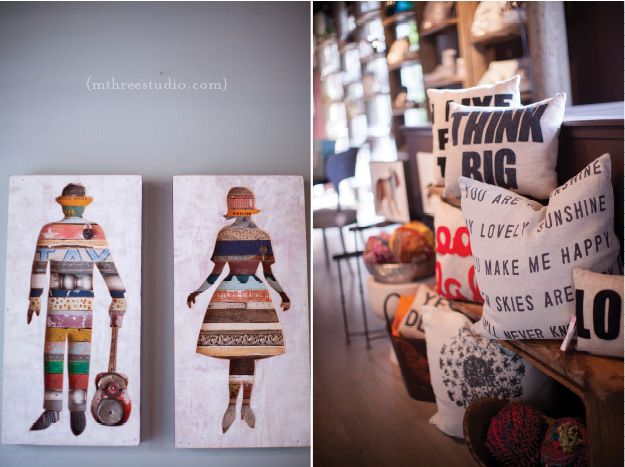 I just love the two pieces on the left above.  They remind me of Johnny Cash and June Carter Cash. Just might need to add those to the Christmas list!
The staff of Susan Fredman Design Group assembeled a lovely garden themed tablescape, complete with flowers by Belle Fiori and menu cards by Owens.
My little corner of the store: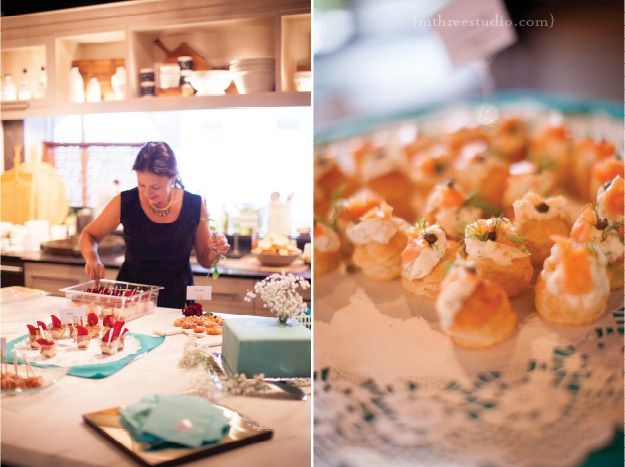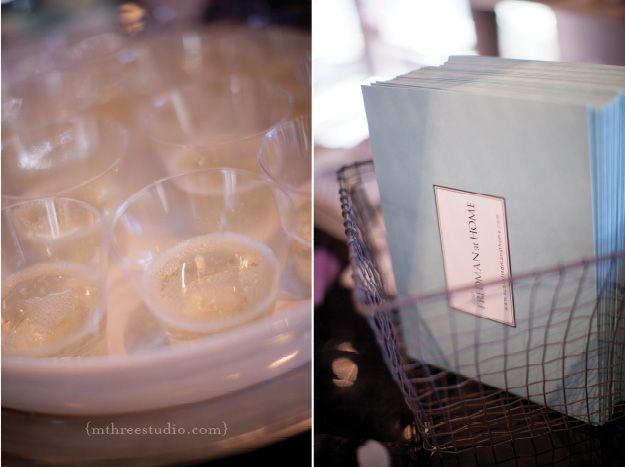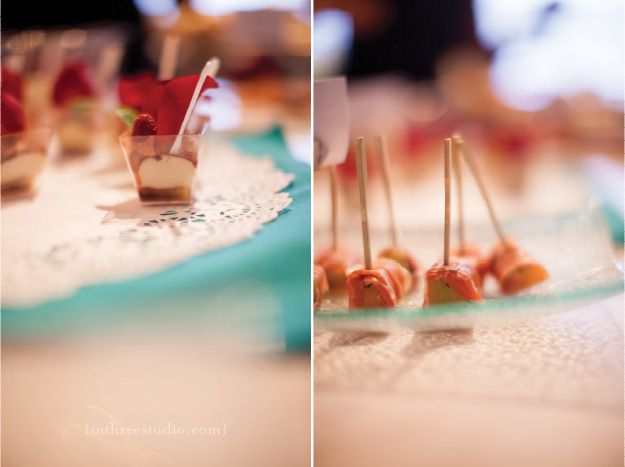 The event was bunches of fun, and I loved getting a chance to talk one on one with some like-minded brides in a setting that was truly inspiring.  Thanks so much to Susan Fredman Design Group for inviting me!
Take some time to stop into Susan Fredman Home in Whitefish Bay – they offer a wonderful bridal registry, and you can even register for interior design hours.