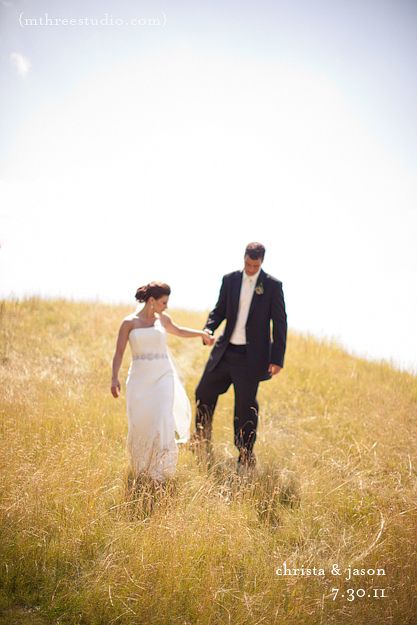 He dried off his hands on the towel and winced a bit as the threads caught in the rubberband on his wrist.  A smirk took over his face.  Of course.  Today of all days, the rubberband would make itself known.  He pulled it away from his wrist a tiny bit and let it go.  >snap<  The sting of the slap was minor, but a good reminder.  This wasn't the original rubberband, he'd replaced it several times over the last few years.  But the meaning had remained the same.  That snap, that annoyance, was a reminder to him not to ever settle again.  He'd put it on first at the end of a former relationship that he thought was headed to the altar, until he found he had been settling.  He wanted to remember to never settle again, to remember he deserved more.  He looked at his reflection in the mirror.  At the tuxedo shirt he was wearing, the boutonniere on his lapel.  He thought about his bride, no doubt thinking of him also.  A smile spread across his face.  He wasn't settling, not anymore.  Of that, he was more than sure.  The rubberband had done its job, and today it was coming off.  Today, he married the right one.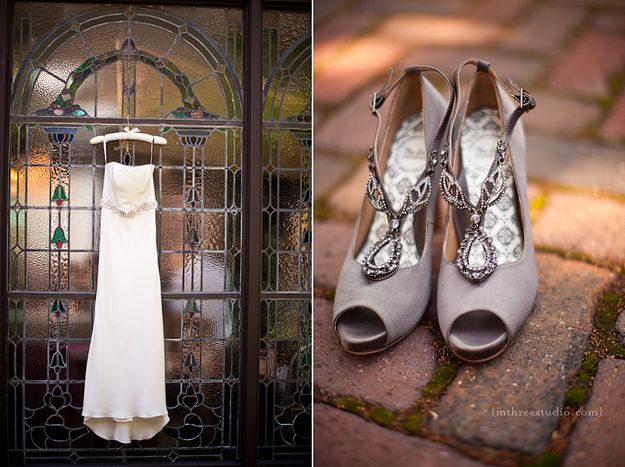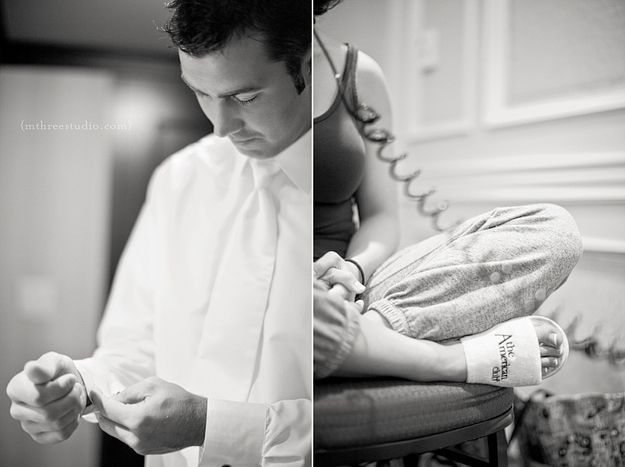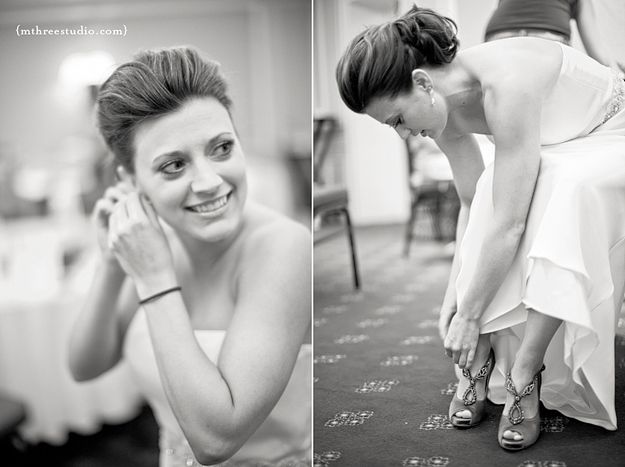 Christa and Jason know how to do something up right.  That is is clear.  Jason proposed at The American Club in just the classiest way.  When it came time to plan a wedding and show their friends and family a good time, they knew nothing but Kohler, Whistling Straits and The American Club would do.  They wanted to share an incredible experience, and there was not shortage of that.  There is a reason why Kohler is a storied and admired location – they are second to none.  And even in the 100+ degree heat, the staff at all of their venues are just unflappable.  Even when the rest of us were melting in the heat, the experience of this wedding day remained incomparable.  Though I can't give Destination Kohler too much credit – you could easily forget about the temperatures whenever you saw this husband and wife together, no matter where we were.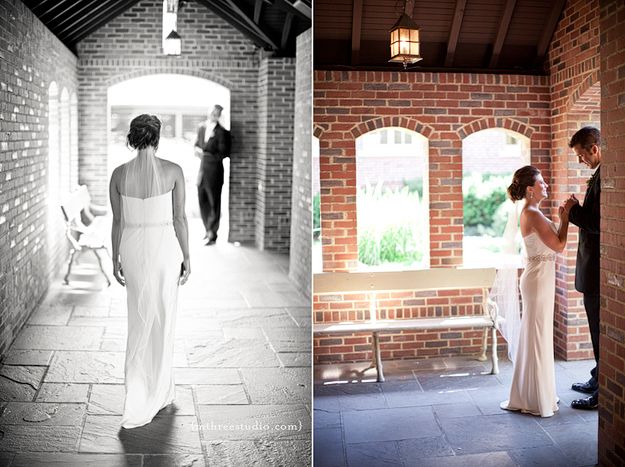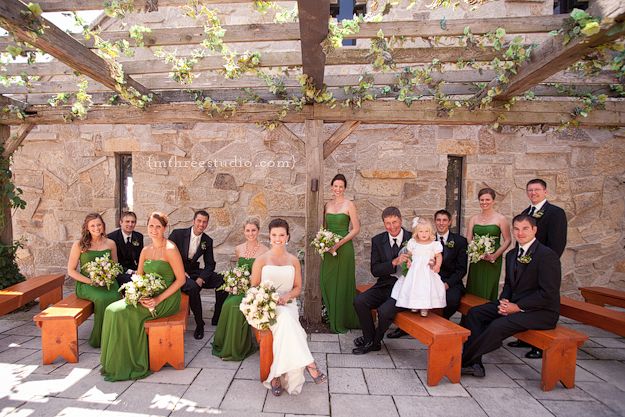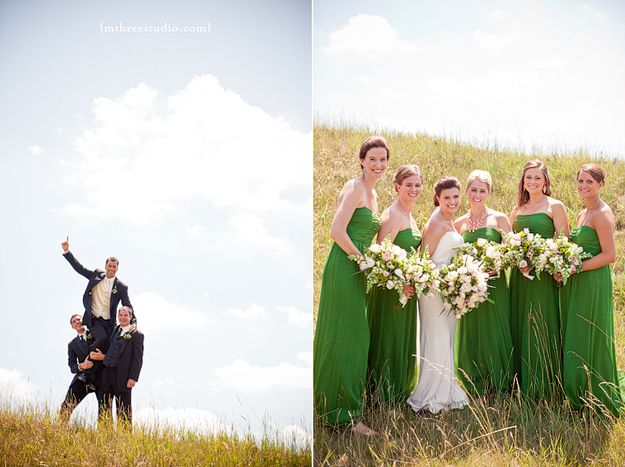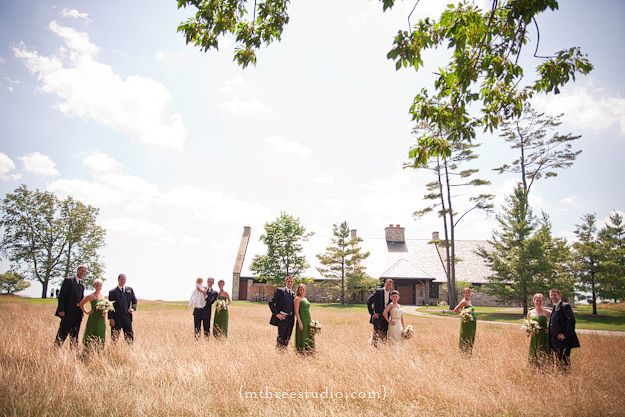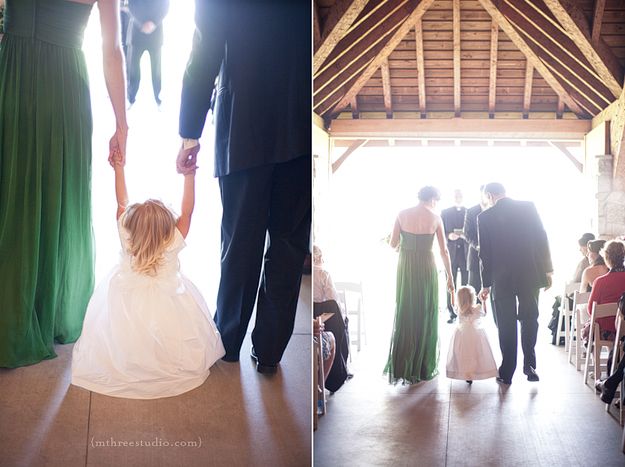 I've seen the Father of the Groom serve as Best Man before.  It's an honorable role to grant him in any situation.  But this was the first time I witnessed where Dad really was the true best friend of the Groom.  His speech at the reception was so wonderful – ringing so crystal clear as both parent and friend – it left everyone jealous of their relationship.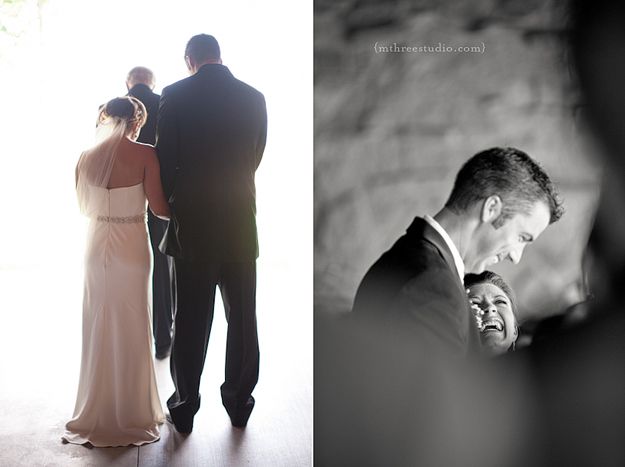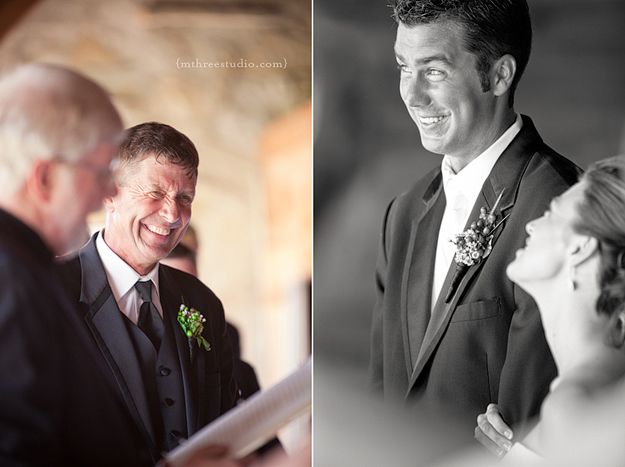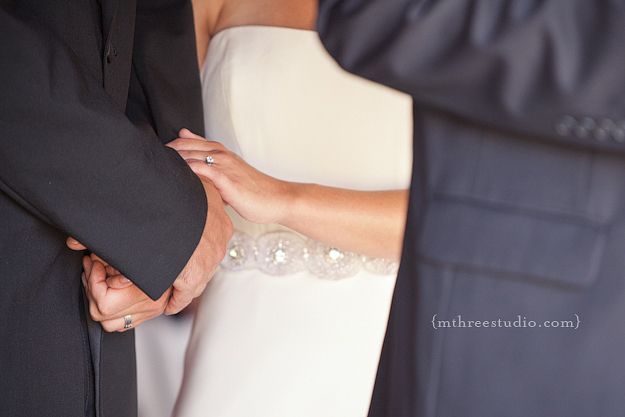 It was so hot that Christa & Jason opted to stay close to the Irish Barn at Whistling Straits, and not go too far in exploring the amazing grounds of the golf course.  But we found plenty of beauty close by, and managed to stay cool too!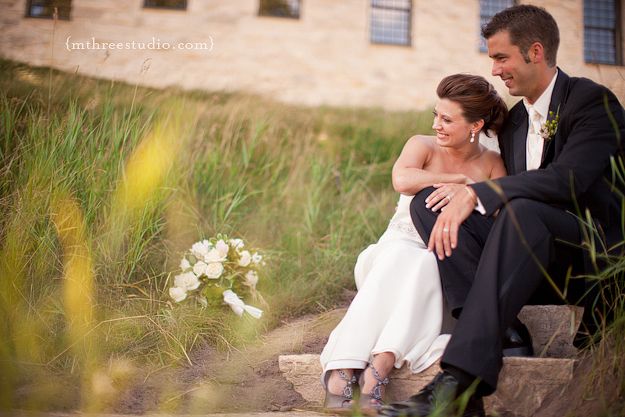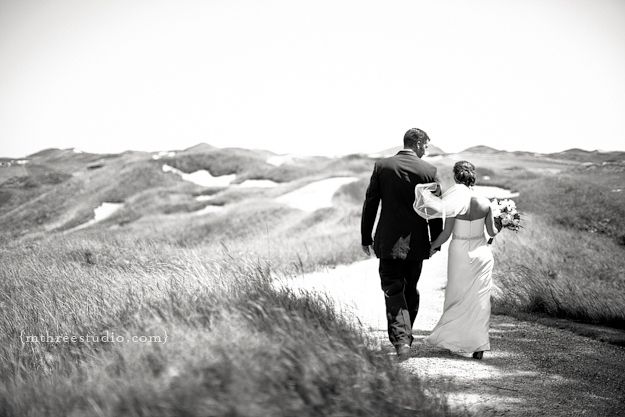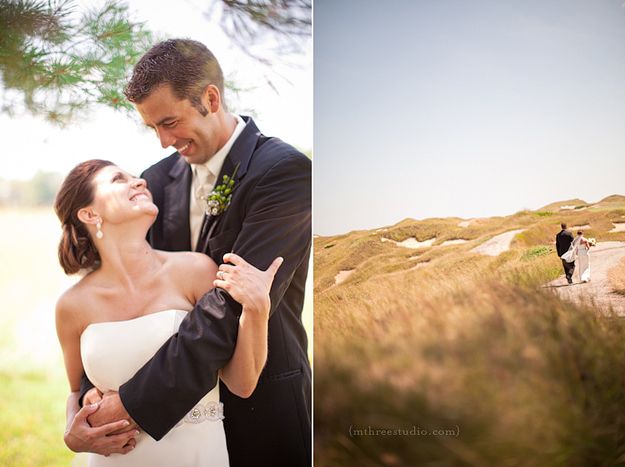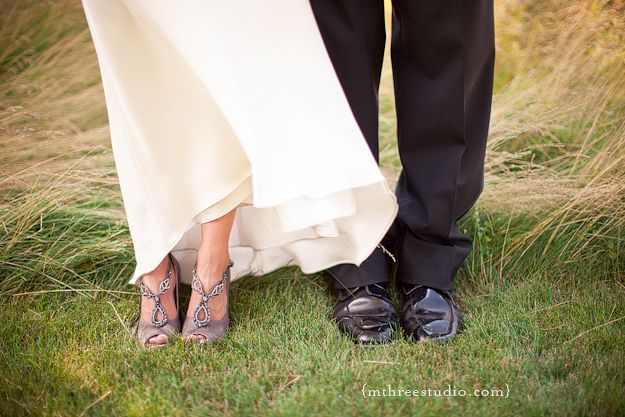 There was an informal "breaking of the rubber band" ceremony in the limo: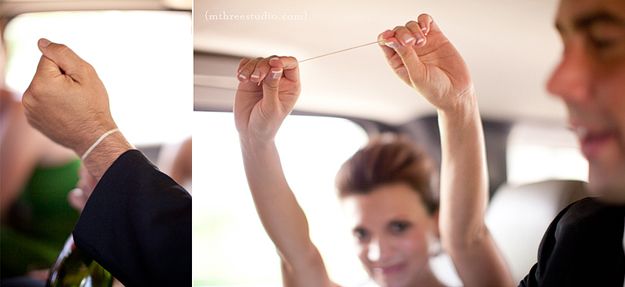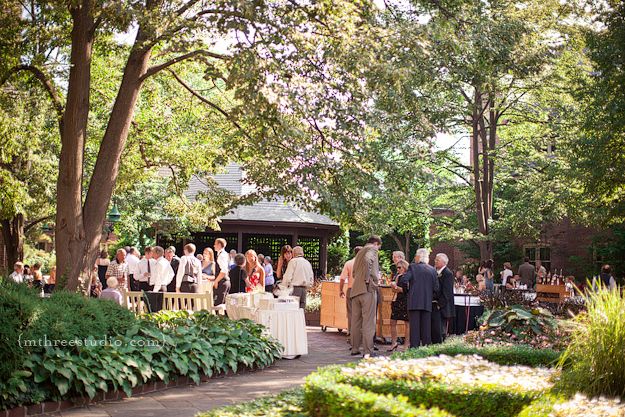 This couple below – was so much fun to watch!  This guy just only had eyes for his girl.  Every woman deserves to be looked at the way I saw him doing all day.  It's always fun to catch love growing at a wedding, especially among the guests.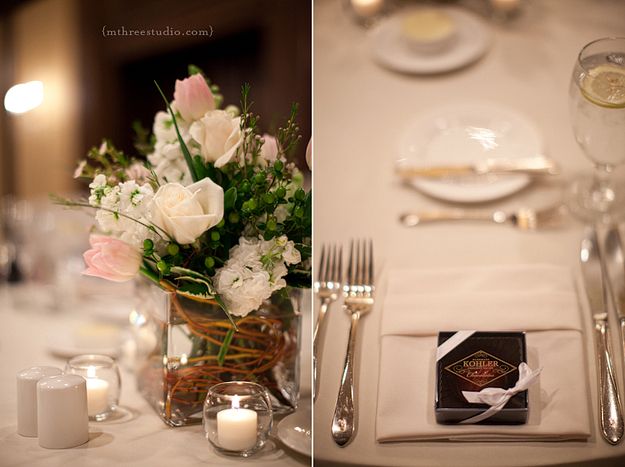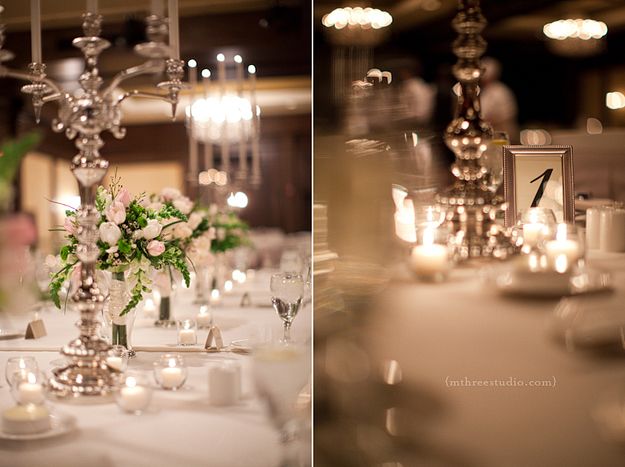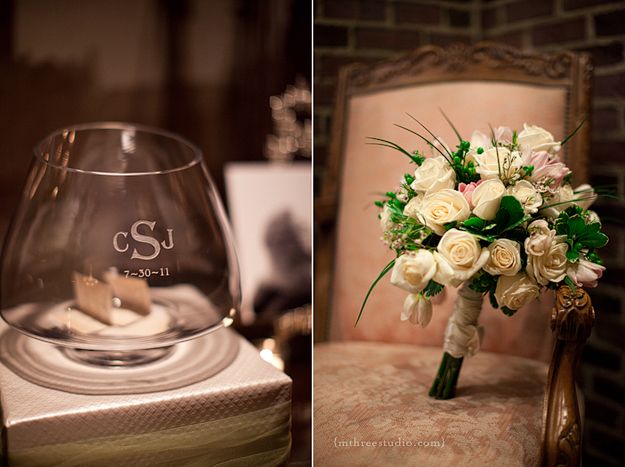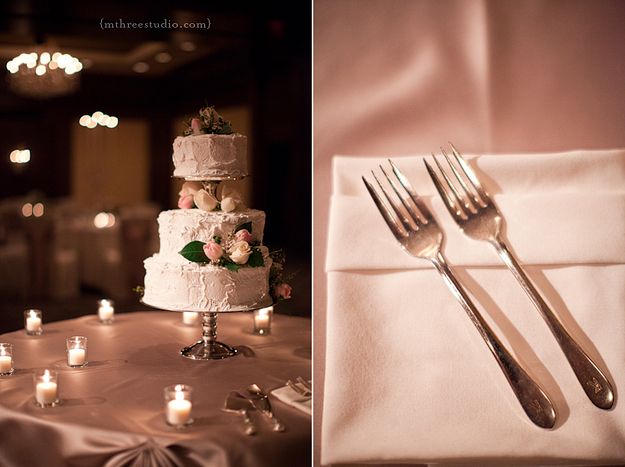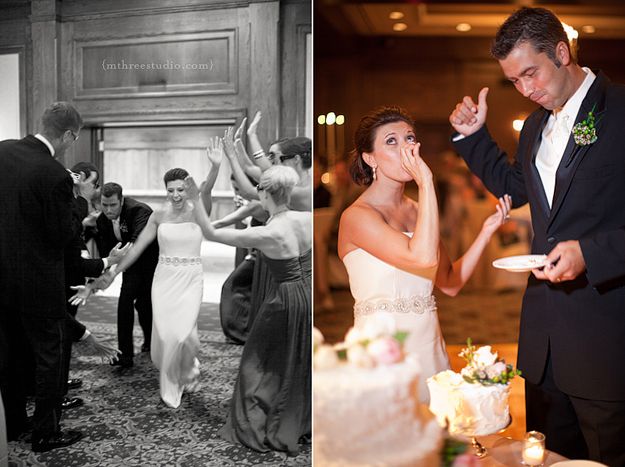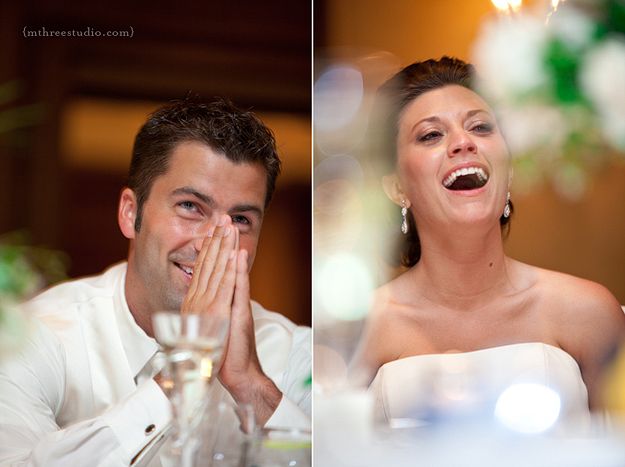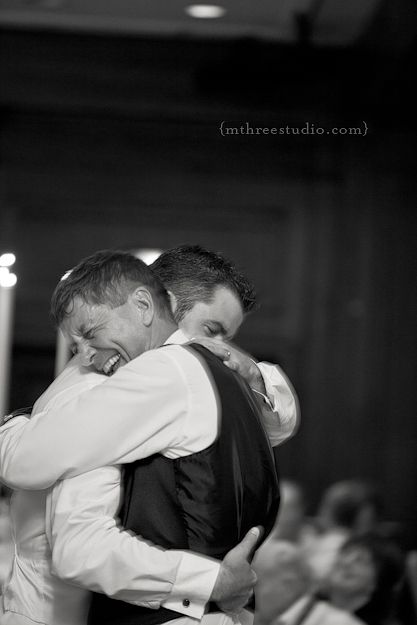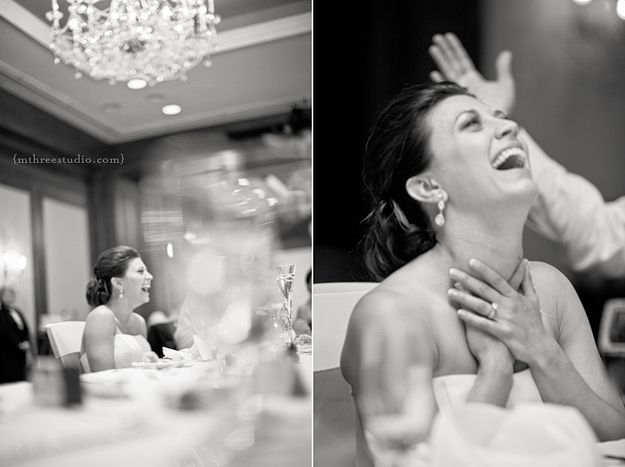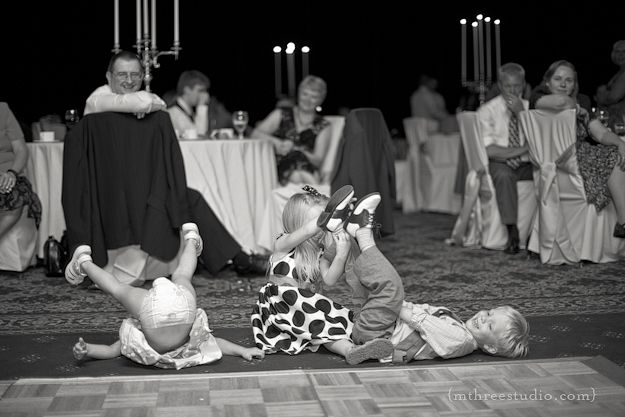 Ceremony Venue: The Irish Barn, Whistling Straits, Kohler
Reception Venue: The American Club, Kohler
Florist: The American Club
Cake: The American Club
Stationer: Touch of Whimsy
Makeup: Neda Stevic
Bride's Gown: Jenny Yoo
Bridesmaid's Dresses: Jenny Yoo
String Quartet: Lucido Felice Quartet
Christa & Jason – your respect and love for each other – it's truly inspiring, and an example for anyone looking for a true, honest relationship.  Your wedding day reflected that over and over again.  It was a joy and an honor to capture your day and the relationships that built it.  May the years to come only build on the foundation you've laid for yourselves.  I know there is so much ahead for you!  Thank you for inviting me into your lives to document it.