Where to even start with Liz & Tom's wedding?  This is the kind of wedding that I as a wedding photographer dream about.  A great (GREAT) couple, visible love from all sides, friends and family you love so much they must be straight out of a movie, amazing light, even more beautiful venues, a perfect schedule, impeccable taste, and a day filled with personality and more details than you could ever take in.  In fact, Liz & Tom's day was so much our ideal, that it became a benchmark for a good day – later on in the season when we were at other weddings, I turned to my assitant and said "This is Liz & Tom good!".
I've been saving this post for awhile because there are so many pictures to share with you – I can't seem to edit it down anymore.
The day started with Liz & Tom getting ready at their ceremony venue, the fantastic Villa Terrace.  This Italian Villa on the shore of Lake Michigan is easily my favorite Milwaukee venue, for a wedding or anything, really.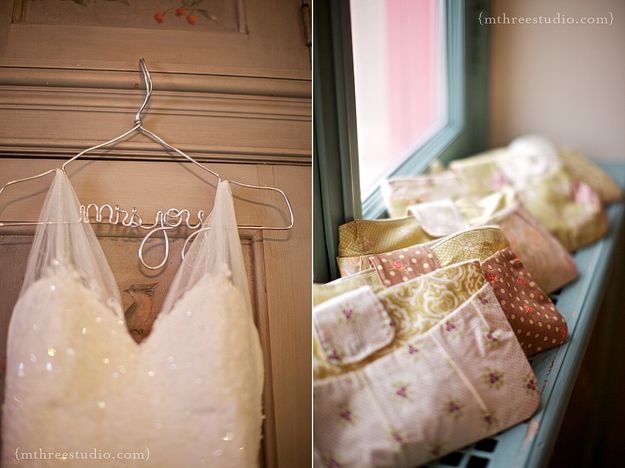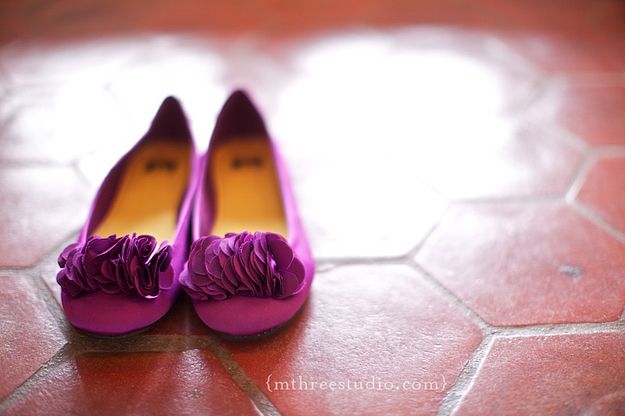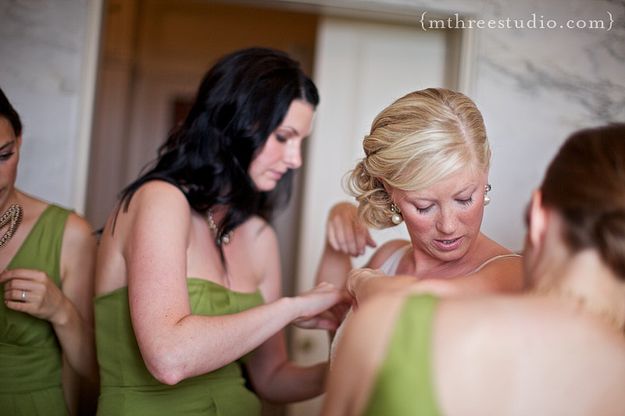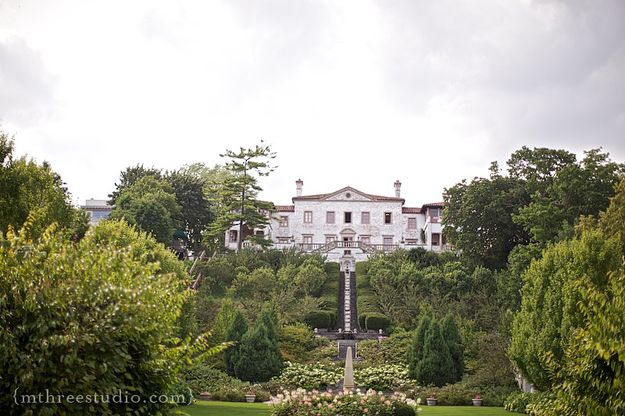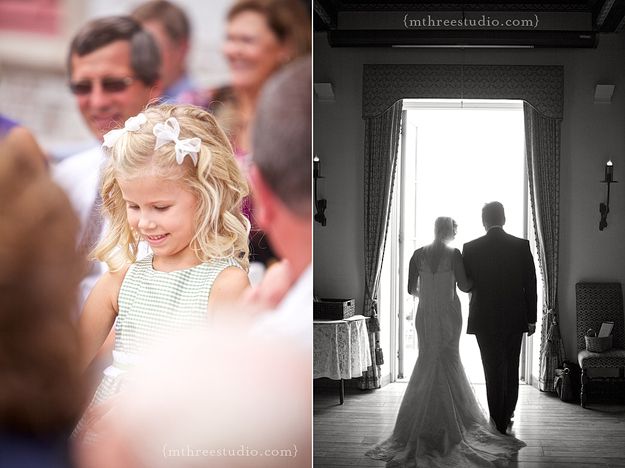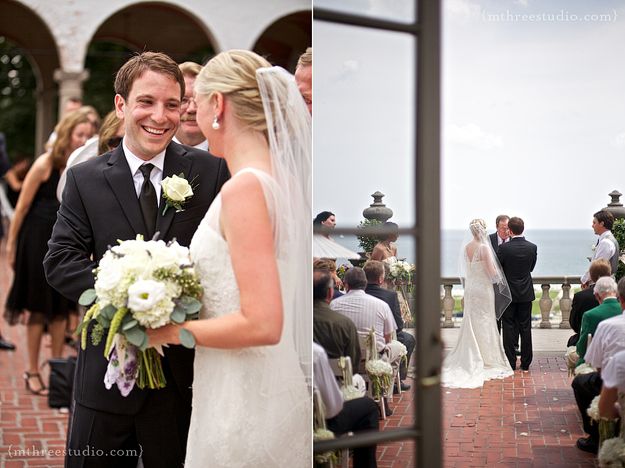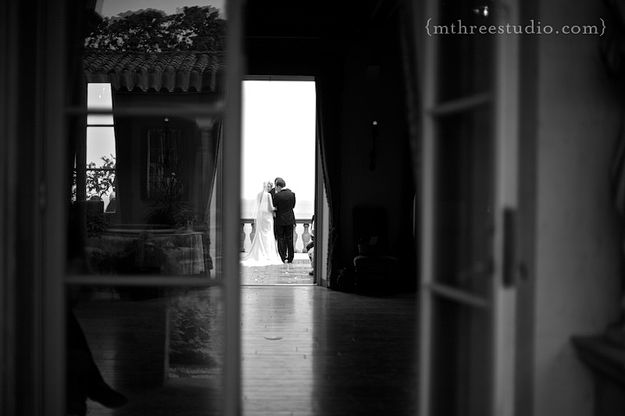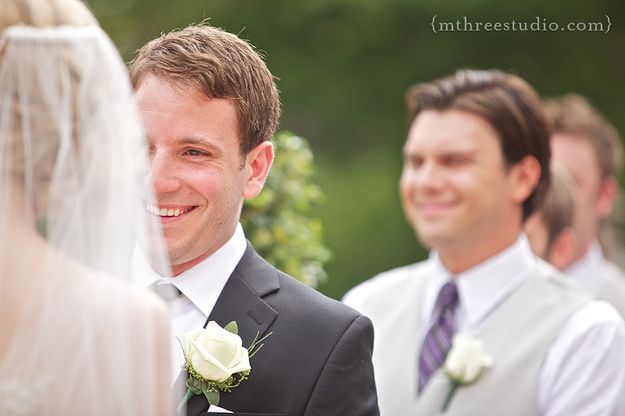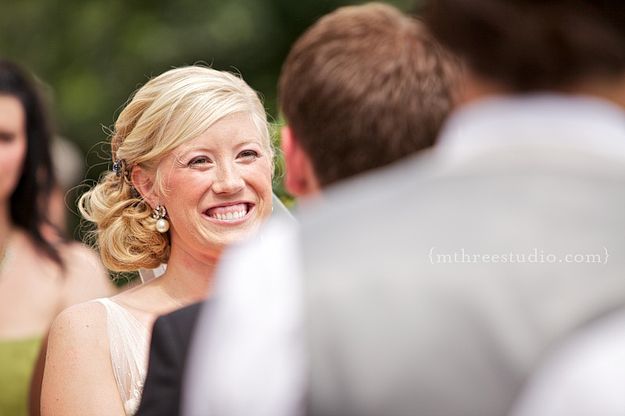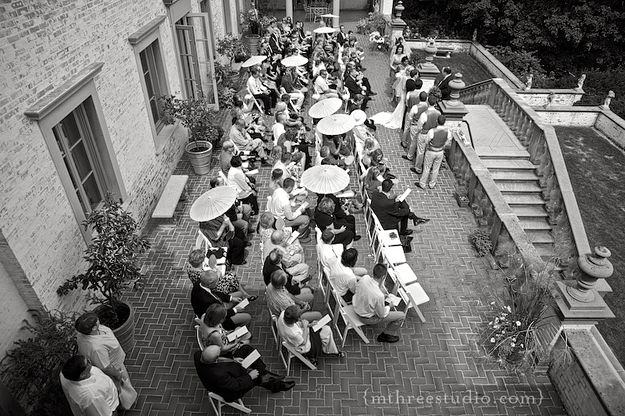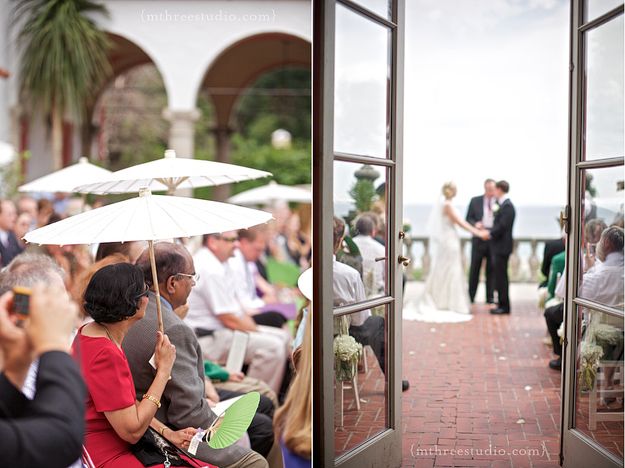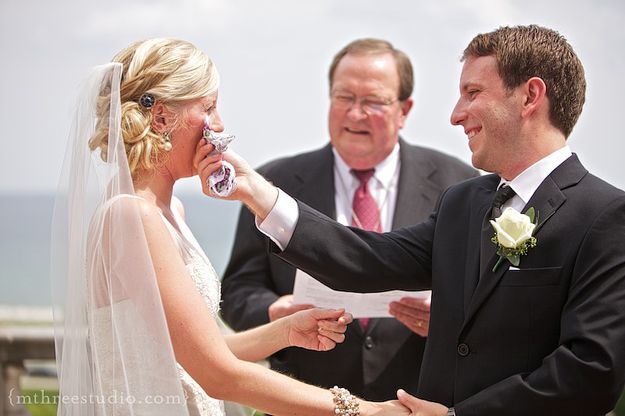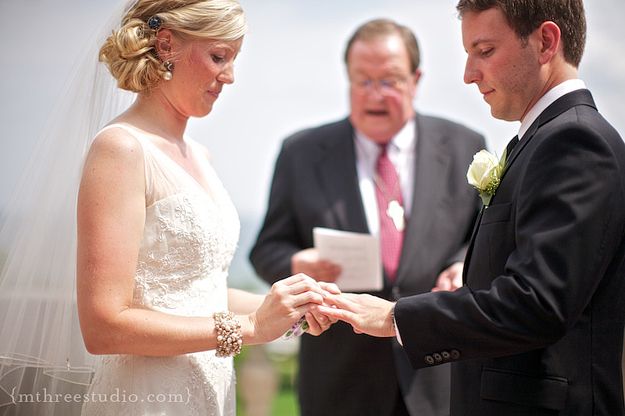 I'm going to pause right here, just to point out that just about every detail you see in this post was made by Liz and her Mom.  The bowties, the bridesmaid's jewelry, Liz's jewelry, the invitation bands, the placecards, the programs, the clutches, the table numbers, the banners, the bunting…..everything was a true labor of love by two very talented ladies.  And the wedding quilt you see a little further down?  A gift from Liz's mother also.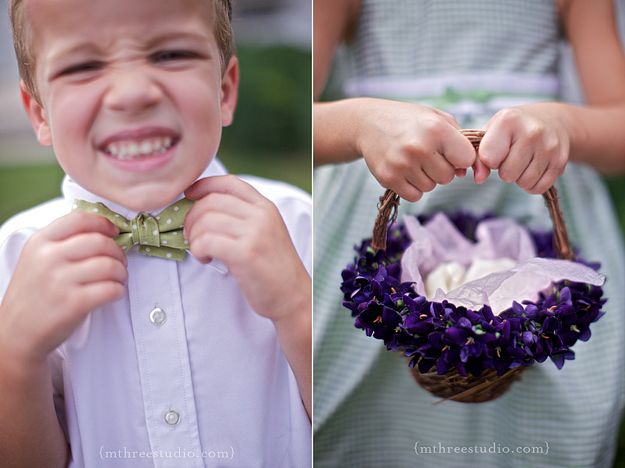 …how much do you love this alternative to suits?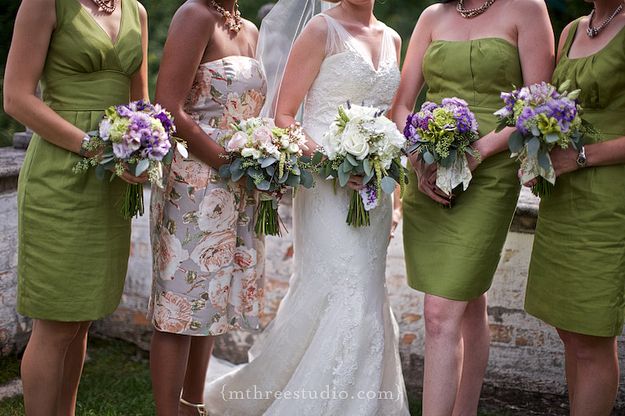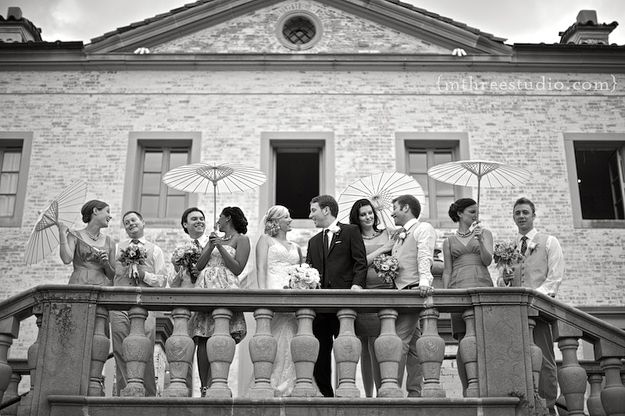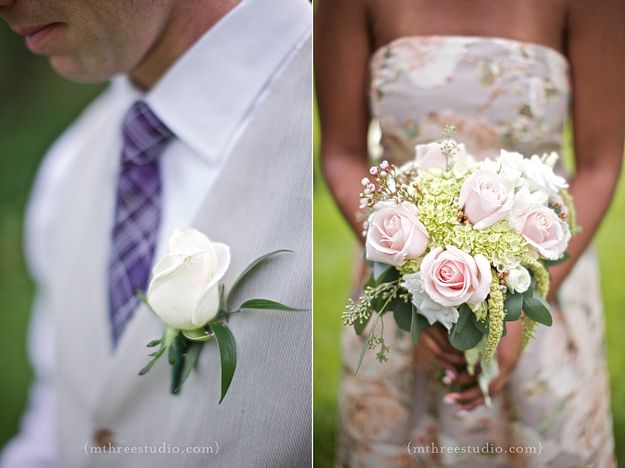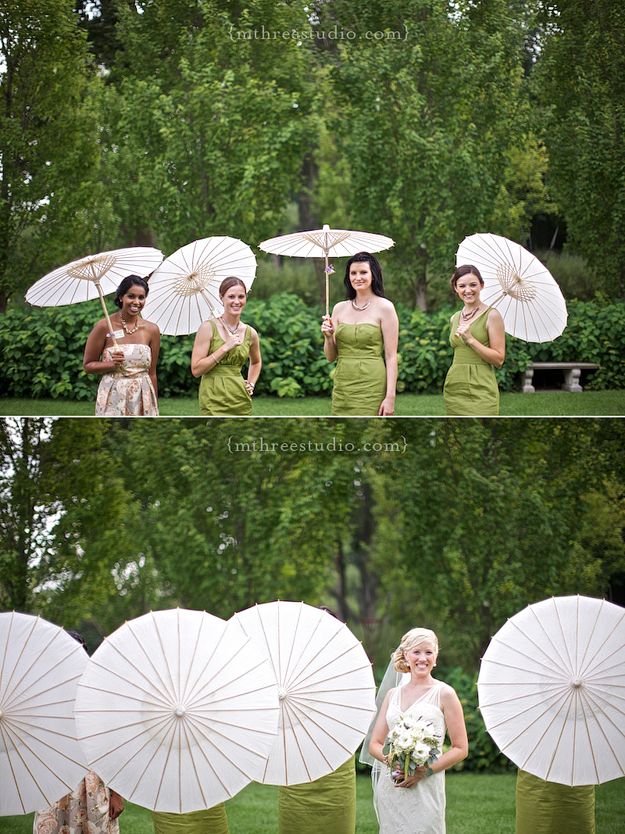 I posted once before about how Tom & Liz scheduled their day with an extra 20 minutes at the golden hour.  They even left it up to me to say when that perfect moment would be.  The dividends this forethought paid were many….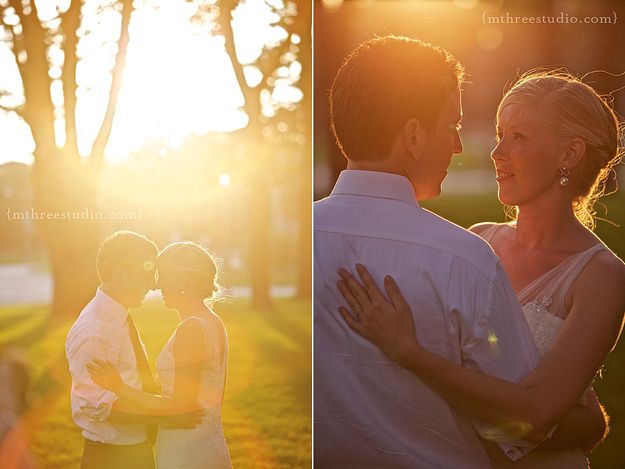 Get ready for the detail parade.  The reception was held in a open tent at Lake Park Bistro, with gorgeous late summer light streaming in and the impeccable service and fantastic food of Bartolottas to top it off.  Since Liz & Tom's engagement story started in Sicily and ended in Paris, getting married at an Italian Mansion and then celebrating at a French restaurant fit the bill all too well.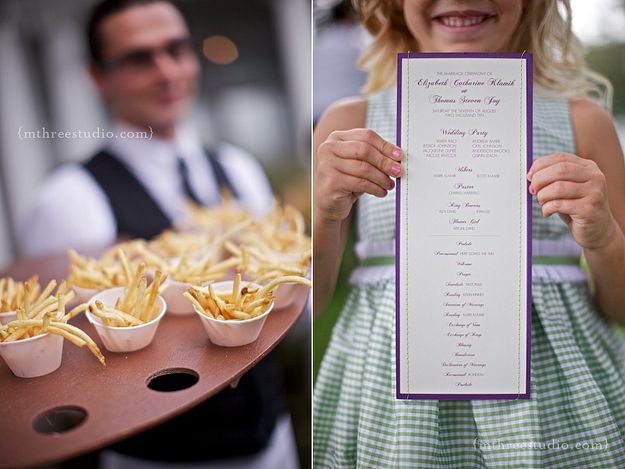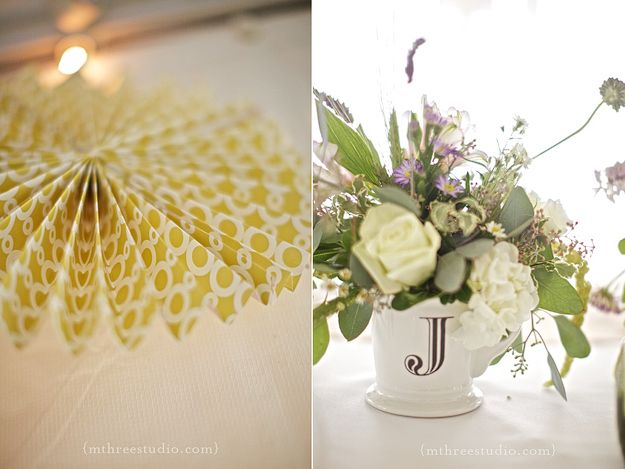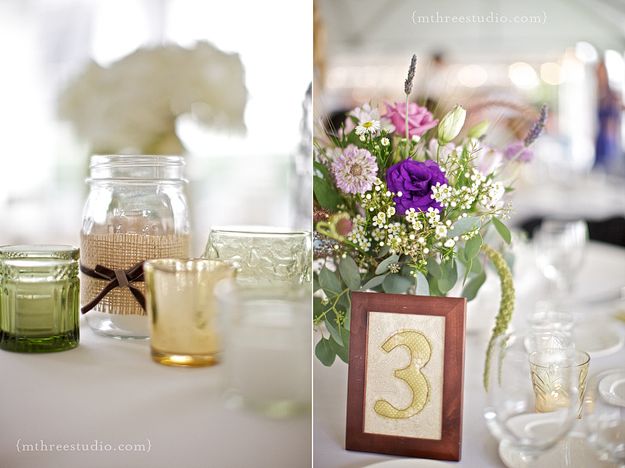 Everyone should have pictures this adorable of their grandparents.  And because of that, I'm including two shots of them here: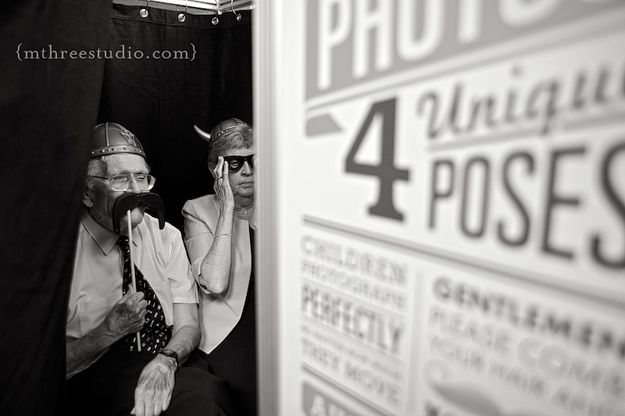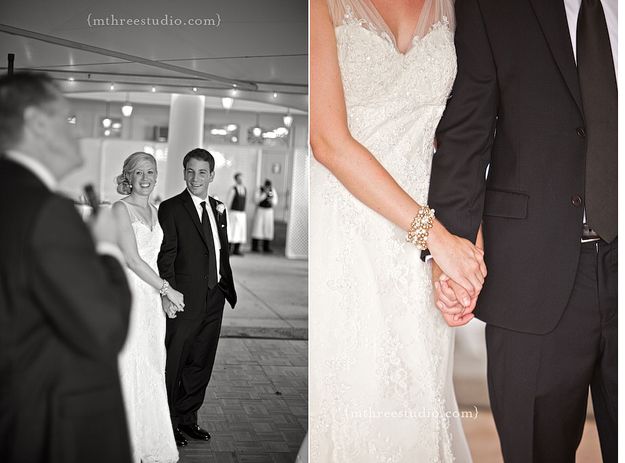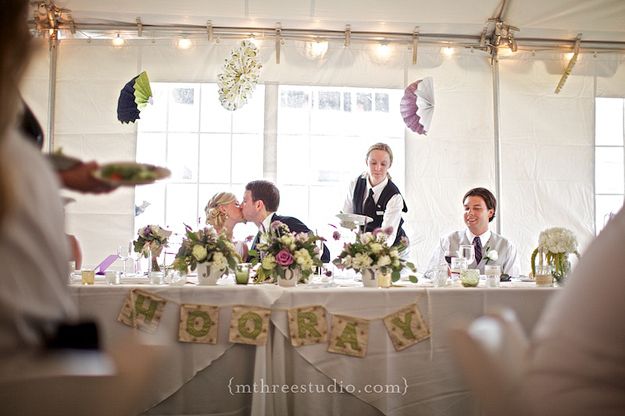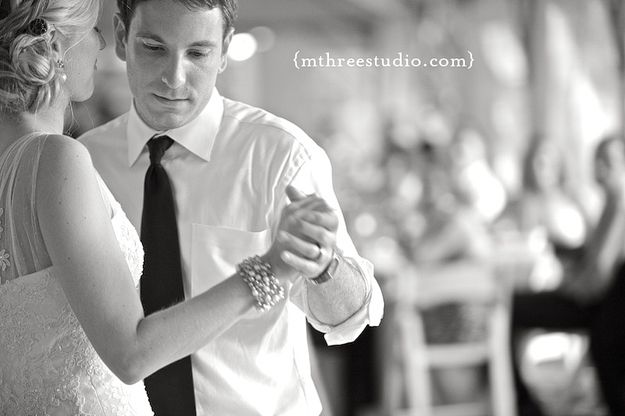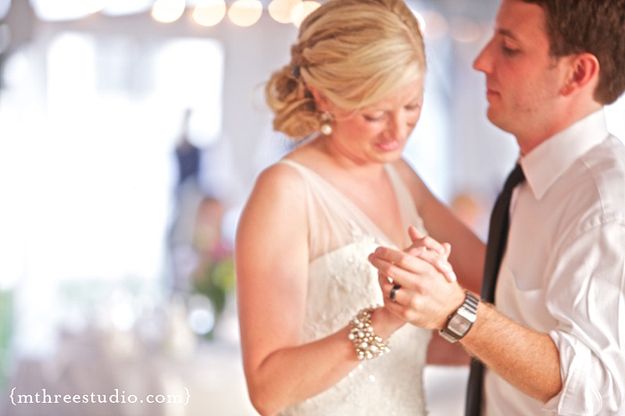 This next series of pictures is from what was easily one of the best things I've ever witnessed at a wedding.  Tom comes from a very musical family, and is a musician himself.  It turns out he has so many friends who are also musicians that they were able to interchange themselves three times over and be the band for a whole set of magnificent songs.  The energy of the groom and his best friends playing on stage – it is just something you have to feel to believe – it was awesome sauce.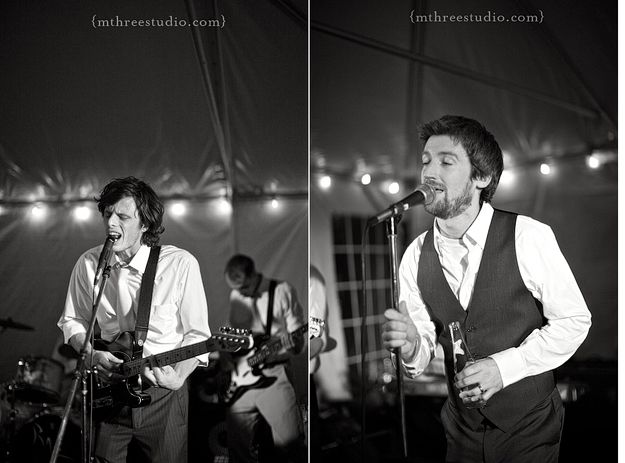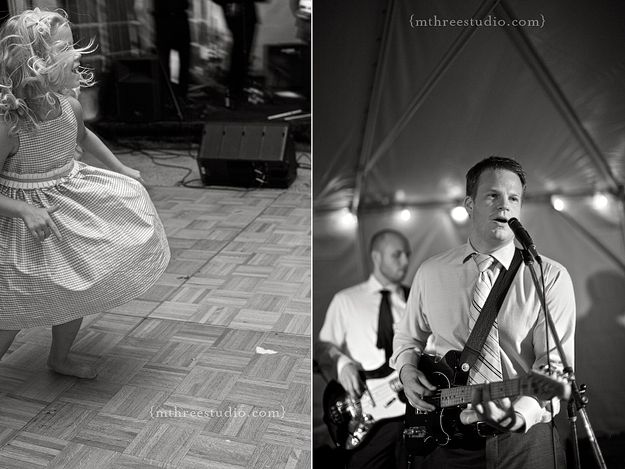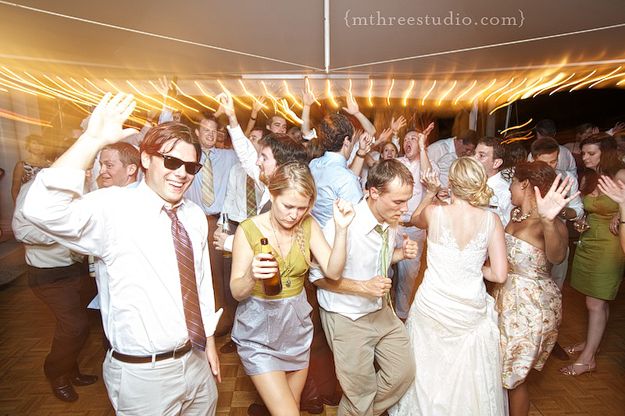 Liz and Tom – I hope you saw on this day how truly blessed you are.  I've never been to a wedding where every single person I encountered was so great and so friendly, that I wished to be at all of their weddings too.  Bill Cosby once said, "Show me your friends, and I'll show you your future" – if that statement is true, your future is so, so rich.  It was a distinct honor to be trusted with capturing your  memories, and an absolute joy to walk in step with you and your families for a day.  I hope to see your lives develop and change in the coming years, and document it all.  And friends of Liz and Tom – I mean it when I say I want to be there for your day too – you were all so, so wonderful.
The Details:
Ceremony Venue: Villa Terrace
Reception Venue: Lake Park Bistro
Florist: Tiger Lily
Cake: Brookfield Wedding Cakes
Bride's Gown: Provonias
Bridesmaid Dresses and Groomsmen's Suits: J. Crew
Photobooth: Magnolia Photobooth Co.
Invites: Paper Envy
Getaway: Cream City Rickshaw