From ski resorts to mansions on the beach, from cornfields to opulent ballrooms, 2011 had a wide variety of spectacular weddings and even more fantastic clients captured by my camera.  It will forever be the year where I met my goal of shooting at least 40% of weddings outside of Milwaukee (in reality, we did just over half).  I love to travel and I crave the excitement of new locations – it fuels me creatively as much as the love stories I tell do.
But, ask me which one was best, and I'll be hard pressed to come to a decision.  I loved each and every wedding I shot last year – all for different reasons.  So, I figured I'd let you decide!
Which is your favorite wedding of 2011?  I've listed them in chronological order below, each with a link on the bride & groom's name to their blog post.  Base your decision on whatever you want, but do vote.  The winning wedding will receive a free 24×36 Canvas Gallery Wrap!  When we have run these contests in the past, the top two are usually neck-in-neck, so we are awarding second place a prize too – a 16×24 Canvas Gallery Wrap.
Voting is at the bottom of this post.  You have until January 16th at 11:45pm to vote (just 10 days!) and each person (IP Address) can vote once a day.  To help your favorite win, be sure to share this blog post with your friends, and post it to facebook (there's a handy little button for that too, at the bottom of this post).
Winners will be announced on Tuesday January 17th, here on the blog, and also on twitter and  facebook.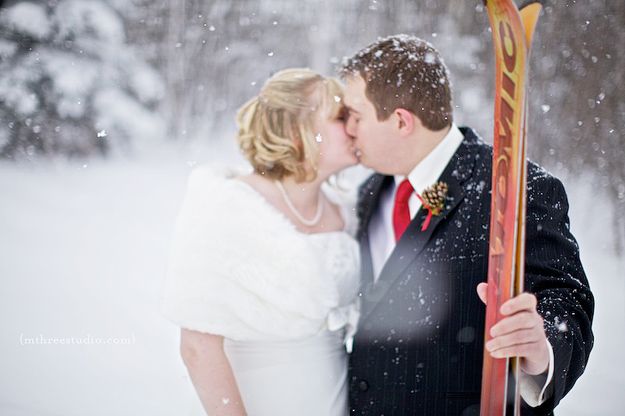 January 8, 2011
Bessemer, Michigan – Big Powderhorn Mountain Ski Resort
April 30, 2011
Milwaukee, Wisconsin – Boerner Botanical Gardens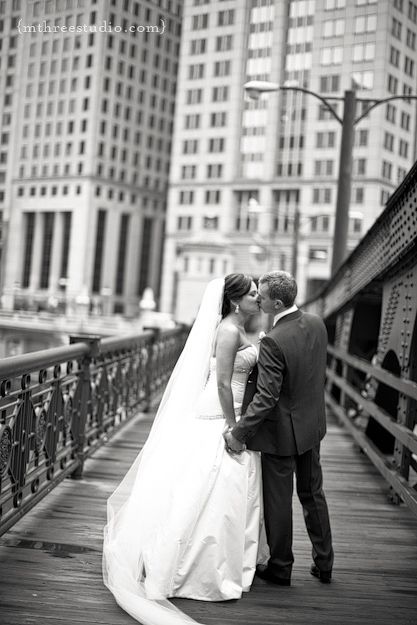 May 7, 2011
Chicago, IL – Holy Family Catholic Church and The Newberry Library
May 14, 2011
Door County, Wisconsin – Simon Creek Winery and Horseshoe Bay Beach Club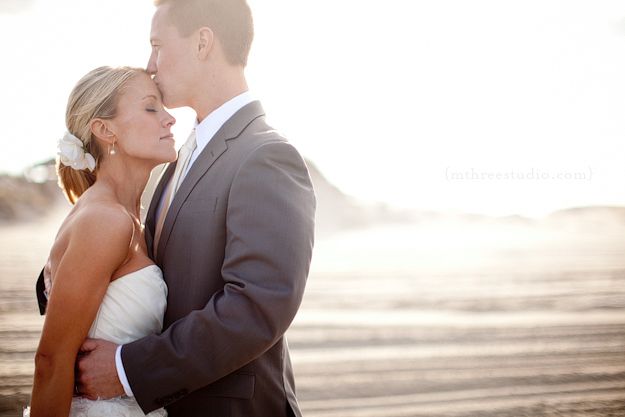 May 17, 2011
Corolla, North Carolina – The Hemingway
May 21, 2011
Milwaukee, WI – Bacchus Restaurant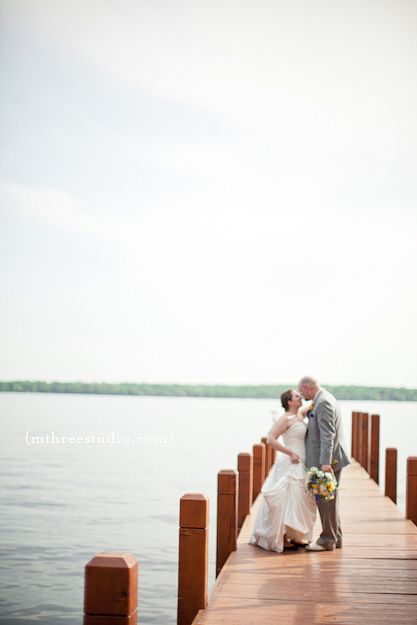 June 4, 2011
Green Lake, Wisconsin  – Heidel House Resort
June 17, 2011
Milwaukee, Wisconsin – Pier Wisconsin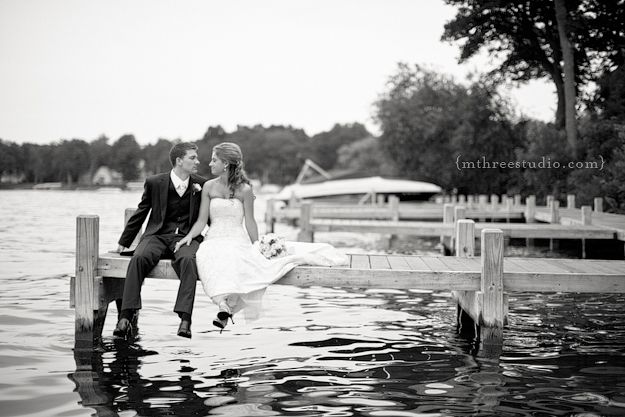 June 25, 2011
Pewaukee, Wisconsin – Seven Seas Restauarant
July 15, 2011
Milwaukee, Wisconsin – Milwaukee Art Museum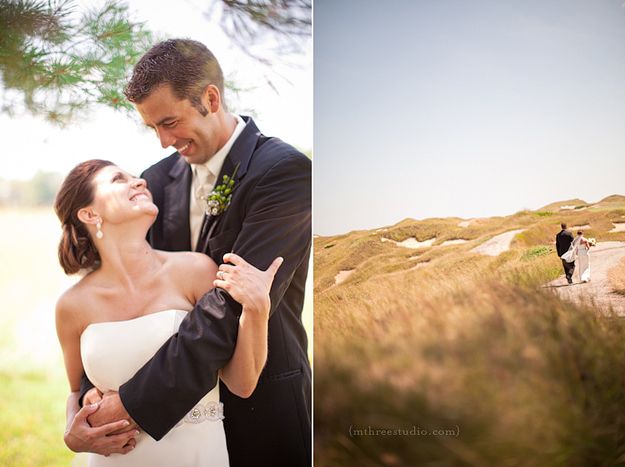 July 30, 2011
Kohler, WI – Whistling Straits and The American Club
August 6, 2011
Milwaukee, WI – St. John's Cathedral and The Pfister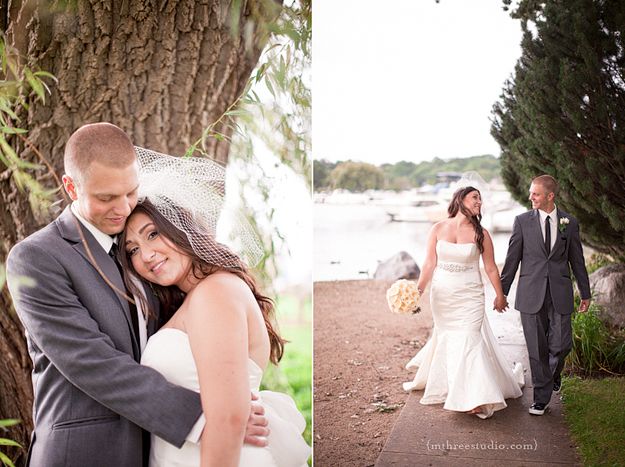 August 13, 2011
Lake Geneva, WI – The Abbey Resort
August 20, 2011
Door County, Wisconsin- Woodwalk Gallery
August 28, 2011
Milwaukee, WI – Villa Terrace and Lake Park Bistro
September 3, 2011
Detroit, Michigan – St. Joseph Catholic Church and Pine Knob Mansion
September 10, 2011
Waterford, Wisconsin – Private Residence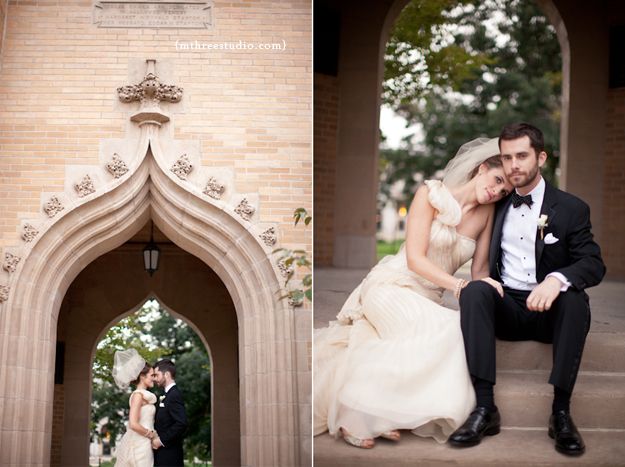 September 17, 2011
Ames, Iowa – Collegiate Methodist Church and Iowa State Memorial Union
October 1, 2011
Fort Madison, Iowa – Private Residence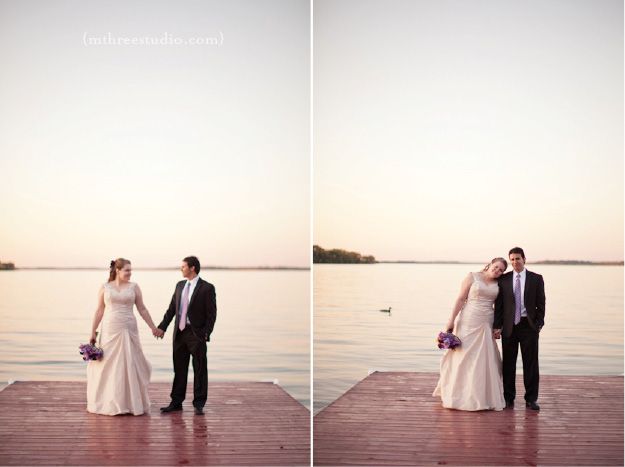 October 2, 2011
Madison, Wisconsin – Mansion Hill Inn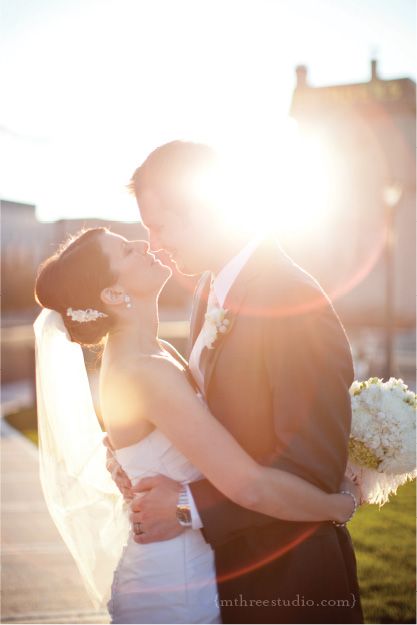 October 29, 2011
Milwaukee, WI  – St. Francis of Assisi Catholic Church and Marcus Center of the Performing Arts
November 5, 2011
Chicago, Illinois – Holy Family Catholic Church and Salvage One
December 3, 2011
Milwaukee, Wisconsin –   St. Jerome Parish and The Grain Exchange
Overwhelming, isn't it?  2012 is shaping up to have so many amazing love stories of its own to be captured!  We still have prime dates in May and June available, as well as the rest of the year – so don't hesitate to contact me.
For updates on who's in the lead, be sure to follow m three studio on facebook and twitter!
**All prizes will expire one year from today.**