Annie & Ben's wedding was at the perfect moment of summer – when the weather is warm, but not blazing hot, the summer days are long, but not tiring, friends are tan and happy, the winter seems long off, and all the promise of the year is ripe for the picking.  It's exactly how every wedding day should feel, and precisely how it was for Annie & Ben.
Their golf course ceremony at the Skokie Country Club had some of the best, most delightful light I've ever seen at a wedding ceremony.  That was followed up with a positively elegant garden party-esque reception where guests wandered among multiple food stations sampling small bites from all over the world.  And top it all off with an energetic dance party complete with a hora that put others I've seen to shame.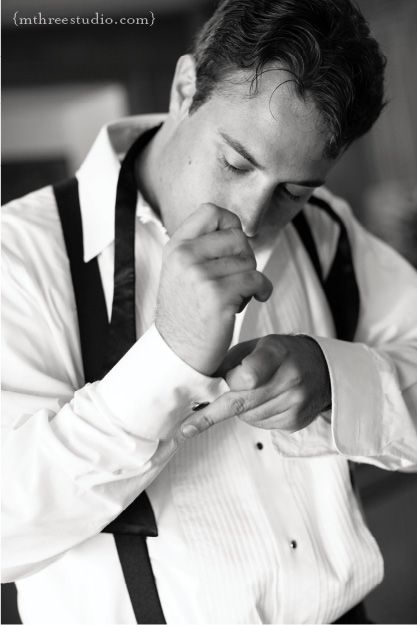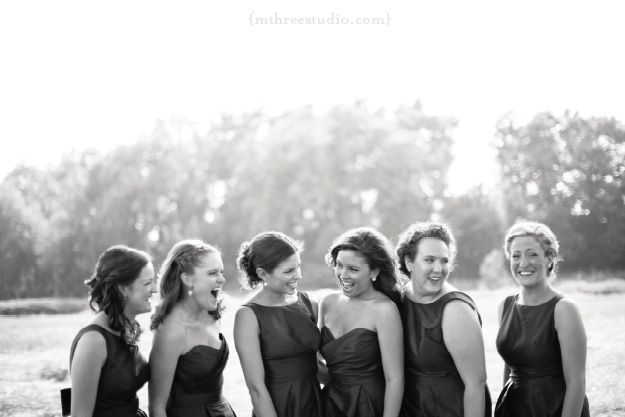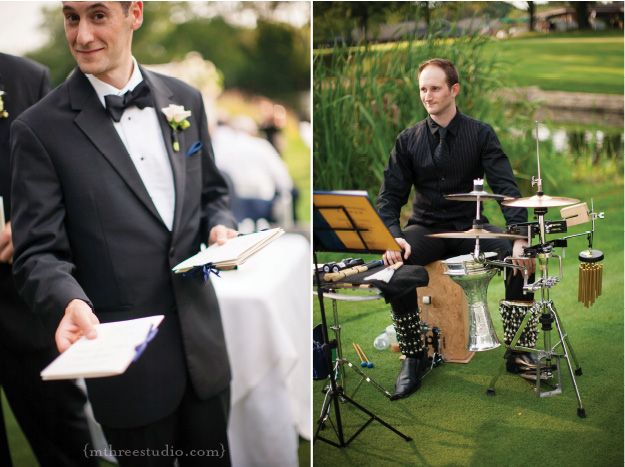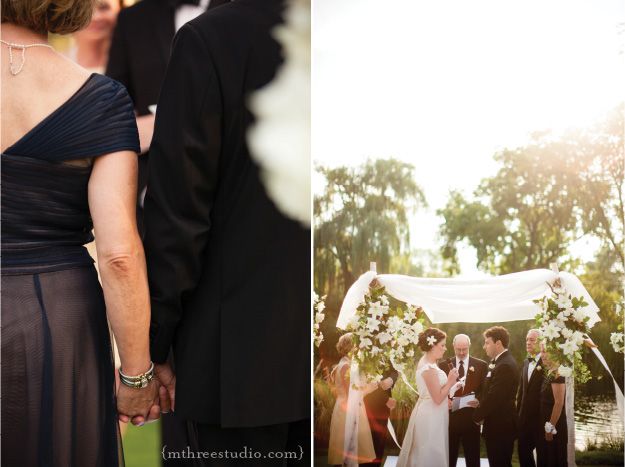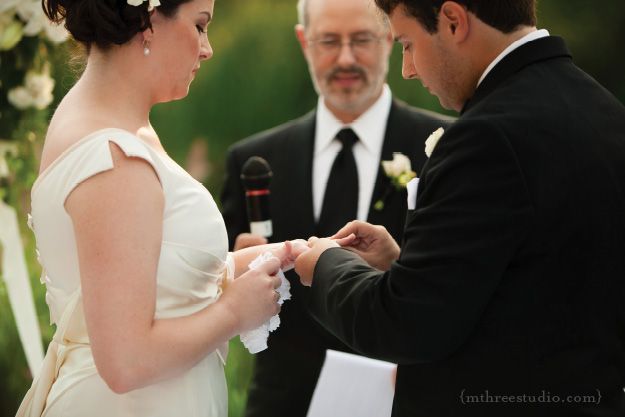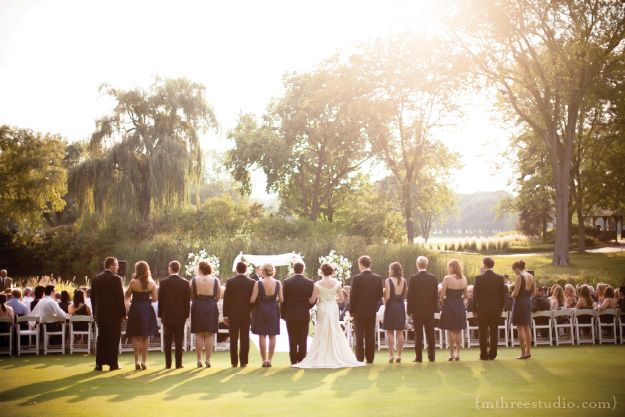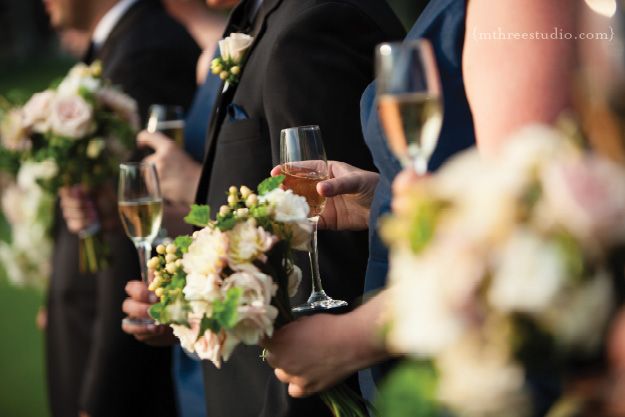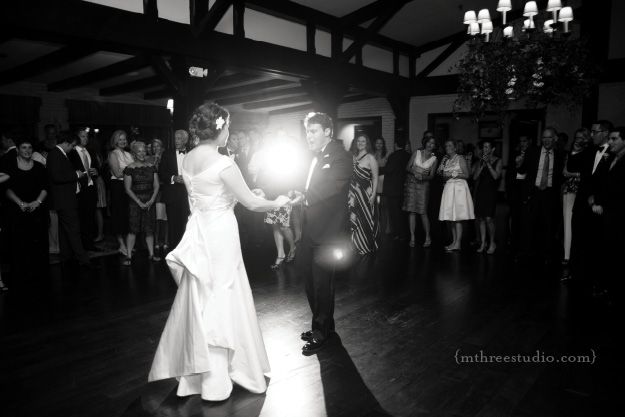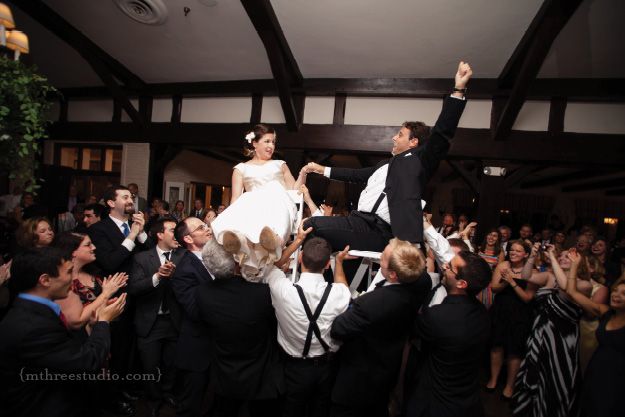 Annie & Ben – yours was a truly unique day that I will never forget.  I loved the way you shared all that you love in the life that you've built together with everyone you love.  Thank you for the opportunity to be a part of such a remarkable day!
Credits:
Ceremony Venue: Skokie Country Club
Reception Venue: Skokie Country Club
Florist: Virginia Wolff
Band: High Society Orchestra
Makeup: Faces By Suzanna
Calligraphy: Stacey Shapiro
String Trio: Katie Lano, Daniel Kwok, Meena Cho
Percussionist: Brent Roman
Bride's Gown: Peter Langer
Bridesmaid Dresses: Alfred Sung
Groom's Suit: Vera Wang