A little inside tidbit…..this wedding happened on my own wedding anniversary.  If I was going to be shooting that day, I wanted it to be a special wedding, one that would inspire, and one that would strengthen my belief in marriage. Alys & Dietmar totally delivered with their destination wedding in Kohler at historic Riverbend, with a side of "Great Gatsby" style.
Riverbend in Kohler is downright magical.  Truly, it seems to spring right from a storybook.  A wedding at Riverbend plays out like a beautiful film; layered, detailed and filled with amazing light.  It is such a special place, filled with history and little whispers of stories around each corner.  Alys and Dietmar's intimate wedding day was a perfect fit – gracious, beautiful, tailored to their personalities, well-edited and filled to the brim with the sort of deep love only a close-knit family can display.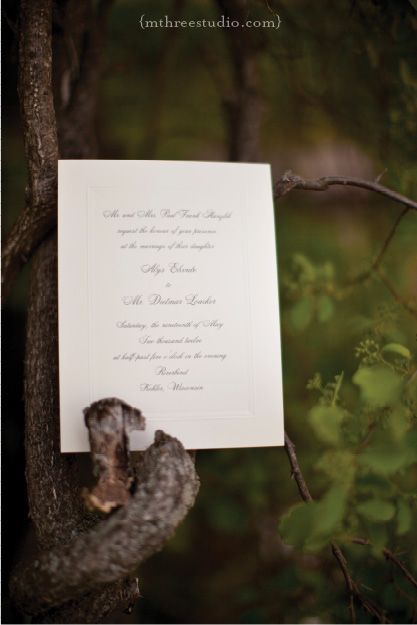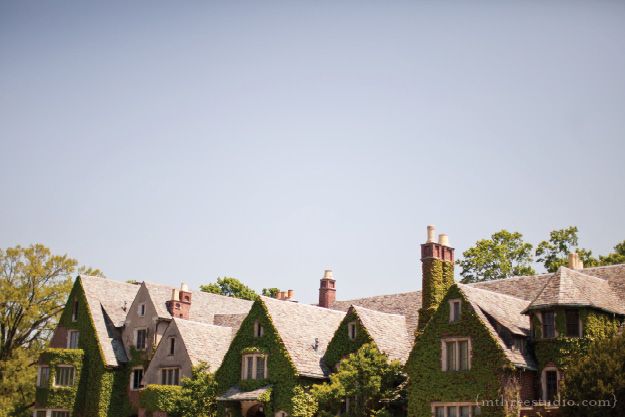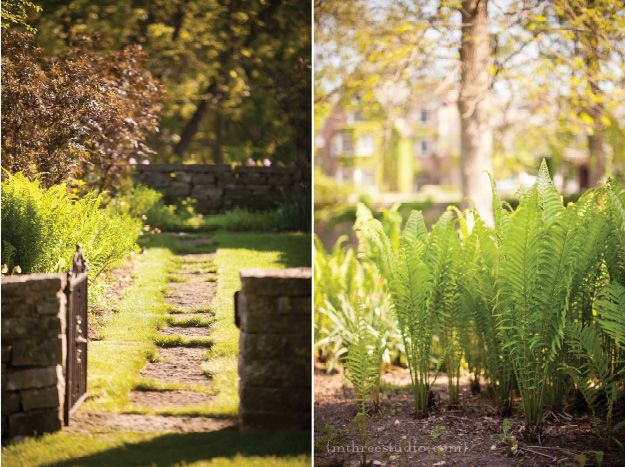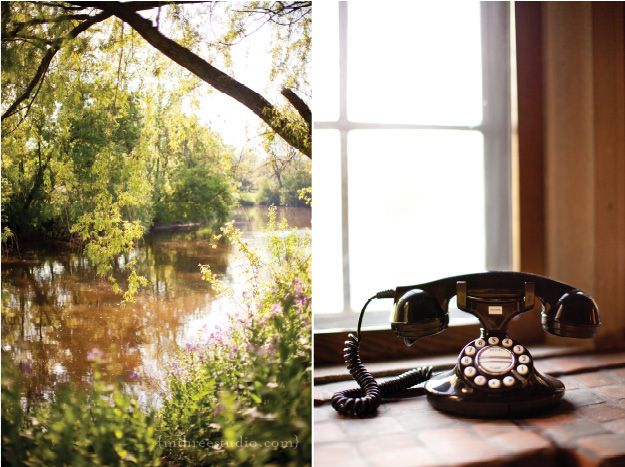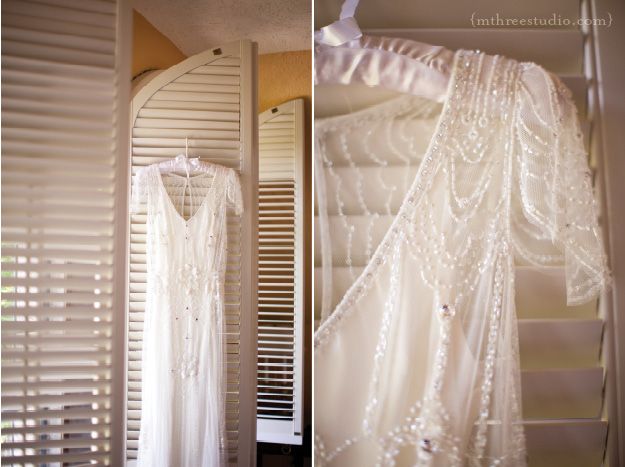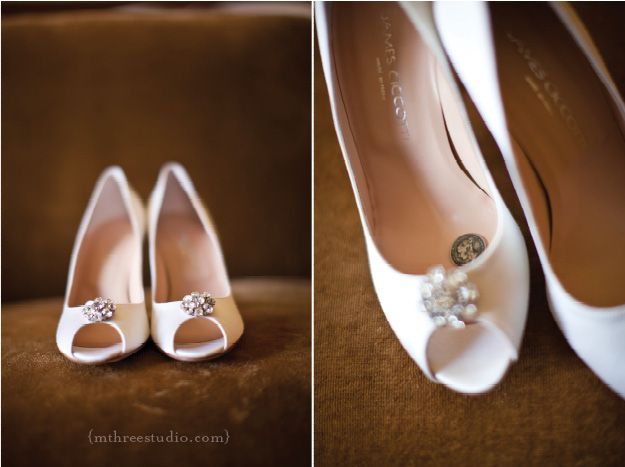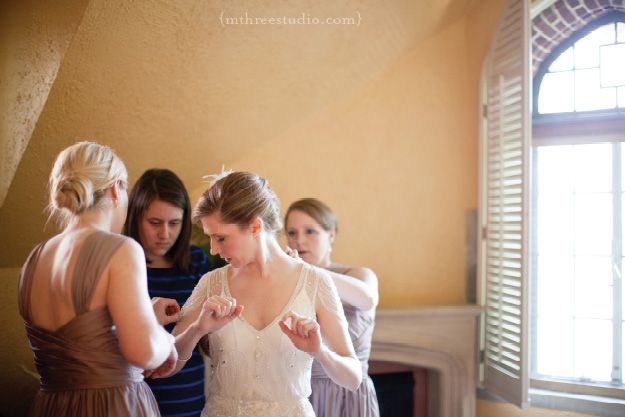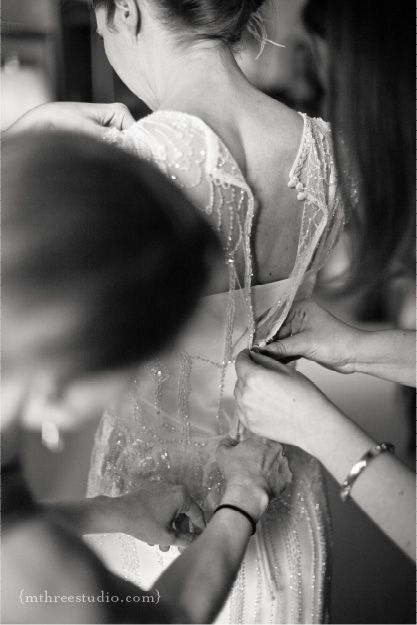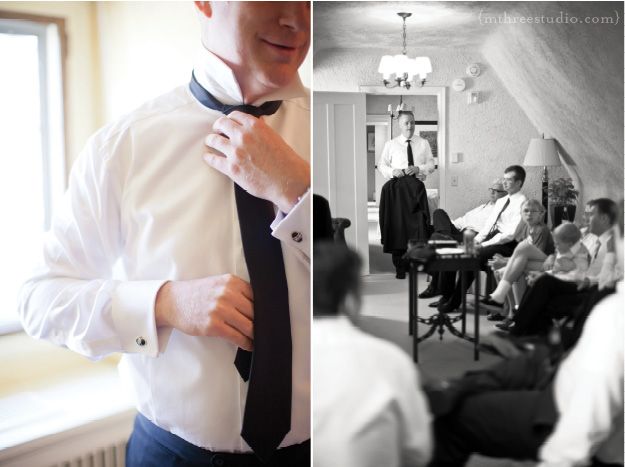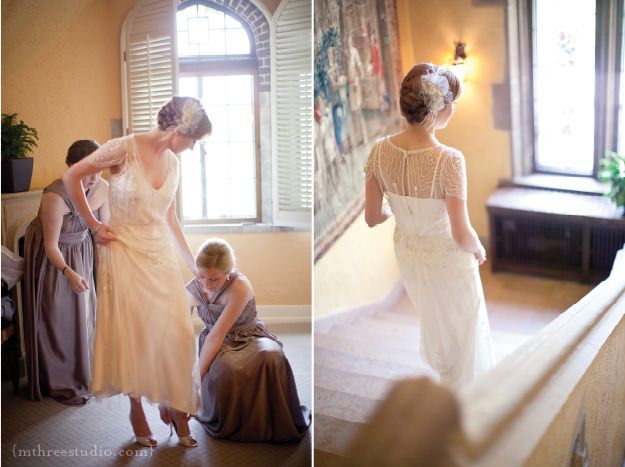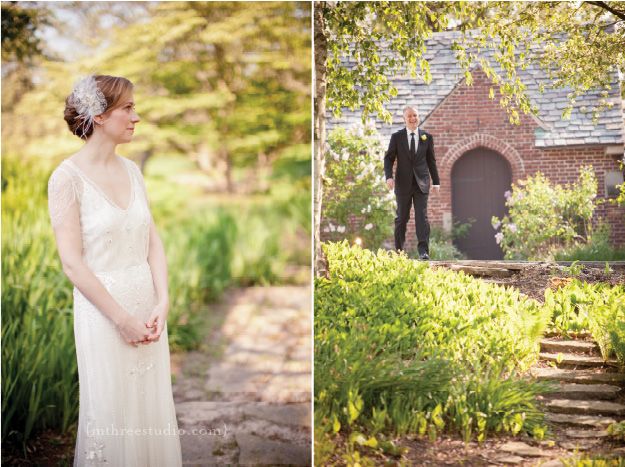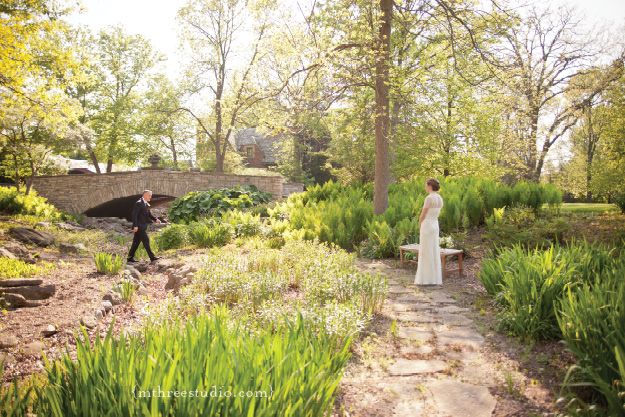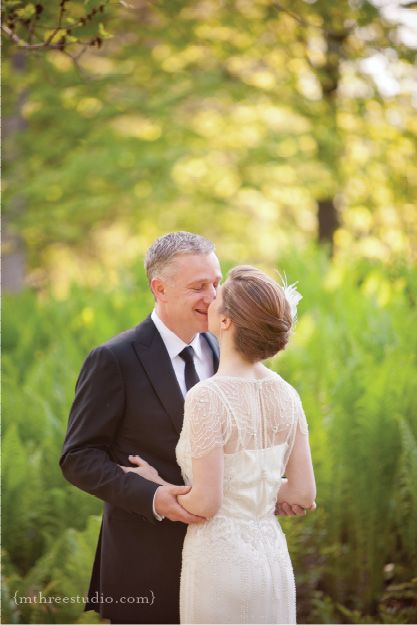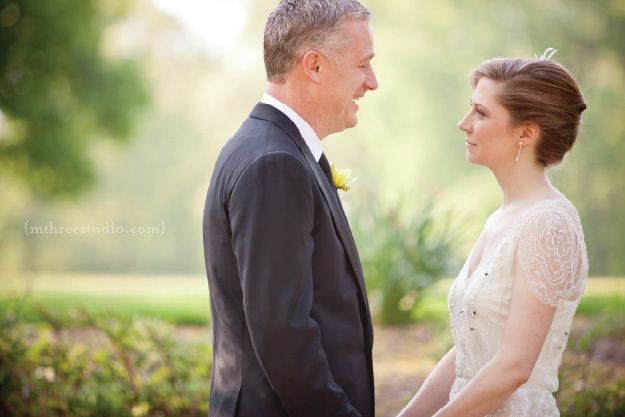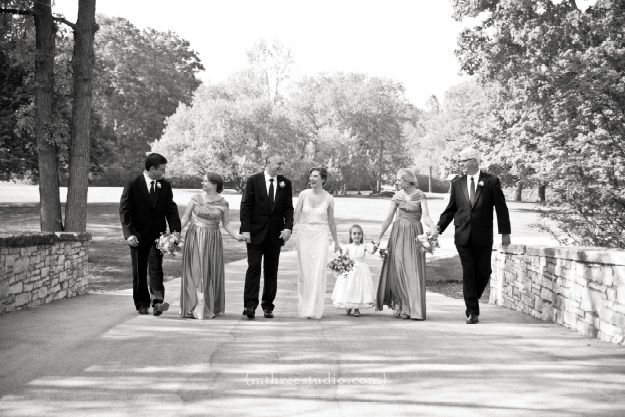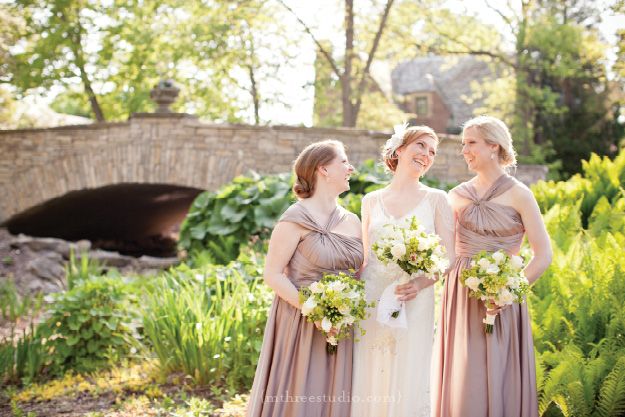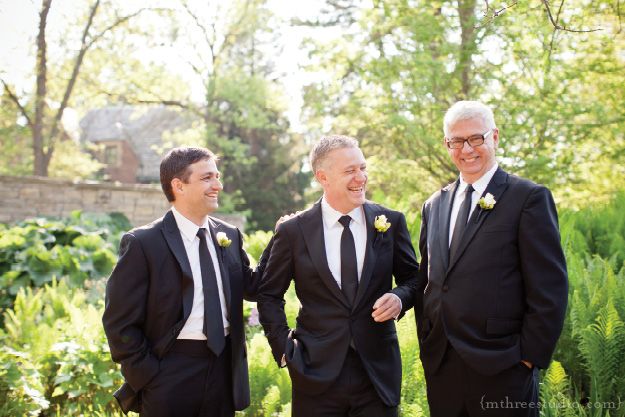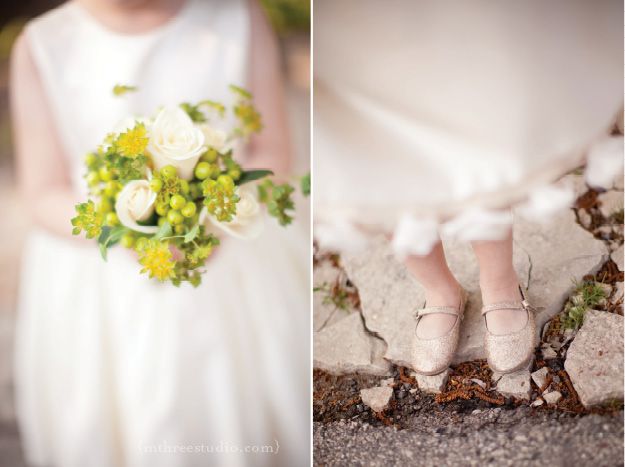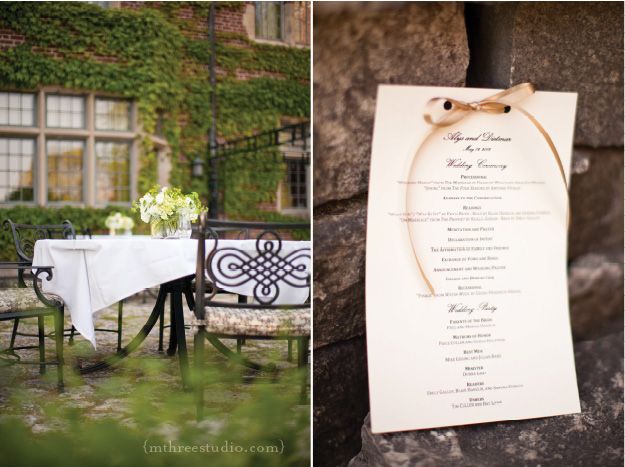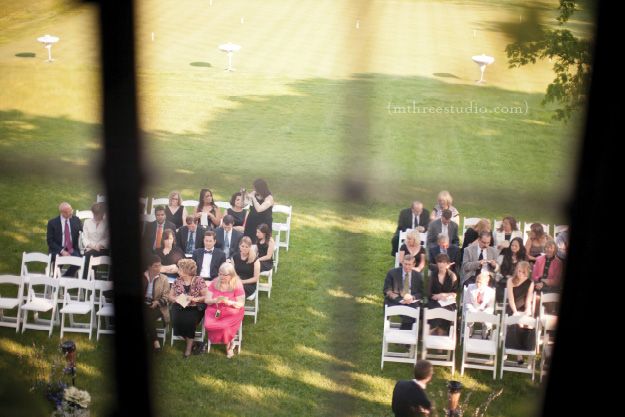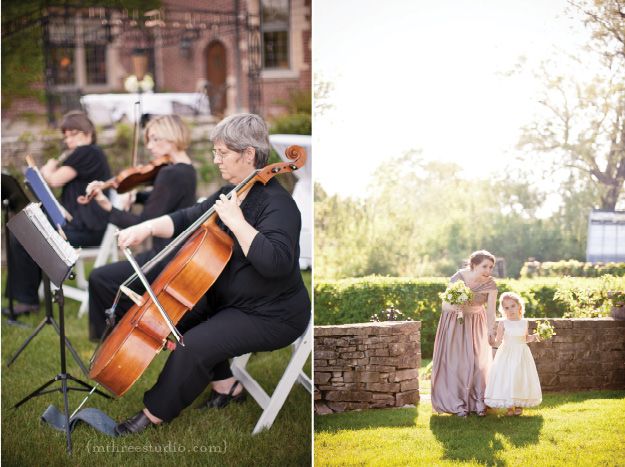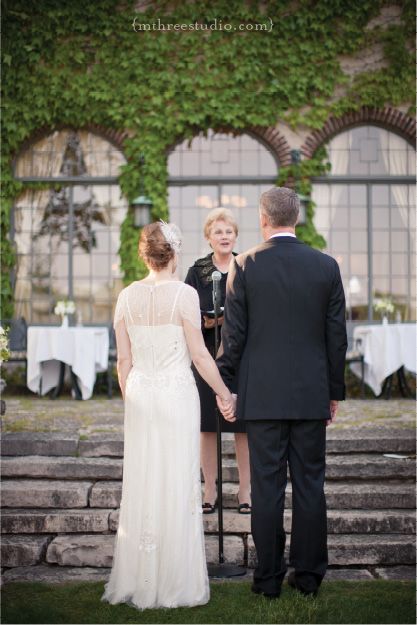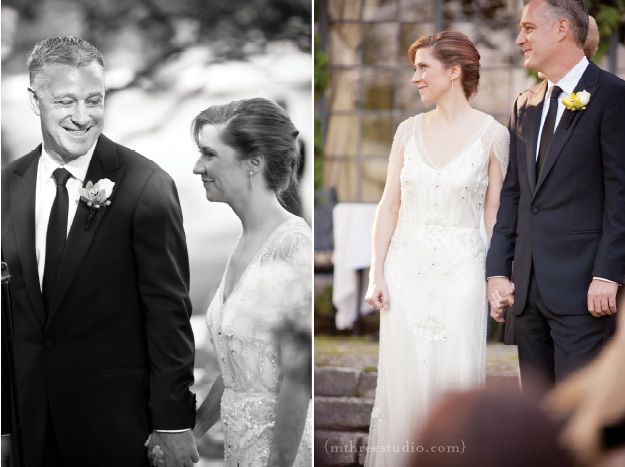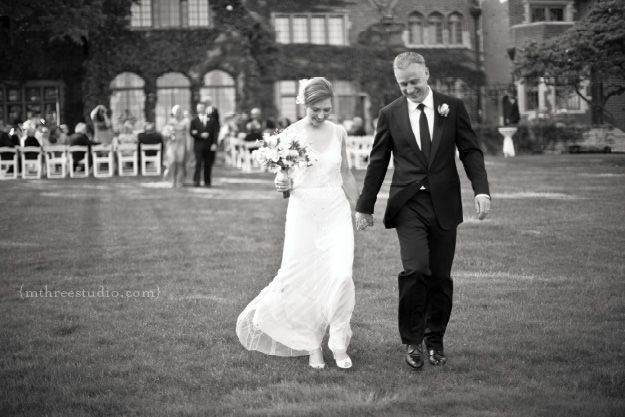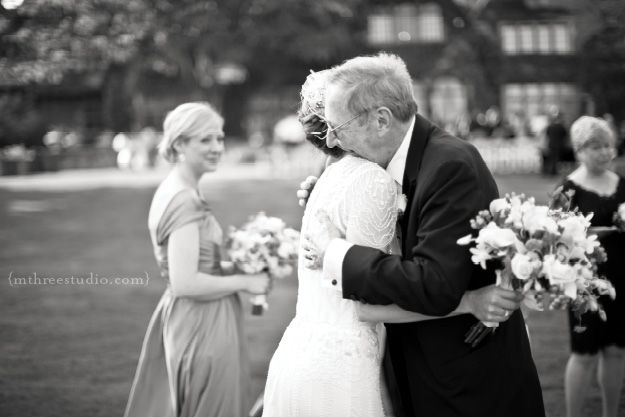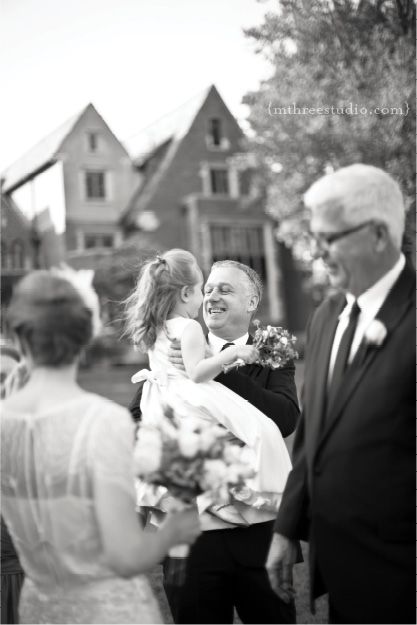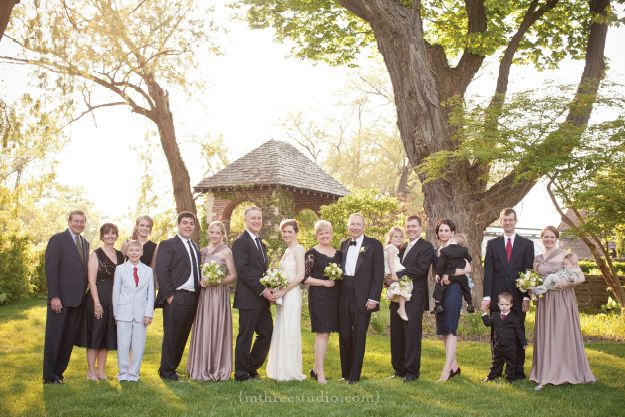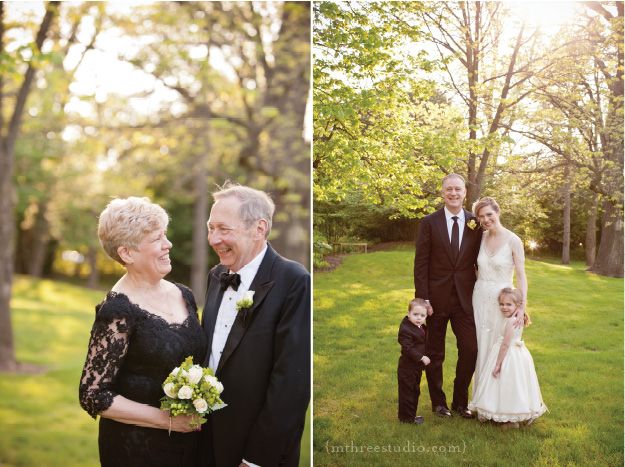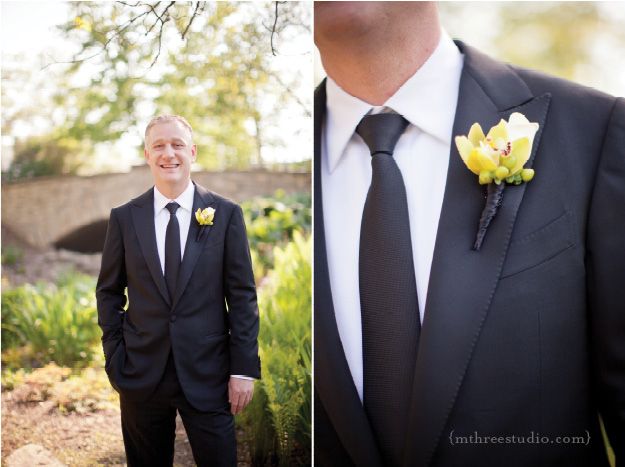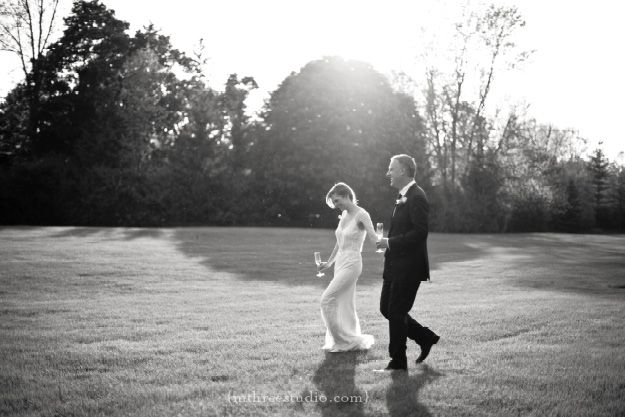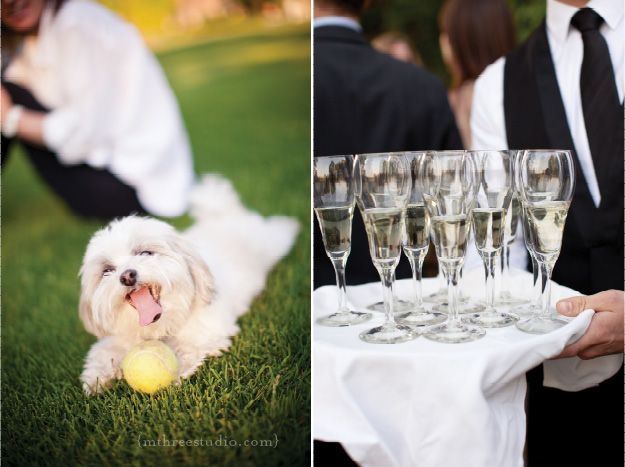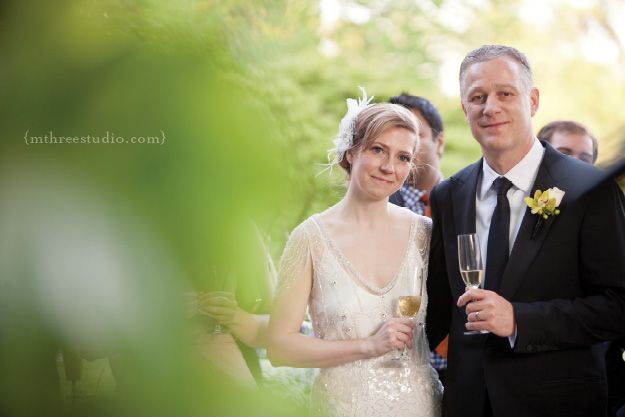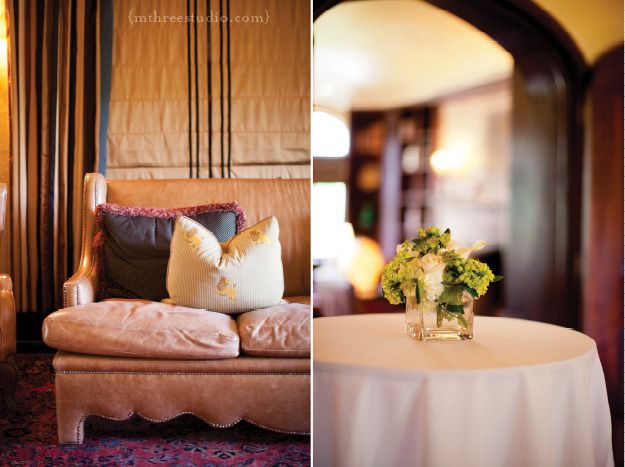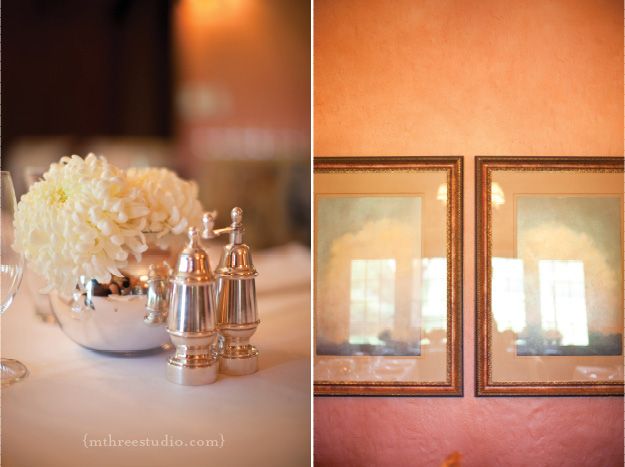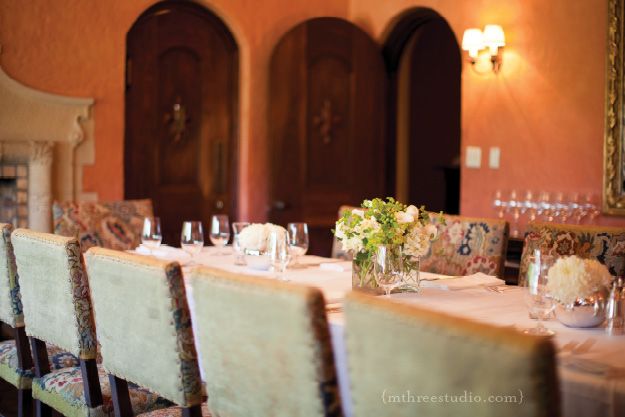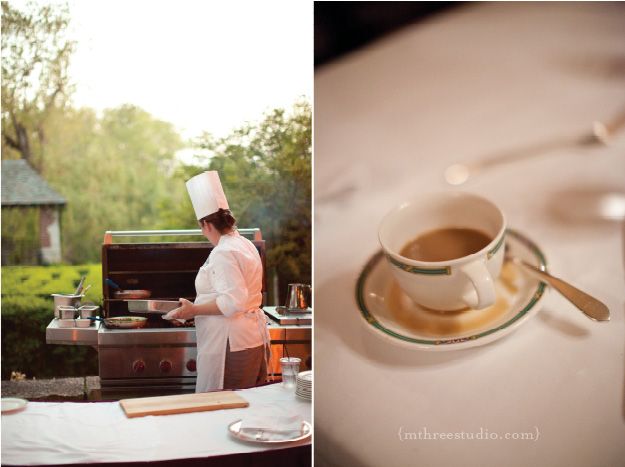 I have to interrupt the photo essay here and say that an outdoor reception – truly outdoors – is downright magical.  There is just nothing like sweet summer air, twinkling lights, the deep blue of dusk and the open sky above you to make a party feel special.  Guests at Alys & Dietmar's wedding could choose between outdoor dining and indoor dining, with the band playing on the patio, a croquet court waiting on the lawn and plenty of lounging and chatting vignettes.  Such a wonderful, casual and yet still elegant atmosphere.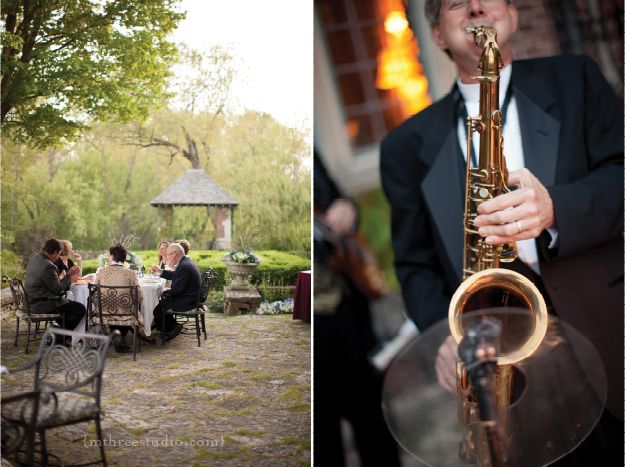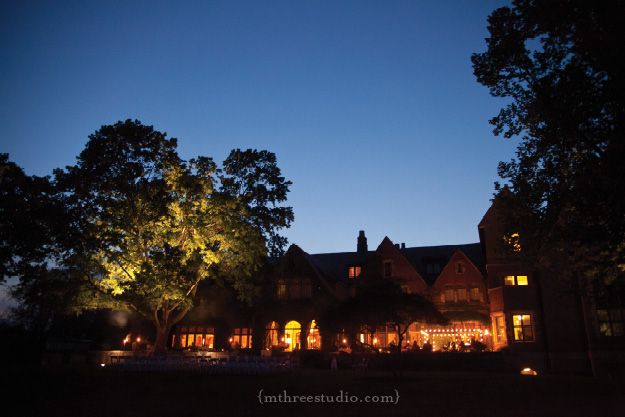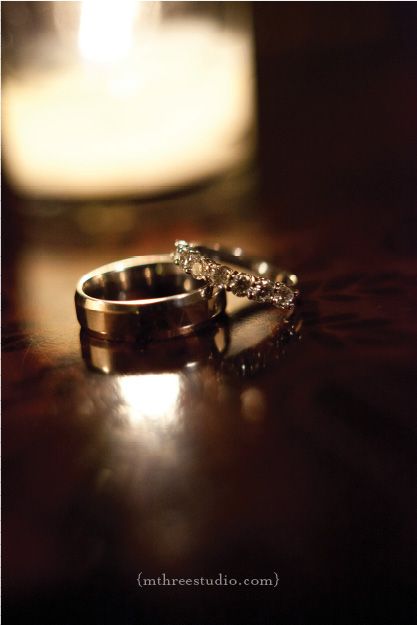 The Credits:
Ceremony & Reception Venue: Riverbend in Kohler
Floral: Destination Kohler
Catering: Destination Kohler
Band: Gold Coast Orchestra
Makeup: Blush
Bride's Gown: Jenny Packham
Bridesmaid Dresses: Monique Lhuillier
Groom's Suit: Zegna
String Trio: Windy City Orchestra
Invitations: William Arthur
Programs: made by the Bride
Alys & Dietmar – it was truly an honor to share my own wedding anniversary with you.  I hope the day will bring you as much joy as it has for Hubby and I.  Your wedding will forever stand out in my memory as one filled with charm, love, personality, deep commitment, and laughter.  I'm so eager to see what the future holds for you as a couple and a family.  Cheers!