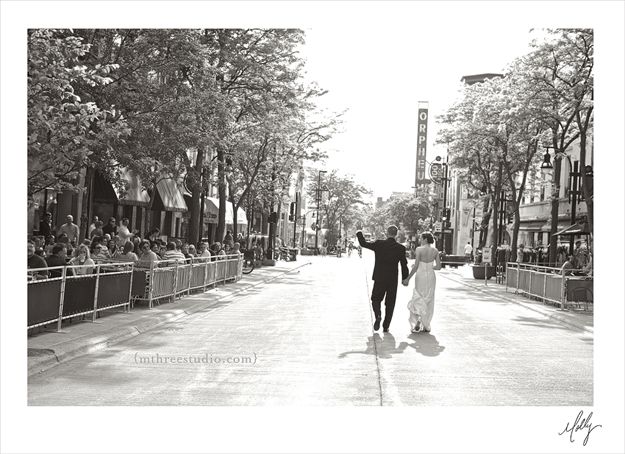 To read the story behind the image above, check out this previous blog post.
When I was pulling images from Christine & Charlie's day for this blog post, I noticed that nearly all of them were images of pure joy.  I think that, more than anything I can type, describes their day.  It was pure joy, in every form, around every corner.
They had a stunning wedding day that culminated in a fantastic party at the Overture Center in Madison.  Weddings at the Overture Center are always fun, with such a beautiful venue and the light it holds.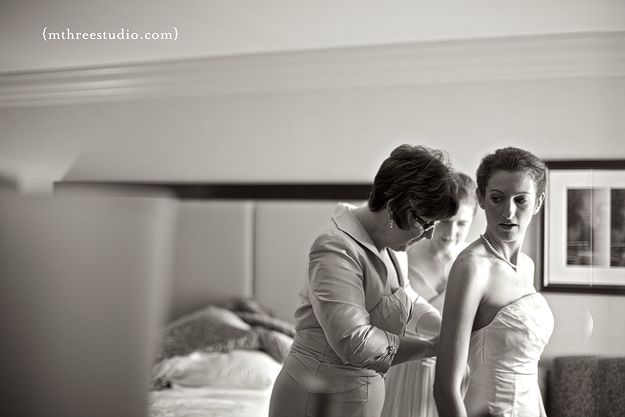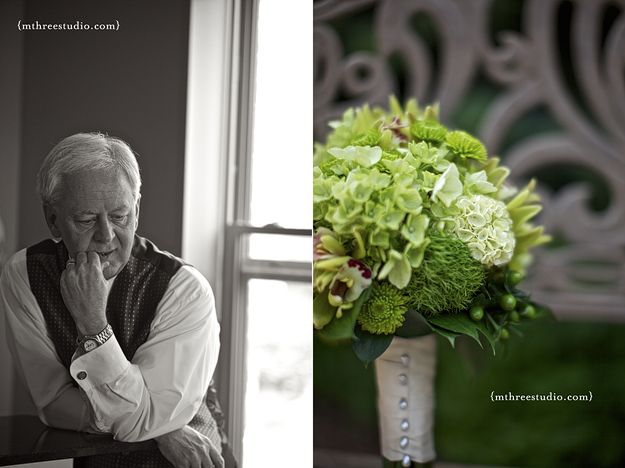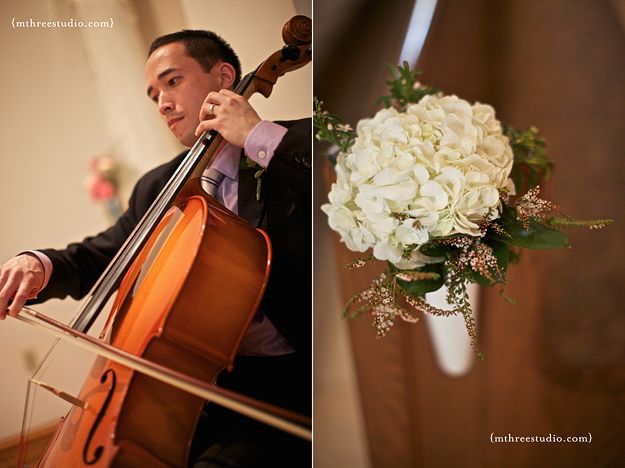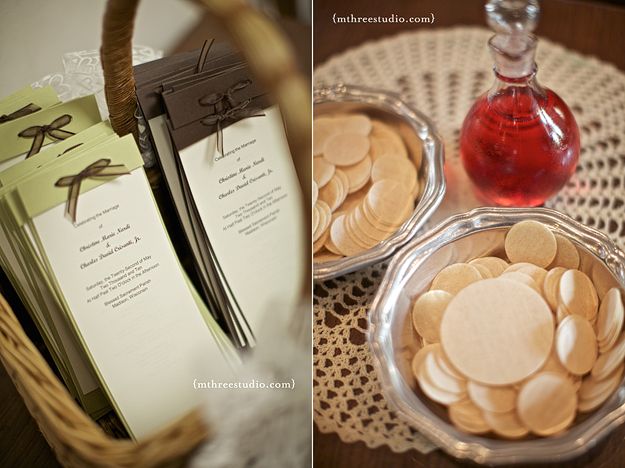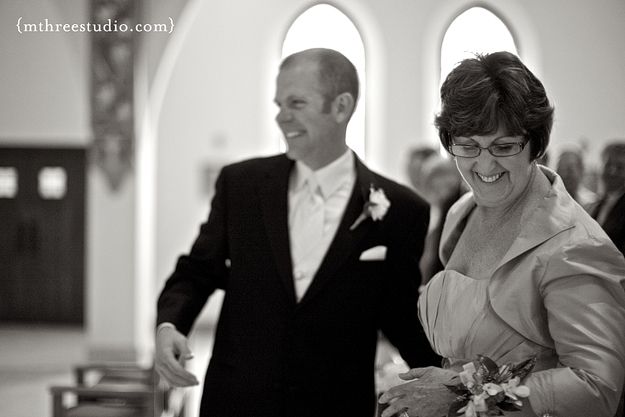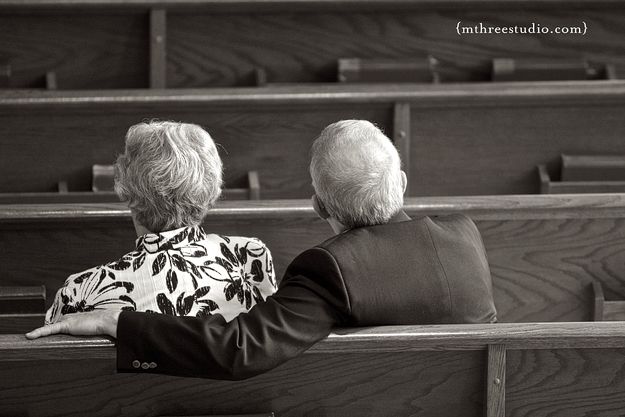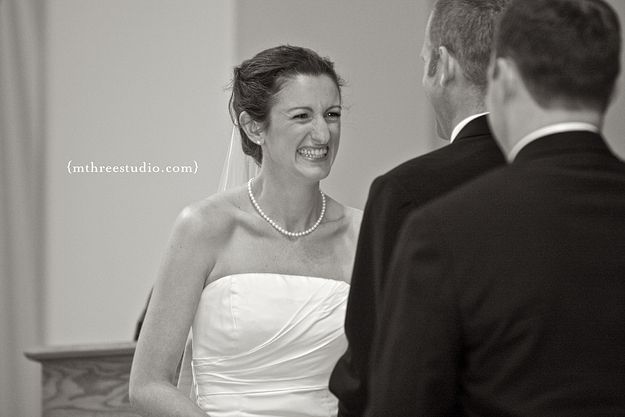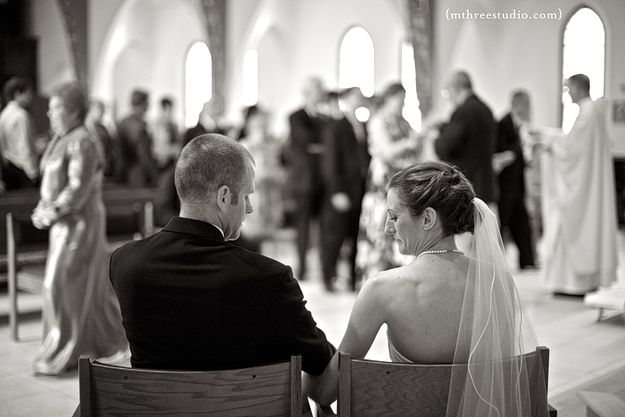 ]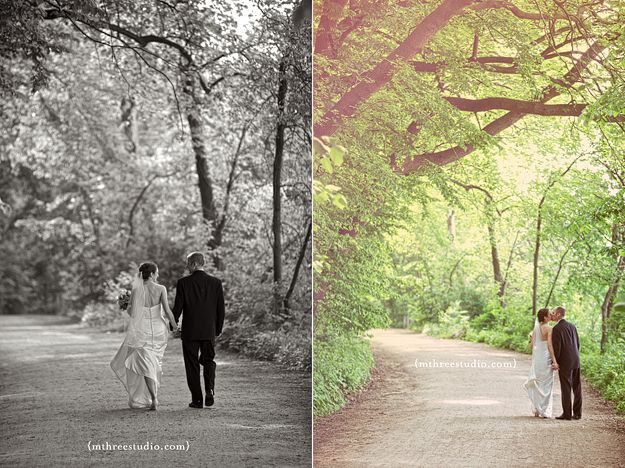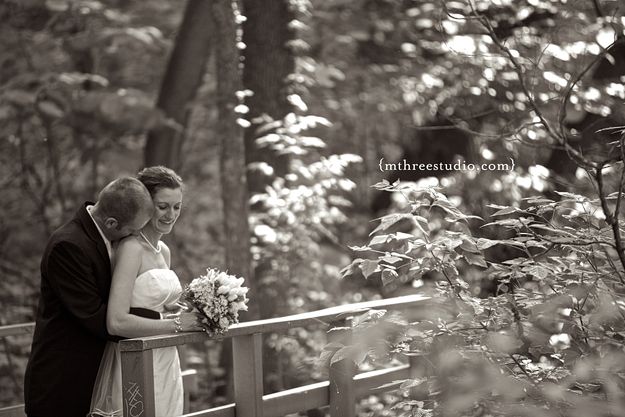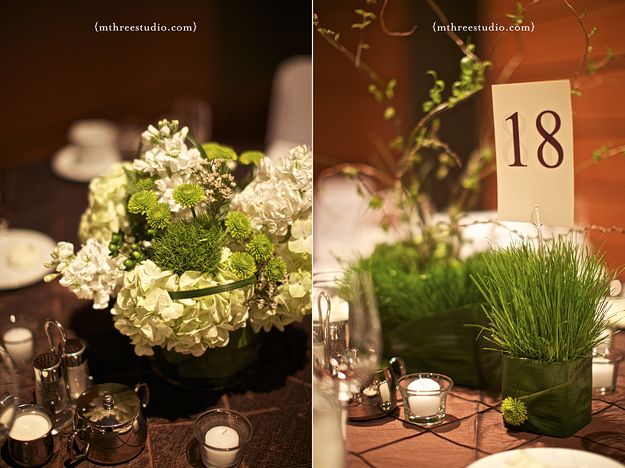 The centerpieces and small touches for Christine & Charlie's Overture Center wedding reception were beautifully done.  I love when every angle of a piece is considered and finished, like how the end of these wrapped leaves is punctuated with mum buttons.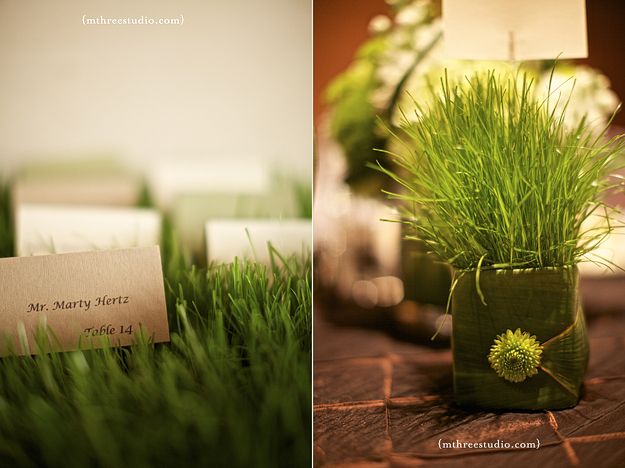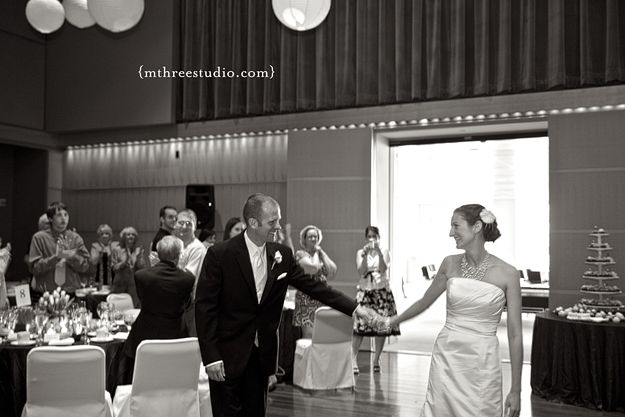 Christine and Charlie, we felt so honored to be among those chosen to participate in your wedding day.  There was such love and joy surrounding you, I hope you can still feel it today.  You are truly an example of two remarkable people who become something greater all together when you are joined.  Thank you for including m three studio in your plans!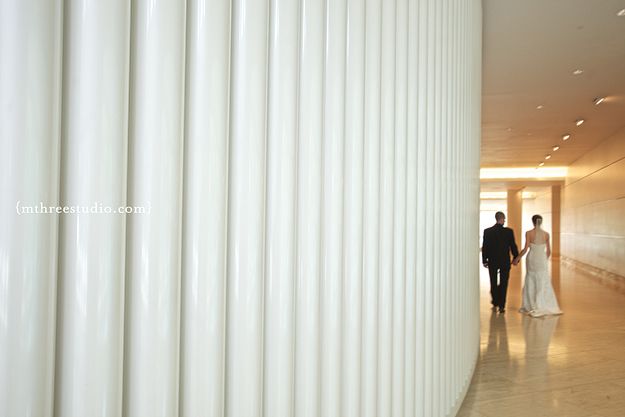 Credits:
Ceremony Venue: Blessed Sacrament Parish
Reception Venue: Overture Center
Flowers:Garden Laurel by Sager
Cake/Cupcakes: Cupcakes-a-go-go
Makeup: Blush Beauty