She walked the long planked walkway towards the beach.  Ahead of her walked her parents, leading her on, as they always had.  They reached the end and disappeared down the steps, her Dad looking back over his shoulder at her, a reassuring smile offered as one last gift.  She took a deep breath.  Felt the ocean breeze ripple thru her dress.  She felt pulled.  Pulled by some internal string towards the water.  She walked, one foot in front of the other, deep breaths still coming, until she reached the top of the stairs.  He looked up.  The music swelled.  She caught his gaze and felt the pull again.  He stepped forward once, almost stumbling. She took a step down and then suddenly found herself at the bottom, toes in the sand.  Still she kept walking, pulled towards him, eyes fixed, brimming with tears.  Those who watched remarked how the small patch of beach seemed caught under a spell.  All eyes were fixed on her and him.  They met, the tears fell from them both. And then it all began.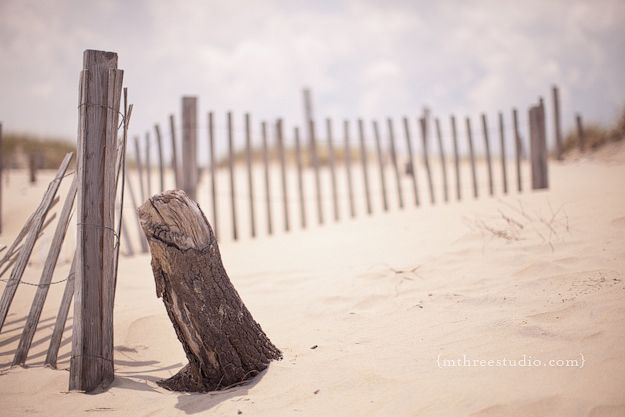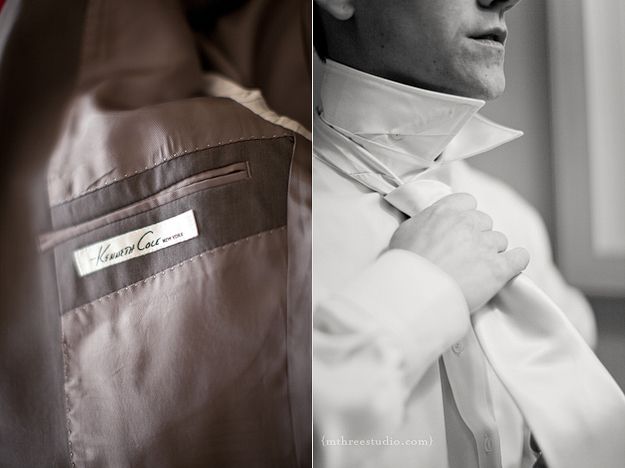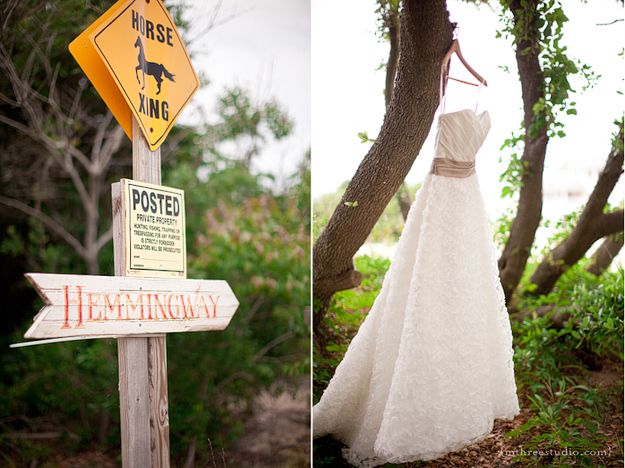 A house filled with just over 30 people tends to be a bit….busy.  The Hemingway was just that – all abuzz with activity, excitement and anticipation.  Everyone had travelled from still cold and icy Minnesota to this little slice of summer in Corolla, North Carolina for a destination that was sure to not disappoint.  Wild horses, sand dunes, native brush, sun, water, an amazing mansion right on the beach, and a whole lot of love.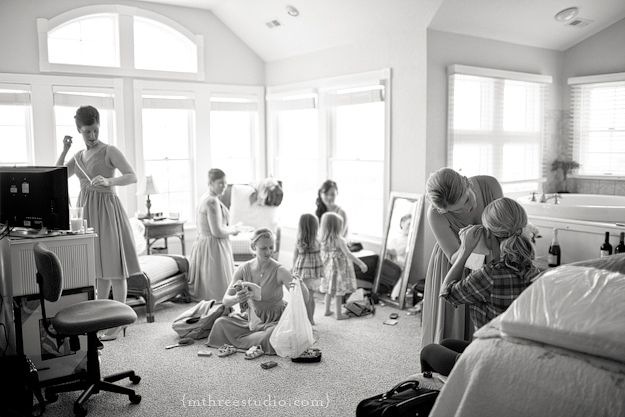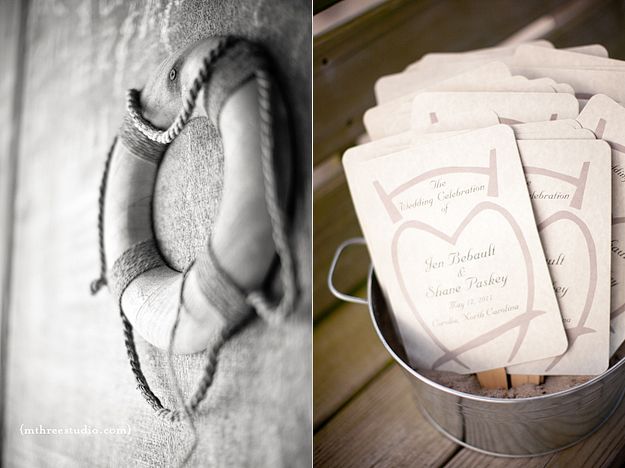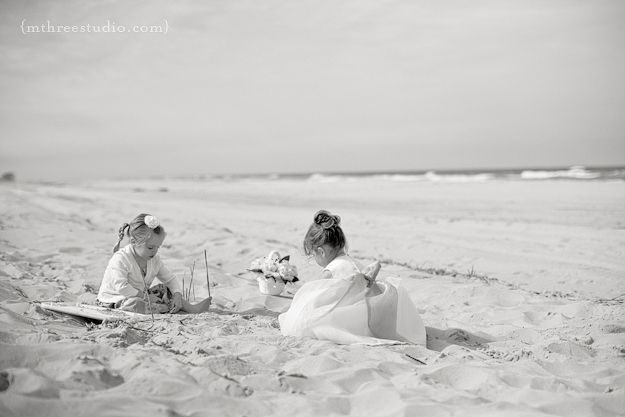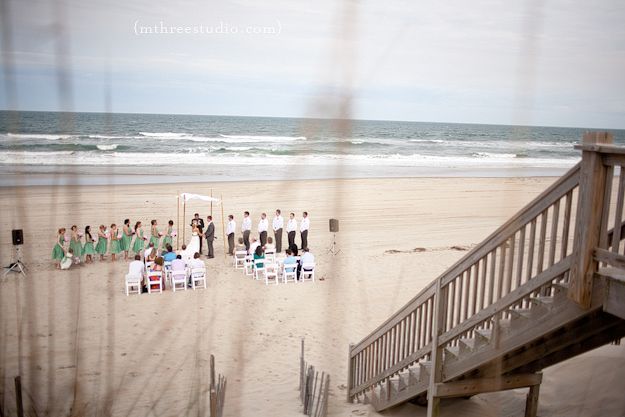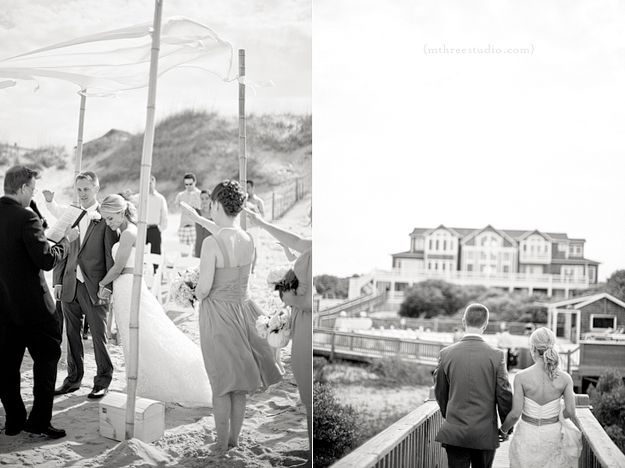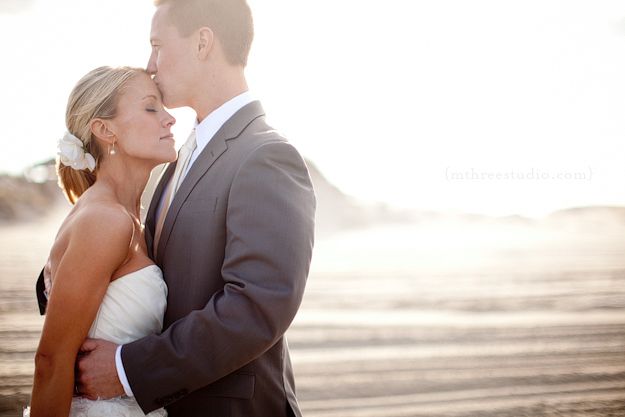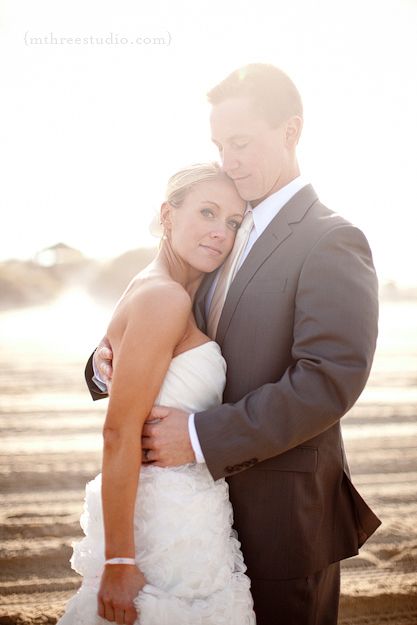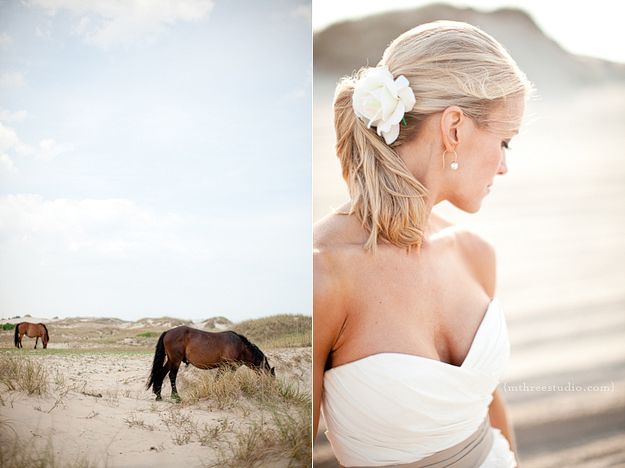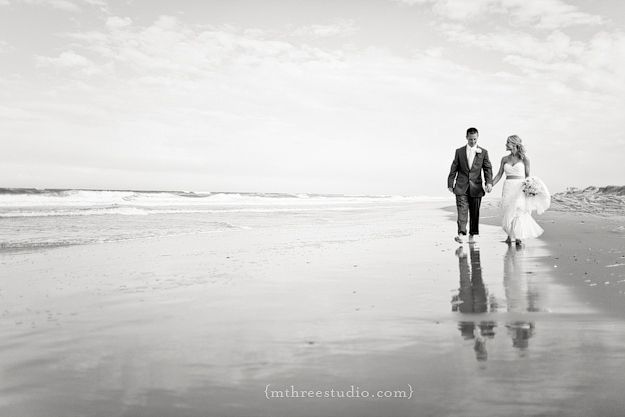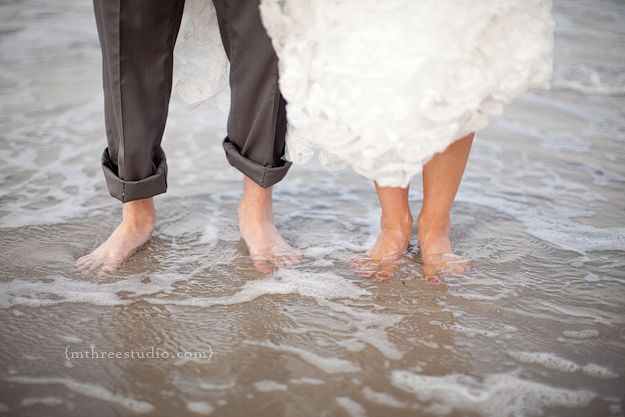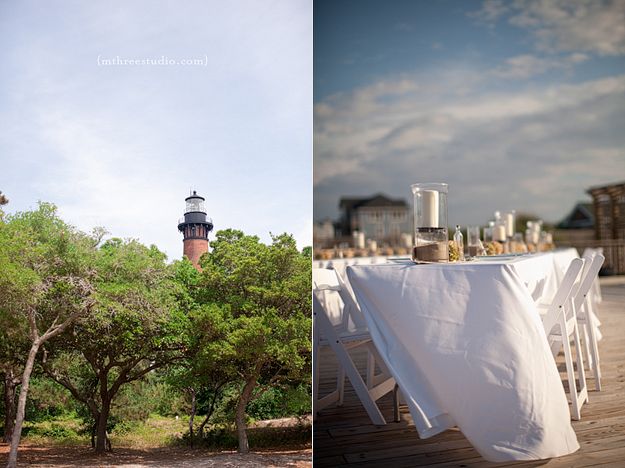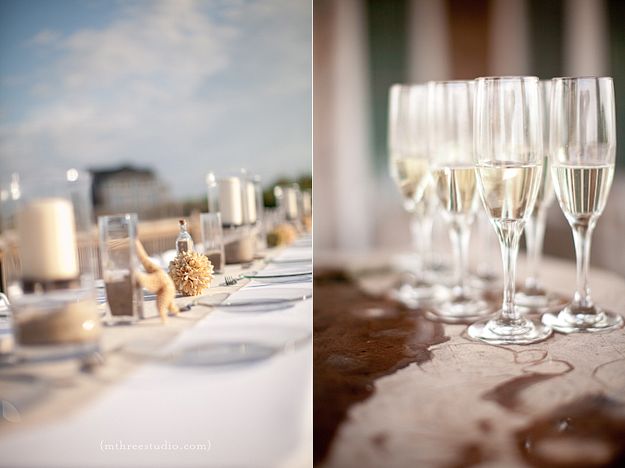 I'm not sure there is anything better than an outdoor wedding coupled with an open-air reception.  So beautiful what an experience!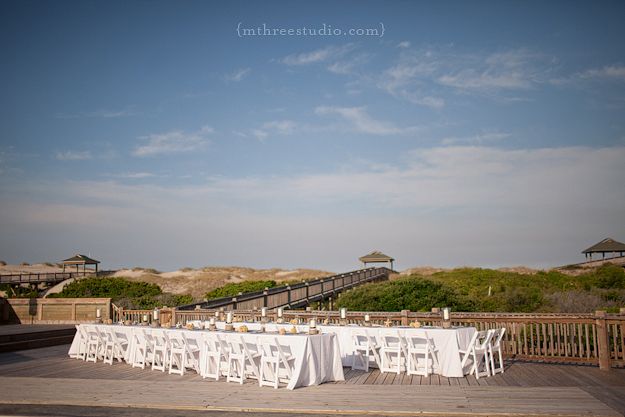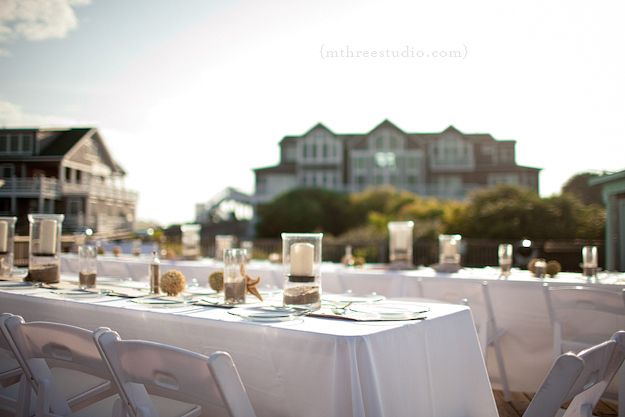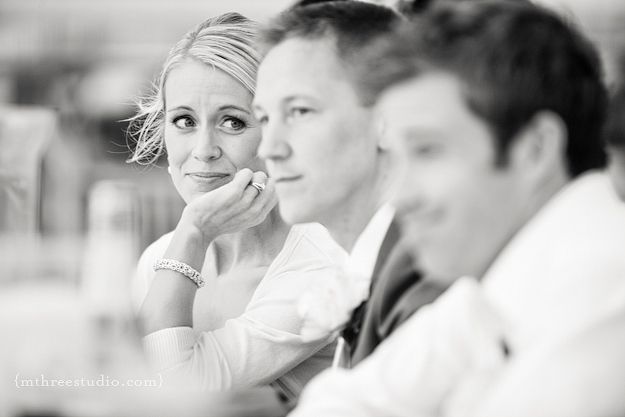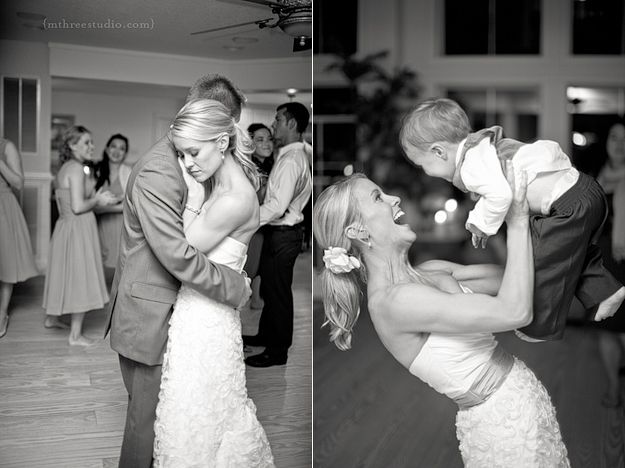 Jen & Shane, I can't tell you what a joy it has been following your engagement over the last couple of years as you put this destination wedding together.  From one plan to the next, you would settle for nothing less than just what suited you and your closest friends and family.  In the end, I know you got just that.  Congratulations, and thank you for the honor of allowing me to be there to capture it!
The Credits:
Ceremony & Reception Venue: The Hemingway, Corolla, NC
Day of Coordinator: Heather Clark, A Premier Event
Caterer: Ortegaz Grill
Bride's Gown: Impression Bridal (from Marky Kay's Bridal, St. Paul, MN)
Groom's Suit: Kenneth Cole