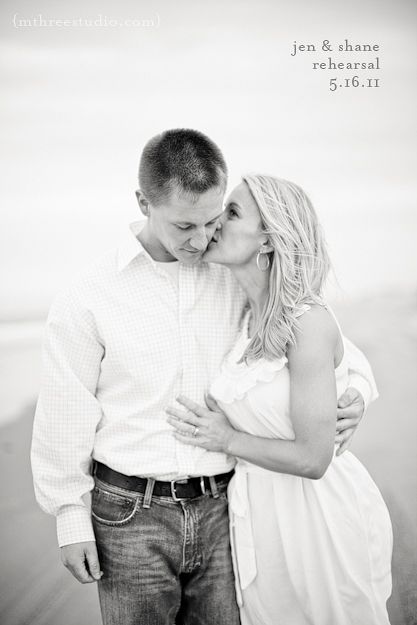 Consider this post a small preview for next week.  Jen and Shane had an incredible destination wedding right on the  beach on the Outer Banks of North Carolina.  They rented out The Hemingway event home in Corolla with their friends and family and set up camp for a week of sun, sand, water and fun.  Oh, and a couple of "I do's" as well.  The stories from this trip are epic – if you ever see me in person, ask to see the video of me and Monica freaking out because we were driving on the beach as if it were a highway.  That's what it took to get to the remote but oh so beautiful Hemingway.  The extra effort and planning was so worth it for this destination wedding.  But first, we must rehearse….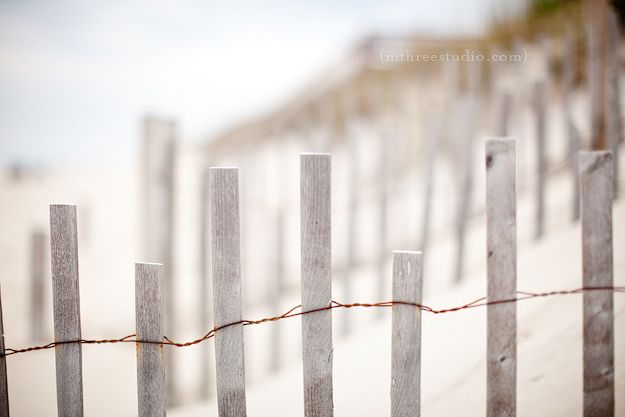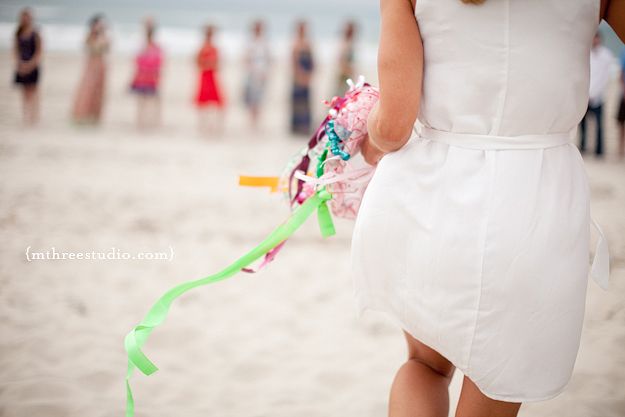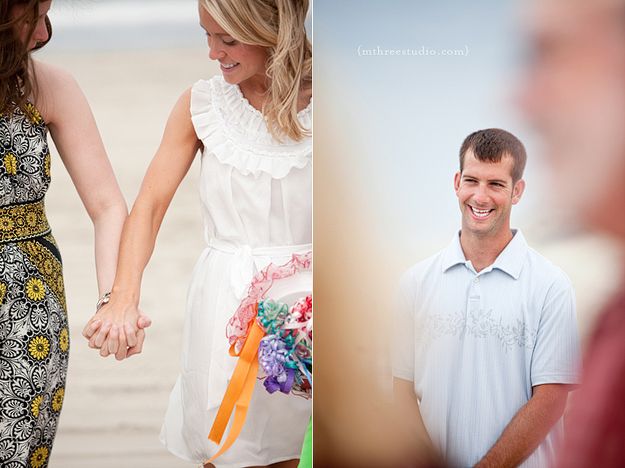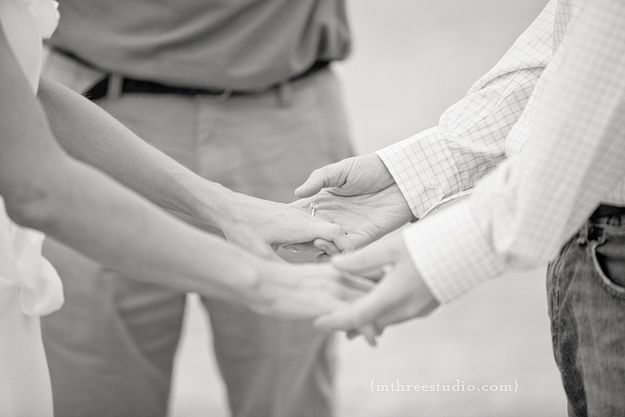 Since everyone was staying at the same house the wedding was at, things stayed pretty casual.  While we waited for dinner to arrive, a card game broke out.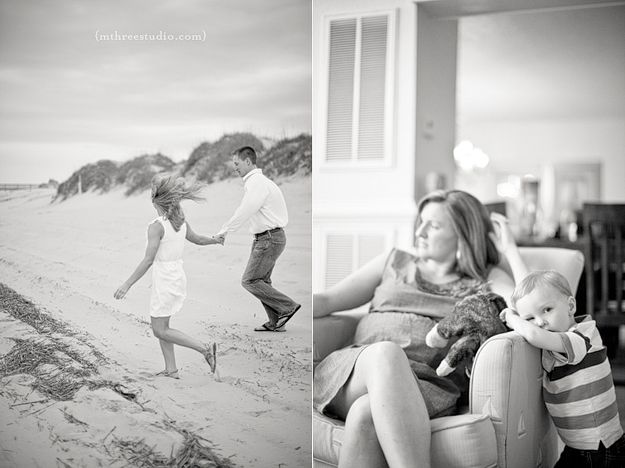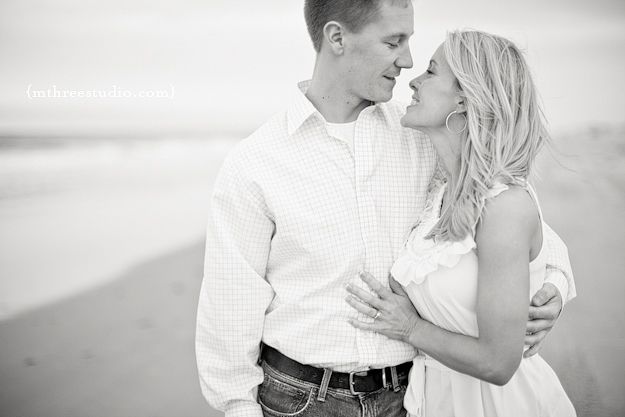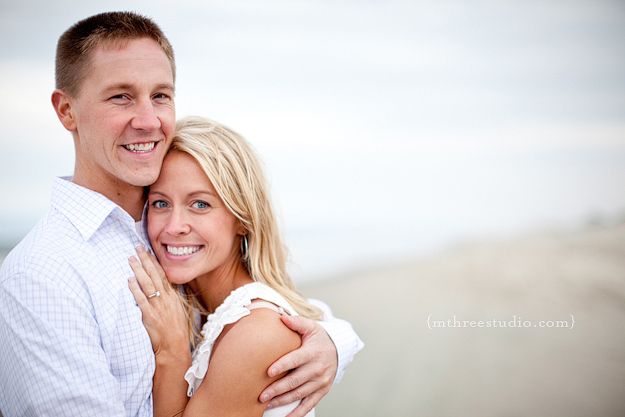 Stay tuned for the wedding itself next week!