Some wedding days are a perfect storm of every element that makes a wedding great.  I've blogged about them before.  After experiencing such a perfect storm at Emily & Dave's wedding, I've concluded that there is something about the couples that choose the combination of a ceremony at Villa Terrace and a reception at Lake Park Bistro that causes this to occur.  Every wedding I've shot with this combination has been so gorgeously designed, had such perfect weather, had such a happy and joyous couple and family, and the most awesome friends and guests – people you wish were your own friends.  They are the types of weddings you don't want to end, that you hate to leave, that you wish were your own.  Oh, and they really know how to party!  I'll get to the pictures and fill you in on some of the awesomeness that was Emily & Dave's incredible wedding day.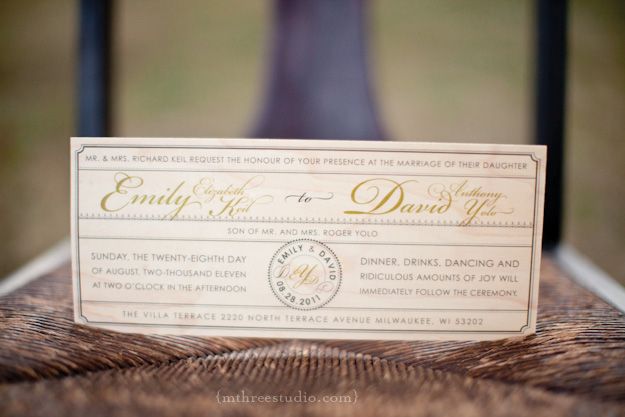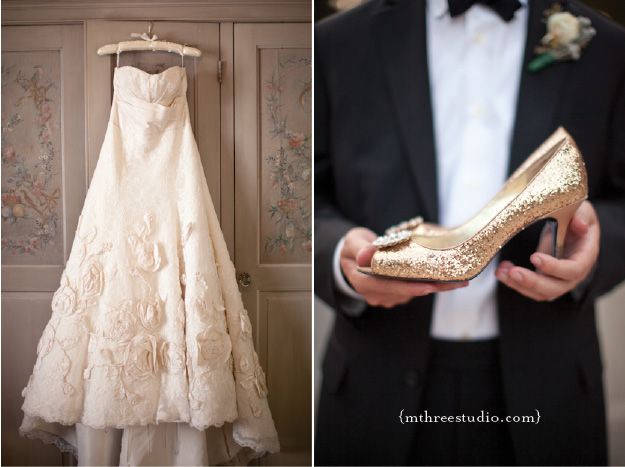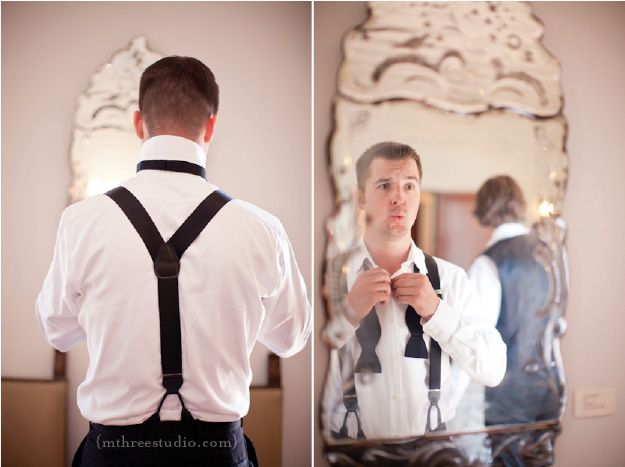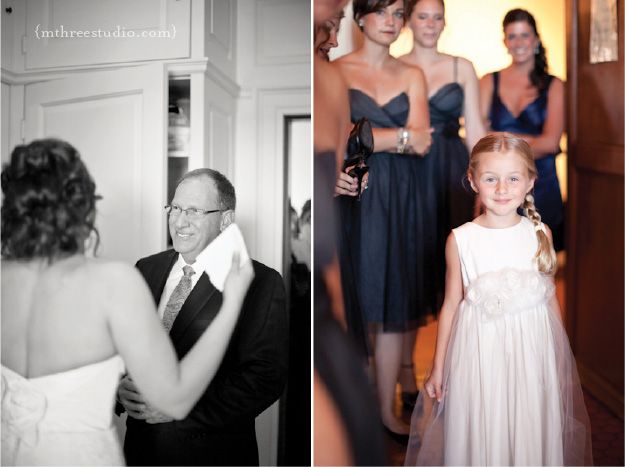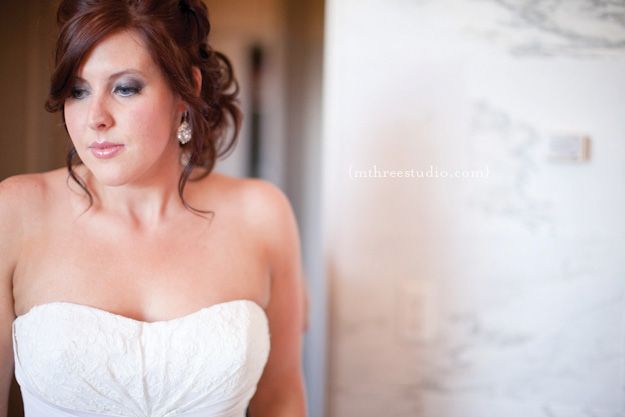 This little flower girl totally entranced me.  I sent a screen grab of this shot to Hubby on the spot – if we have a daughter half as adorable, beautiful and sweet as this little one, we will be very lucky.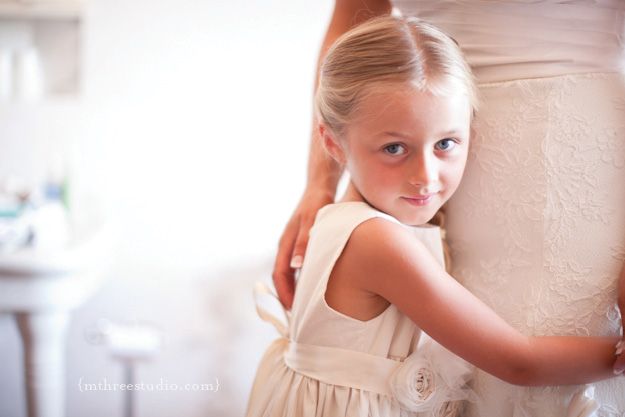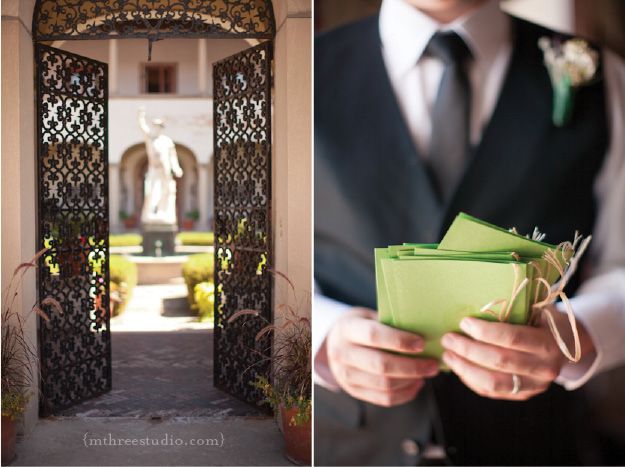 Emily & Dave bought their groomsmen custom baseball bats, which made for some awesome props!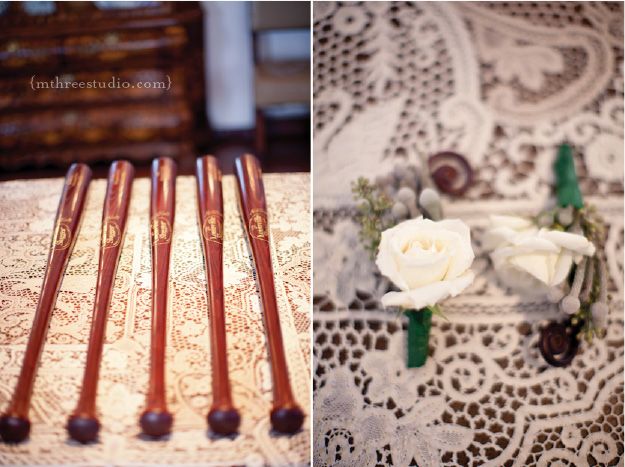 Where to even begin with Jonathan Diel's design?  Incredible.  Such amazing florals – textured, unique, full of interest and color.  Wait until you see the rest!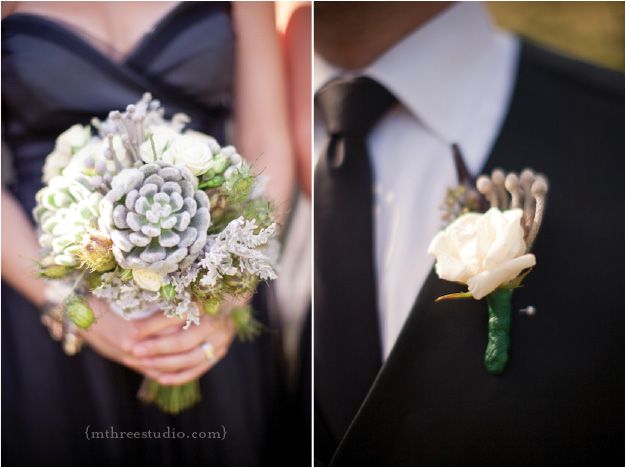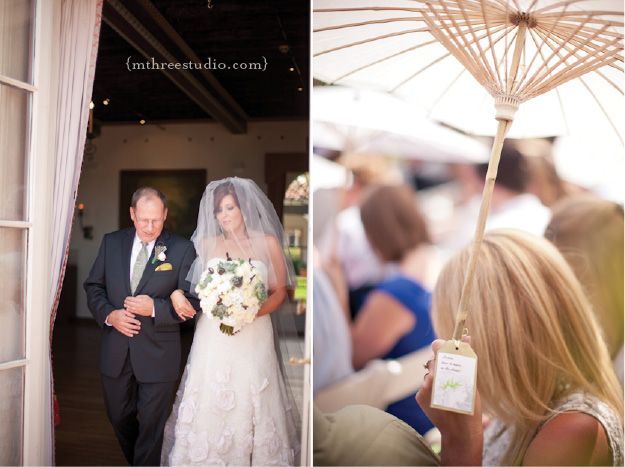 Dave and Emily had two officiants who shared in creating their ceremony.  It was so emotional, so spiritual.  You could feel the faith and strength radiating off of them all.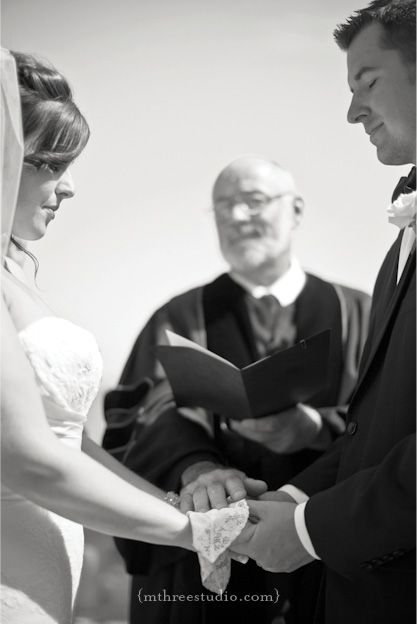 How awesome are parasols at Villa Terrace?  So beautiful, and so useful on that fully exposed terrace!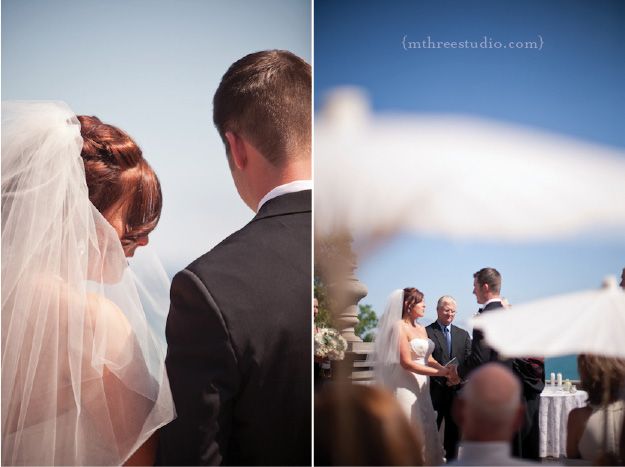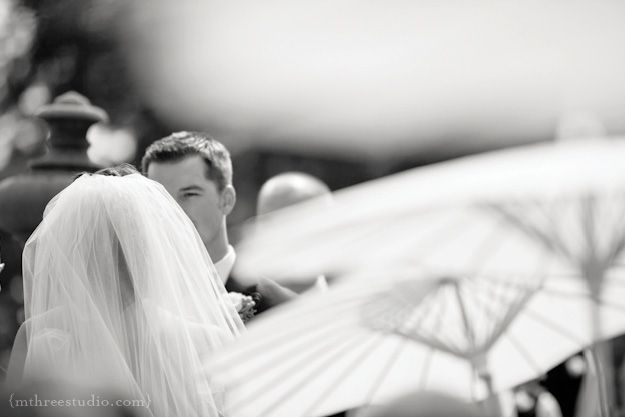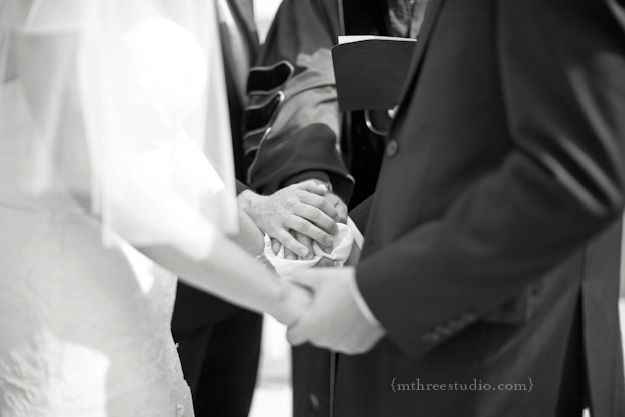 Right after the ceremony, one of my favorite moments unfolded – Dave led Emily into the library for a few private moments (albeit captured by me thru the doors).  I was privileged to witness their unbridled joy at being married in these first few moments – I'm sure it is a moment they'll remember always.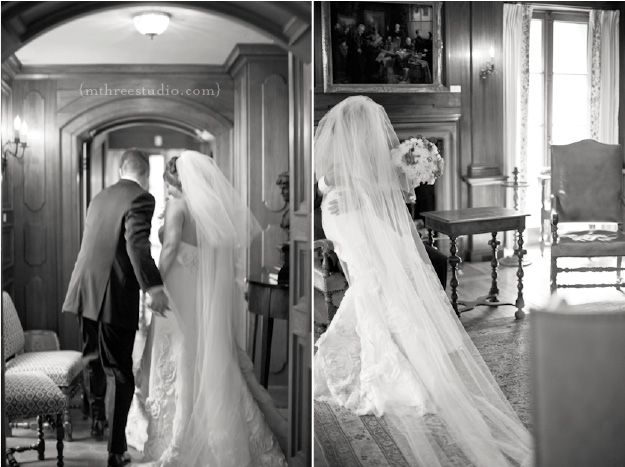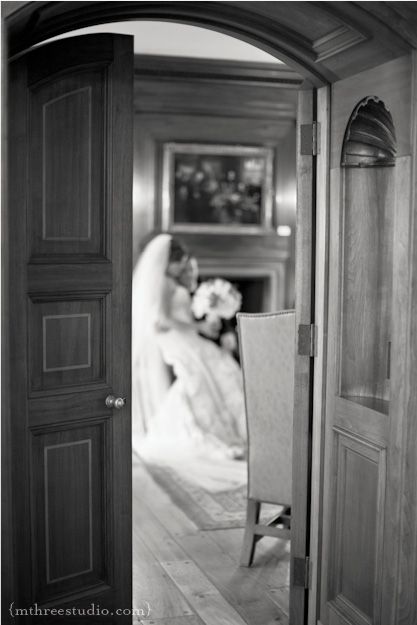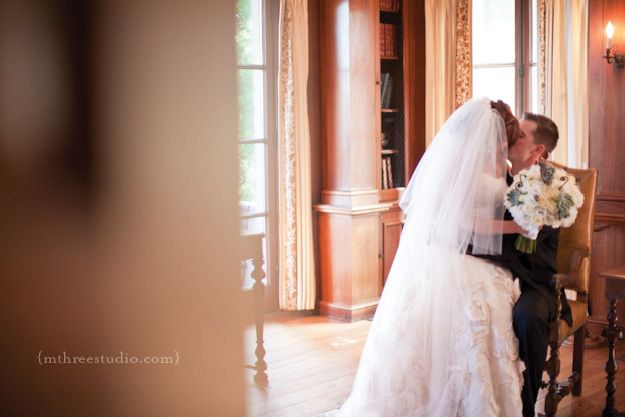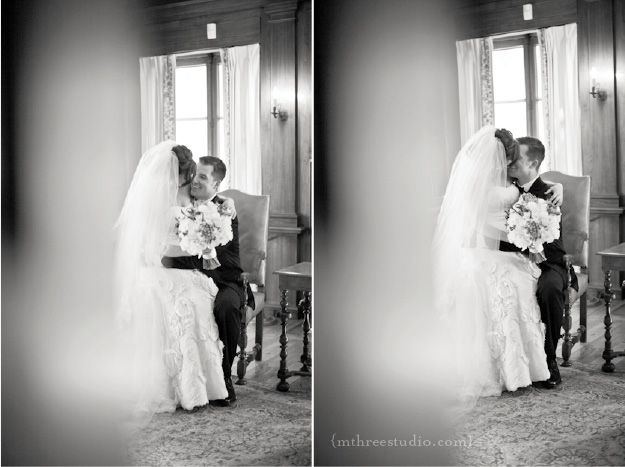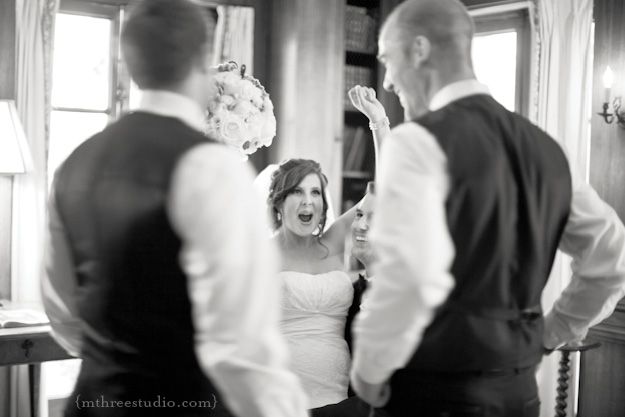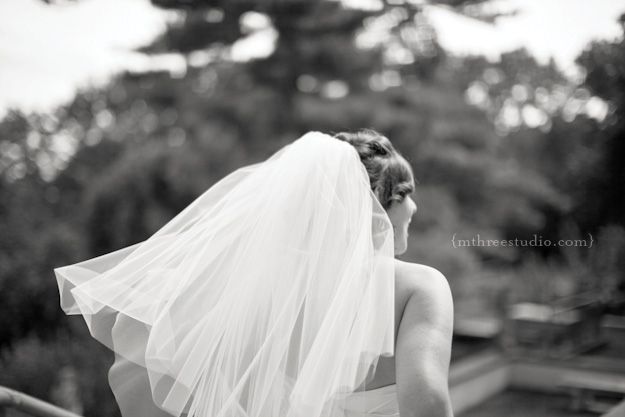 The Kiel's and the Yolo's are two families I will hope to work with again and again.  Such wonderful, sweet parents, such great siblings, and family dynamics you wish you were a part of.  They are the types of families where you hope that is you and your husband one day at your own children's weddings.
Cutest flower girl and ring-bearer ever.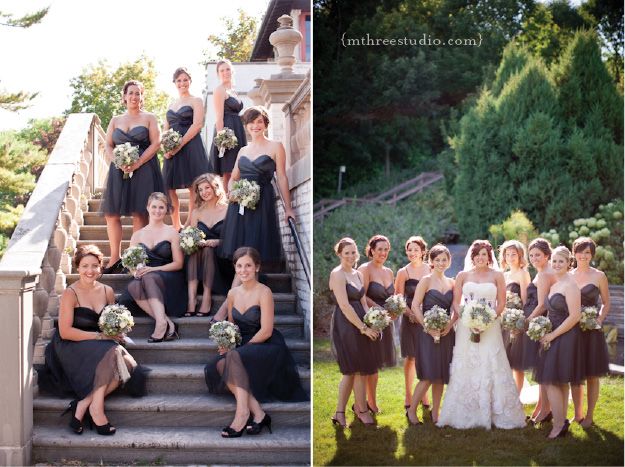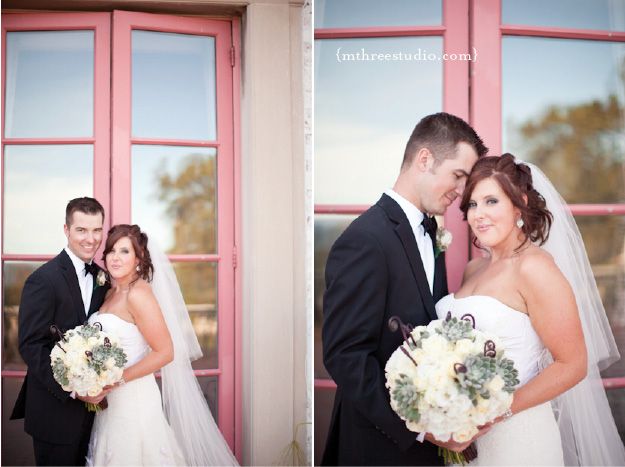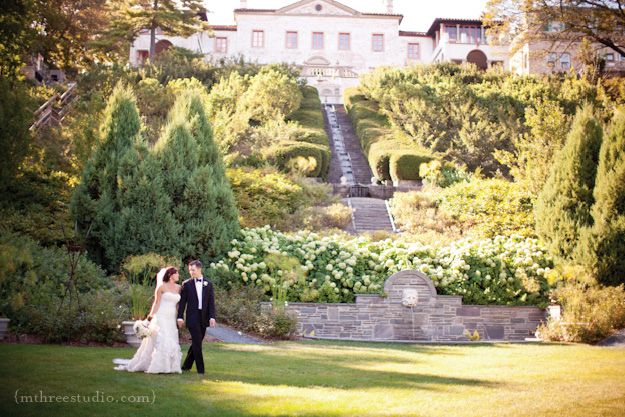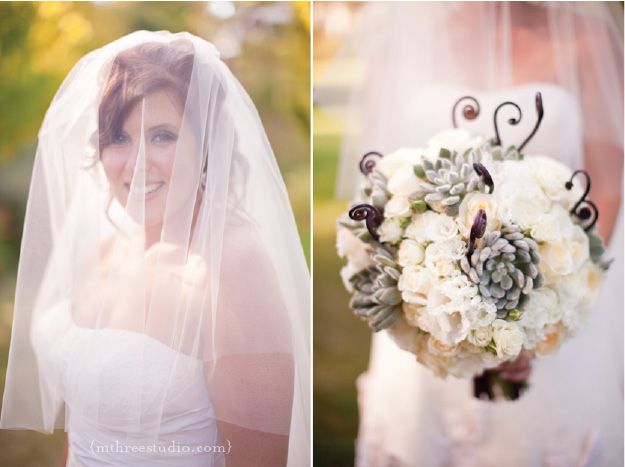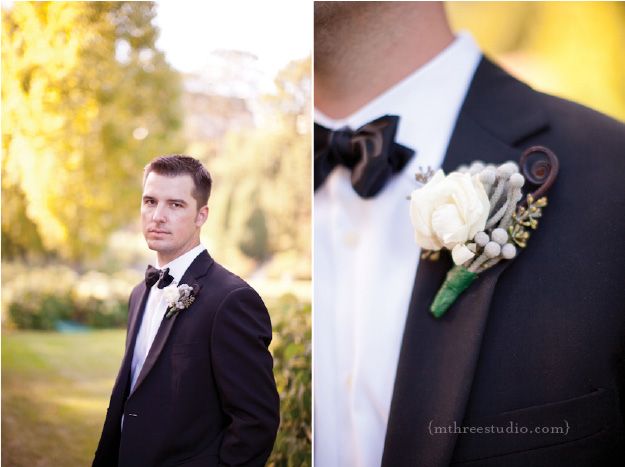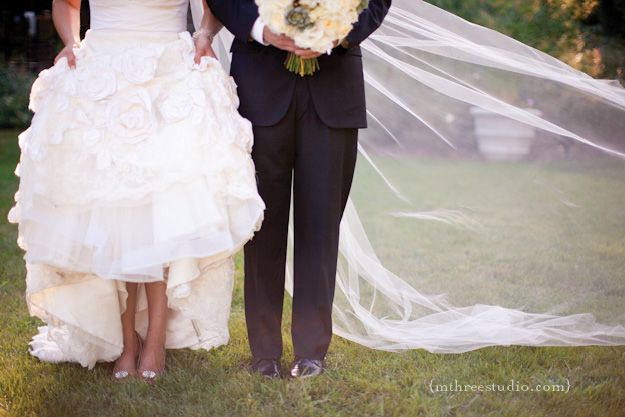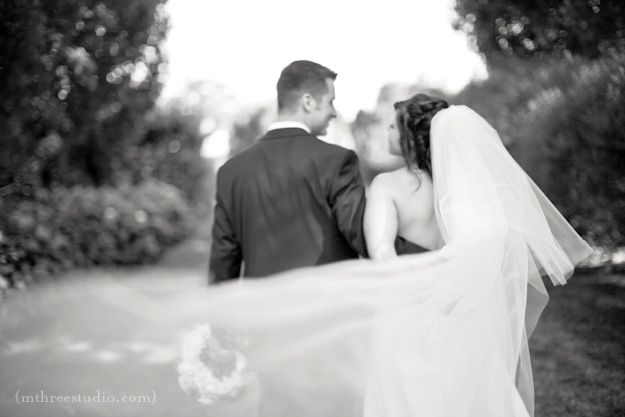 Emily and Dave arranged for this vintage car (loaned by a friend) to be on-site to transport their grandparents to the Reception.  I love it when a couple sees beyond themselves and makes a special gesture for others on their wedding day.
Here comes more of that amazing design work by Jonathan Diel.  Seriously, Lake Park Bistro was transformed.  It was comfortable, imaginative and beautiful!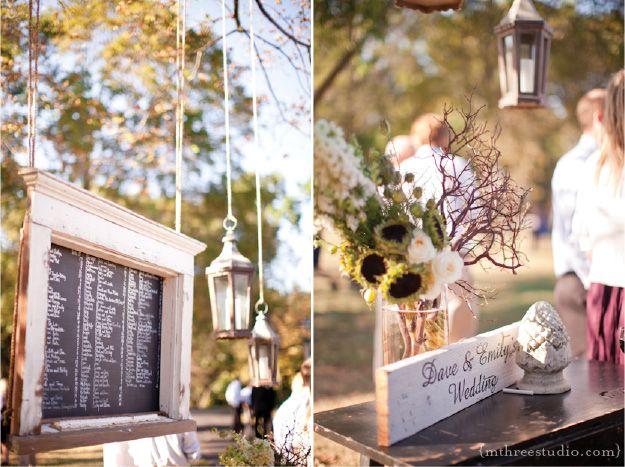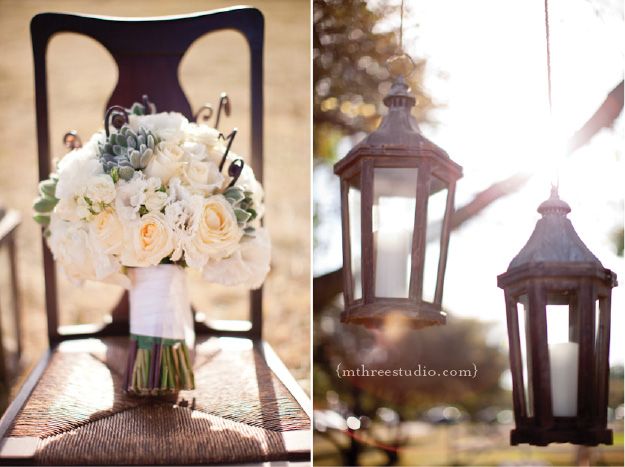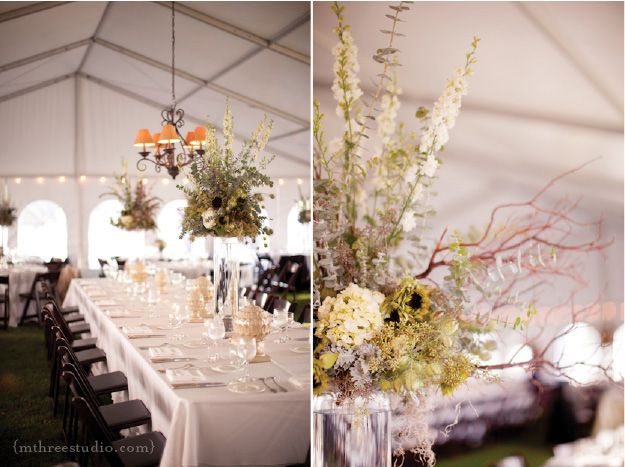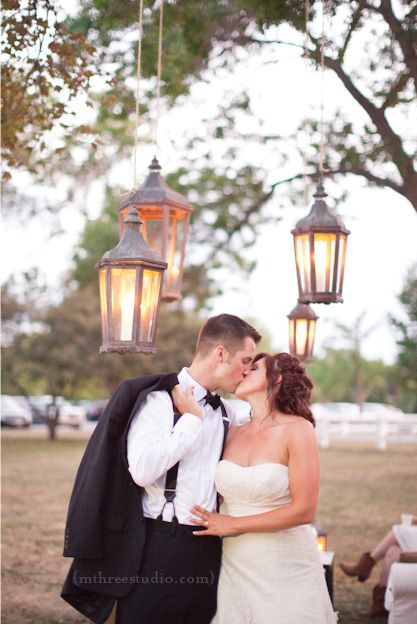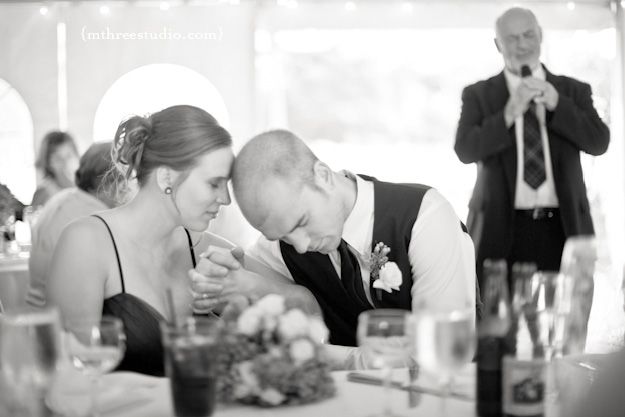 I have never, in well over a hundred weddings, seen a tent-full of guests give a standing ovation to the Father of the Bride before he gives his speech.  There was some serious love in that tent, and Mr. Kiel knocked his speech out of the park!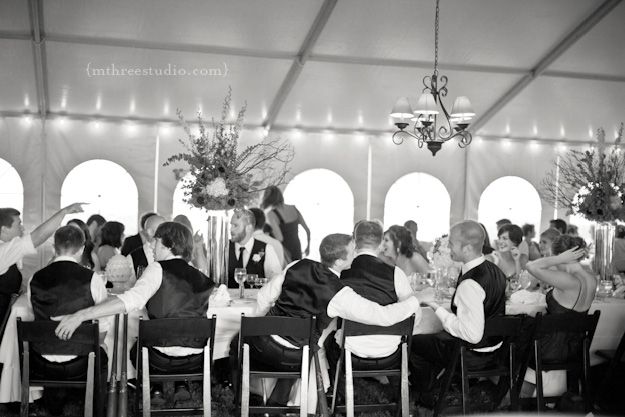 A wedding party romping around on the lawn bowling courts amongst the sprinklers means they are having a seriously good time.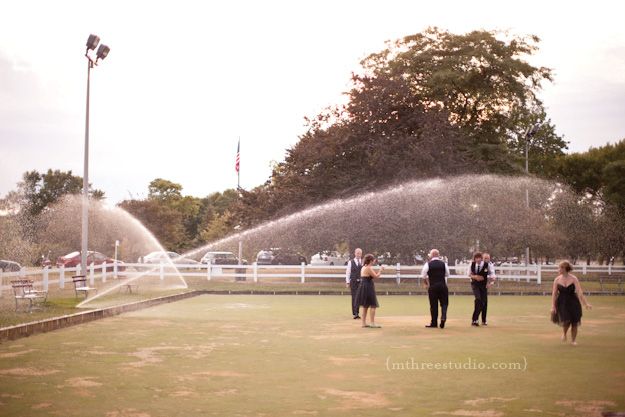 A little sunset light photo shoot to reconnect before the serious partying begins: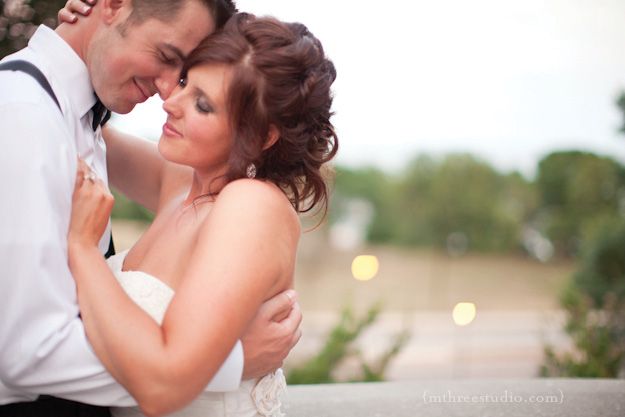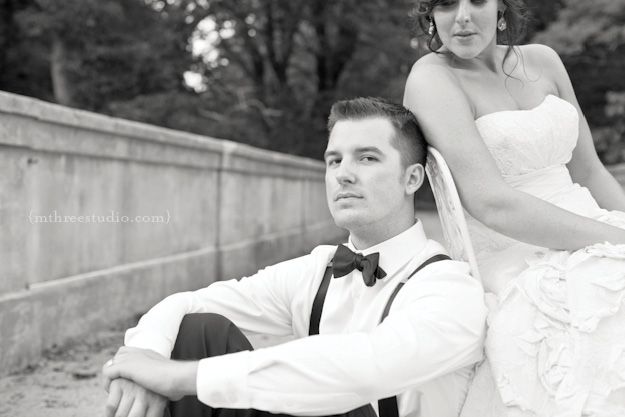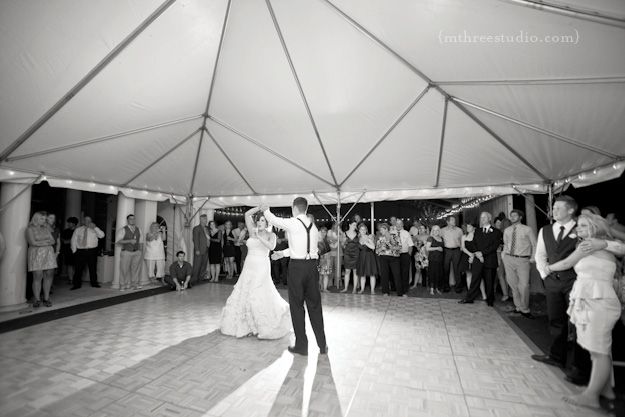 I'm not sure how to describe this dance floor.  Constantly packed, high energy, people singing every word to every song, and much, much, love for Sound By Design who fostered that atmosphere.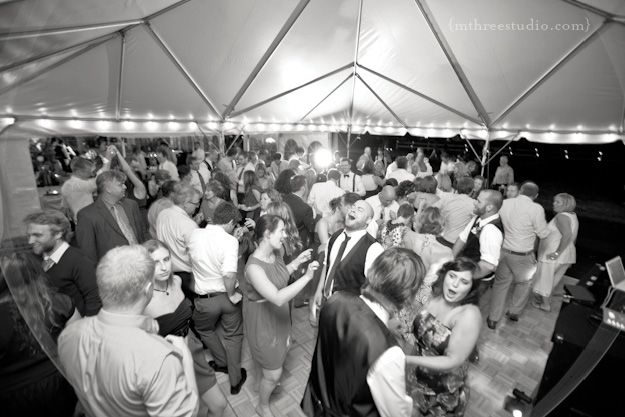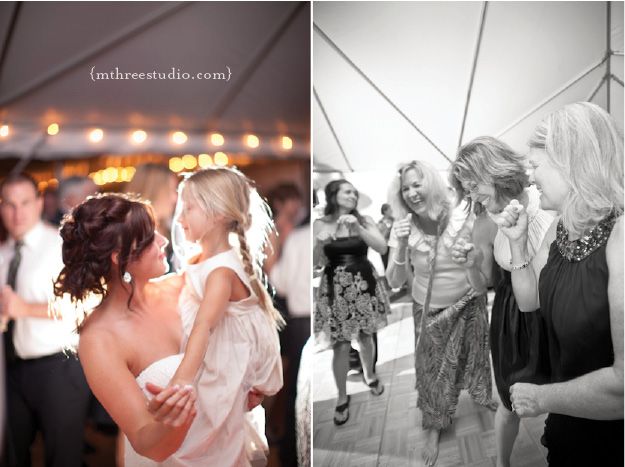 The Credits:
Ceremony Venue: Villa Terrace Decorative Arts Museum
Reception Venue: Lake Park Bistro
Catering: Batrolottas
Florist & Wedding Designer: Jonathan Diel
DJ: Sound By Design
Makeup & Hair: Creative Flair Salon – Emma Hofstetter
Bride's Gown: Watters
Bridesmaid's Dresses: Jim Hjelm Occassions
Groom's Suit: J.Crew
Groomsmen's Attire: Express Men
Transportation: DMI Limousine Service and Milwaukee Trolley
Stationery:
Emily & Dave – Thank you so much for including me in your "perfect storm" of a wedding.  It truly was a magical and exceptional day, just like the two of you.  Your energy and joy are infectious, working like a magnet to all around you. I hope the years ahead only improve upon this incredible start and are filled with beauty, love, faith, joy and sunshine.  May our paths cross again and again!