He reached around her cheek, pulled back her hair and kissed her.  The wind whipped their faces again, sending her curly tendrils into their eyes, willow branches swirling around them.  The light rain dodged and weaved around the tree branches, catching him on the shoulders as he hugged her tight.  Her veil caught flight, blocking her view of him and she laughed.  This moment – hiding beneath a willow tree and waiting for a surprise rain storm to blow over, all in the middle of their wedding day – this was so true to them as a couple.  They had weathered many surprises, many challenges. And still, they laughed, and still they loved, and still they walked on.  She grabbed his hand.  "Come on!" she said encouragingly.  "Who cares about a little rain?"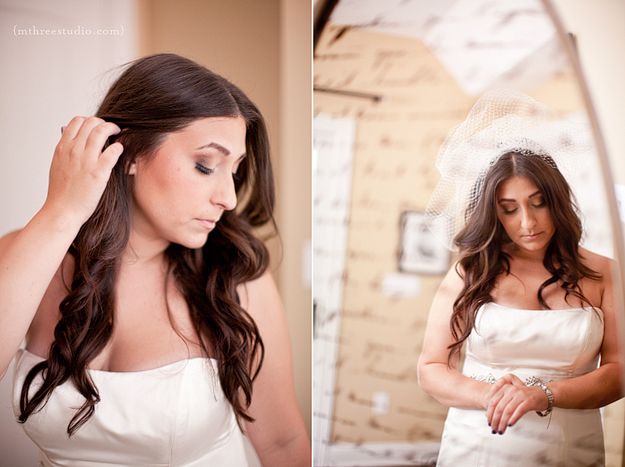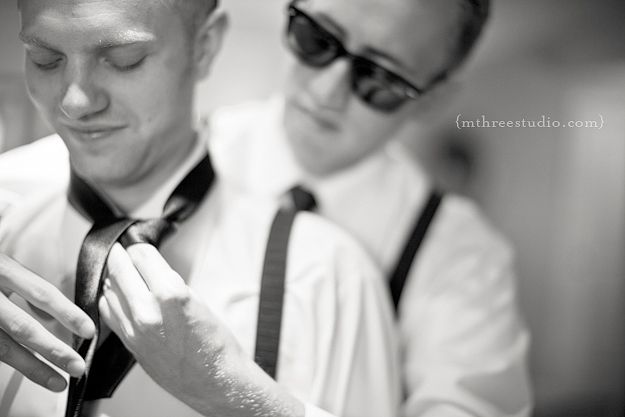 Lauren and Walter were married on a beautiful (though somewhat rainy) day in August at the unique Abbey Resort in ever-gorgeous Lake Geneva.  As a compliment to the water and nature all around them, Taylor & Co. pulled together a decadent and dreamy ceremony room, draped in pale fabric and bathed in warm pink light.  The transformation was magical and a true transport to a dream-like setting for their vows.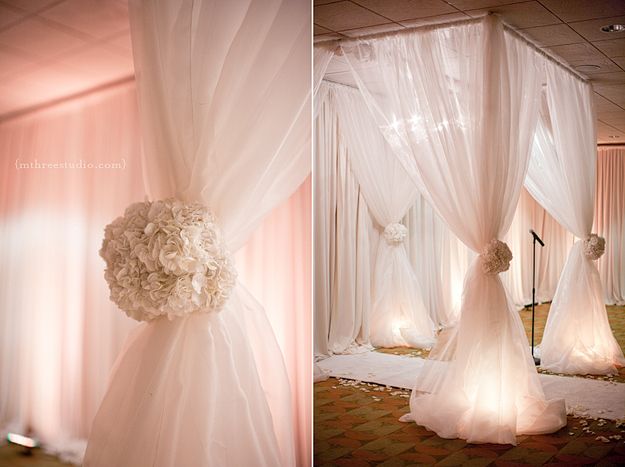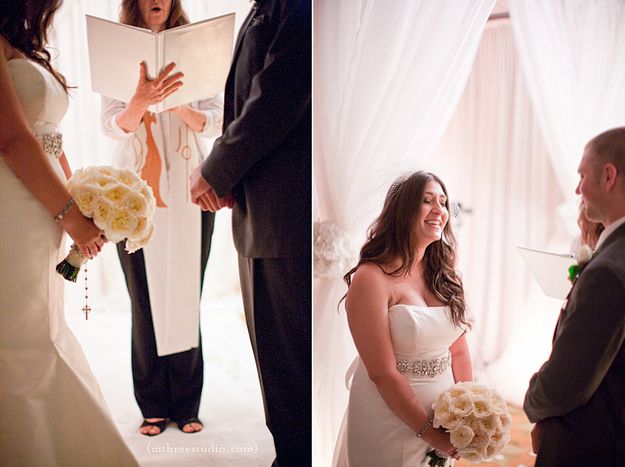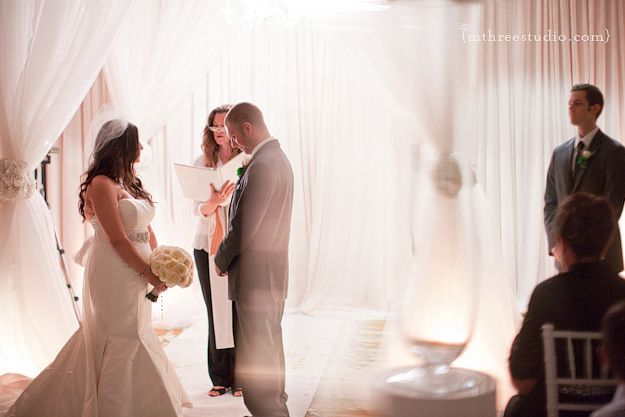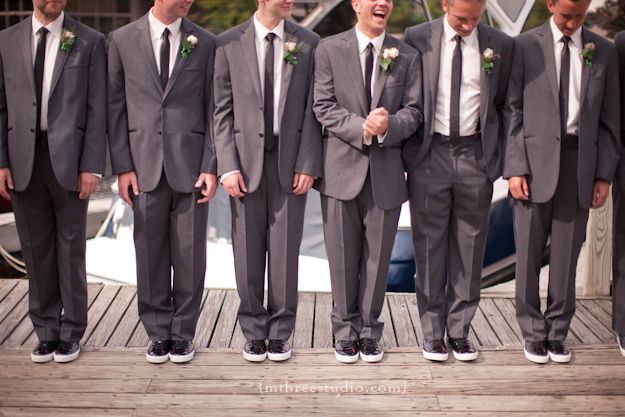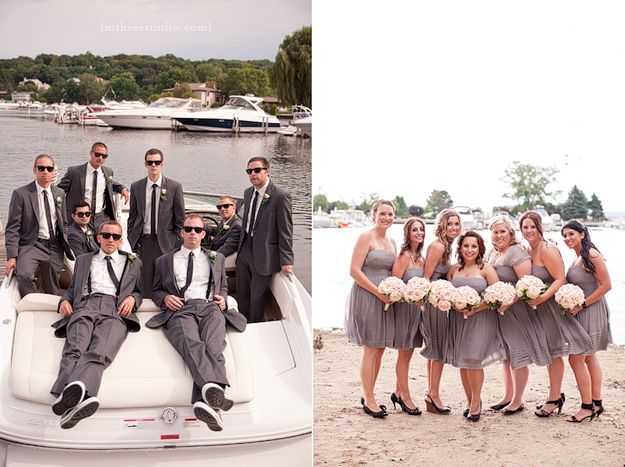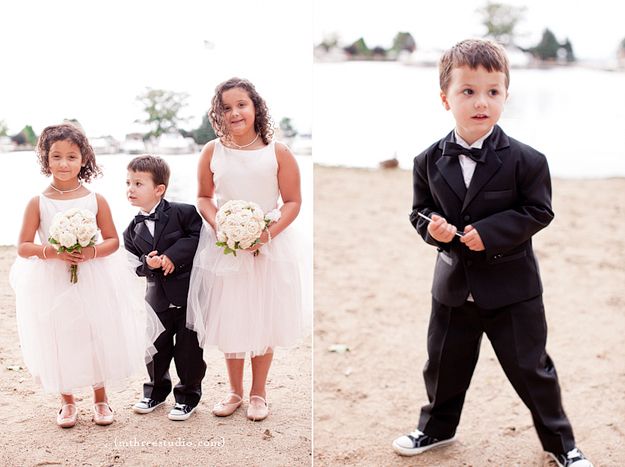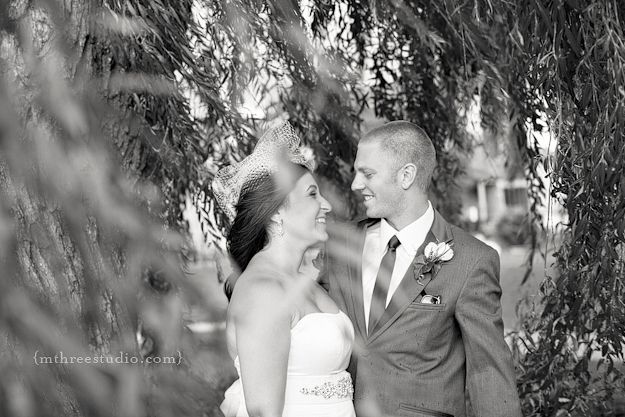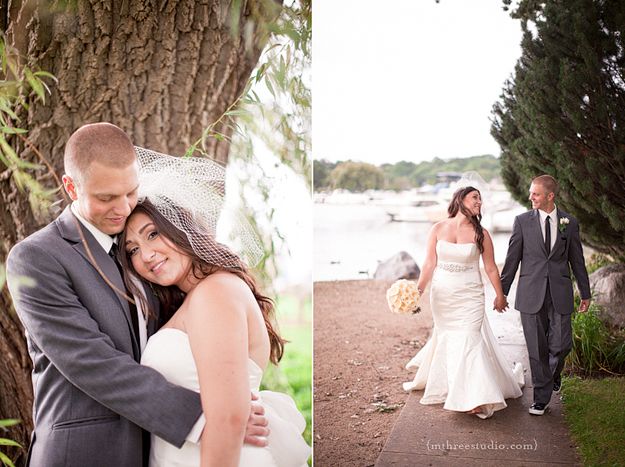 That cotton-candy dream of a ceremony transitioned into an elegant and pretty reception room – complete with dramatic floral arrangements, mirrored tables, a decadent lounge area and sweet accents.  You'll notice that lighting played a huge role in achieving the looks of both of these venues – neither would have been complete without this mood-setting feature.  Especially when dancing started and that pretty reception hall transformed to a beautiful dance club!  Lighting is a smart investment for your venue no matter what the setting – it can set the mood and change it with the flip of a switch – and it makes your pictures truly sing.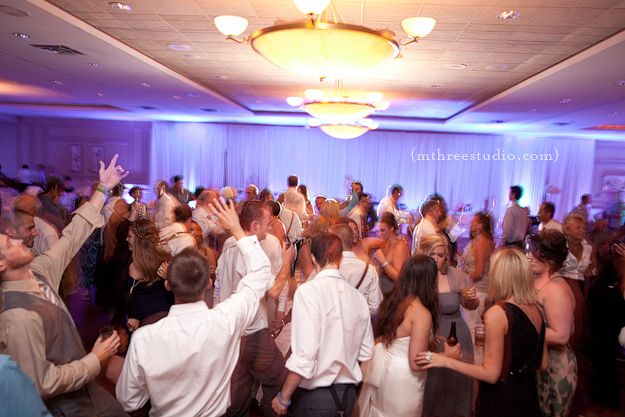 Ceremony Venue: The Abbey Resort
Reception Venue: The Abbey Resort
Florist: Derrick Taylor – Taylor & Co. Events
Cake: Carrie Domski
DJ: Style Matters DJ
Makeup: Danielle Marzillo of Sisters Chicago
Wedding Planner/Designer: Derrick Taylor – Taylor & Co. Events
Bride's Gown: Bridals by Marisa
Bridesmaid's Dresses: J.Crew
Men's Suits: Mr. Tux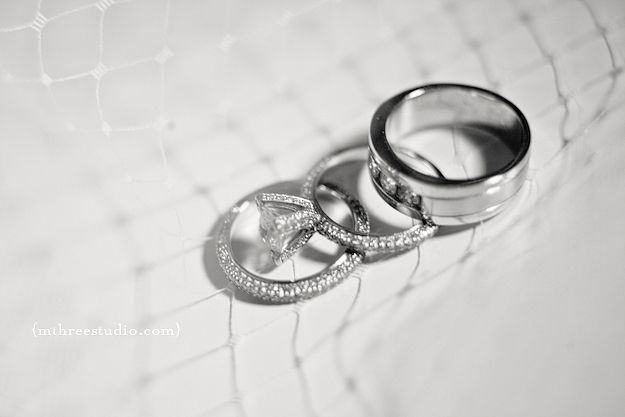 Lauren & Walter – it was a joy to capture your wedding day.  Your spirit, perseverance and "roll with it" attitude will serve you well in marriage.  I hope your day was everything you wanted, and I that the years ahead are more than you could ever hope for.