What I love about a Rehearsal Dinner is the attitude.  It is the epitome of celebrated anticipation.  Guests are giddy with excitement, parents beam with pride, the smaller group inspires heartfelt toasts and everyone is just breathing a big sigh of relief as they ease into a weekend experience.  For the clients that have me there to document these more intimate parties, it always means a better wedding day shoot.  I'm able to learn so much more about them, their families and their friends, allowing me to navigate the wedding day from a far more relaxed and expert perspective.
For Alys and Dietmar, we started out at their ceremony site, Riverbend in Kohler, for a little practicing. Since Dietmar is Austrian, the rehearsal and dinner celebrated his heritage with many people in traditional lederhosen and dirndls.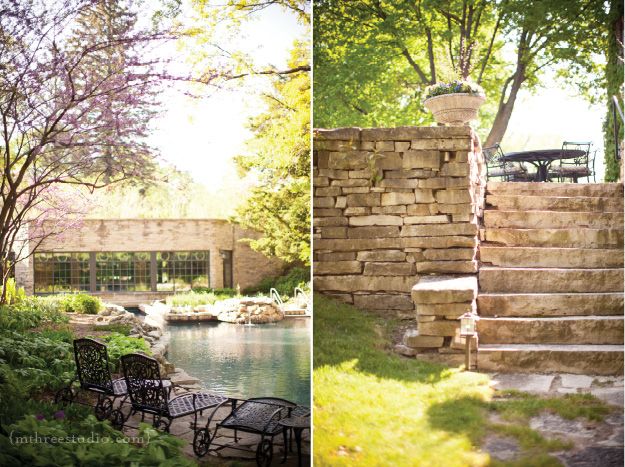 Alys' niece and nephews (and now Dietmar's!) are just so cute and were such a big part of the charm of their wedding weekend.  My camera was drawn to them like a magnet.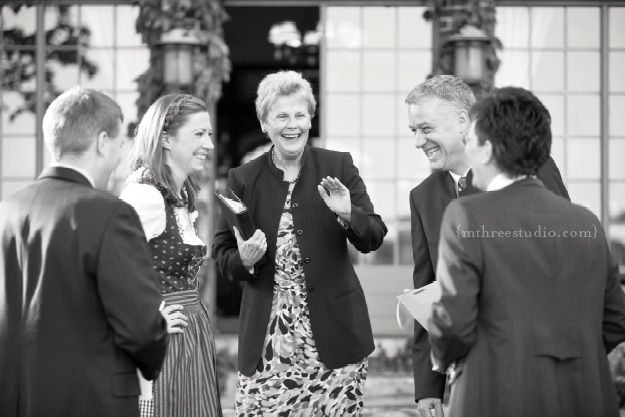 This next image is a new all-time favorite.  I think it is just such a great illustration of motherhood.  I hope I'm always this polished but willing to kick off my heels to chase after my children on the lawn.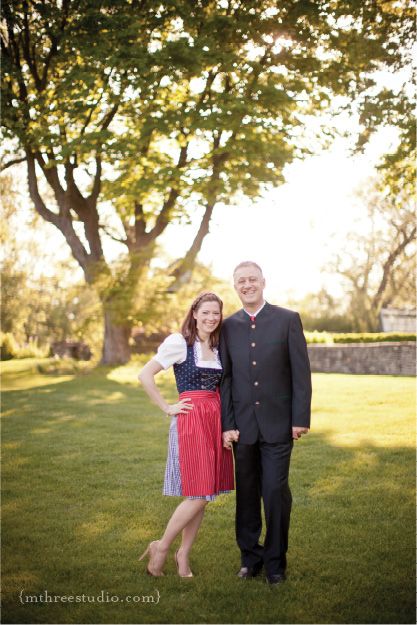 With the actual rehearsal done, everyone headed over to Blackwolf Run for a traditional Austrian dinner.
The speeches, the speeches, oh the speeches.  Touching, personal and tugging at everyone's heartstrings.  Chock full of great stories, laughter and tears.  With Dietmar's family in Austria and unable to attend, it was lovely to see the way Alys' family has embraced him and welcomed him into the fold.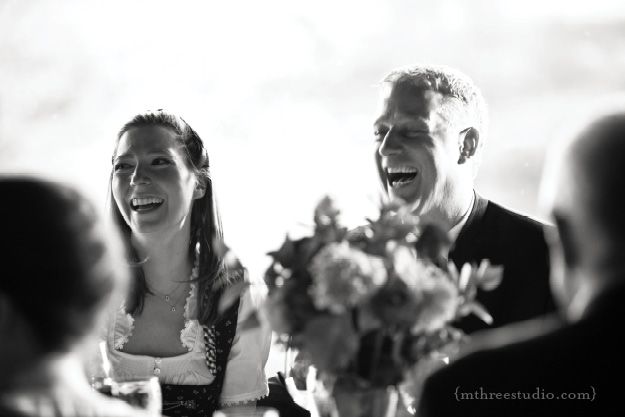 Stay tuned for their Riverbend wedding later this week!