An Iowa girl ends up in New York City to pursue a career in fashion by way of UW-Madison, and goes on a blind date with a boy from Jersey who spends his days in the NYC financial district.  In a city of millions of people, somehow their circles overlapped and two people they both knew thought they would be a good match.  And, they were right.  And so, Tom invited his NYC and Hamptons -dwelling family out to the cornfields of Iowa and the Iowa State Memorial Union, where Ashley hails from, for a New York City – come – Iowa wedding in September.  It was gorgeous, it was beautiful, it was unique, it was fashionable, it was unbelievably fun, and it was full of unexpected touches – just like Ashley and Tom.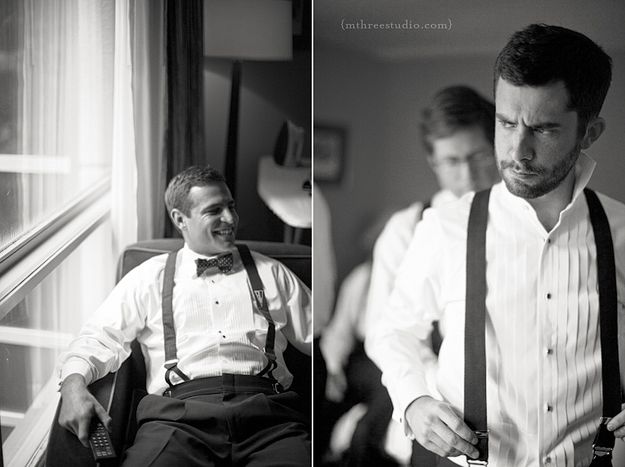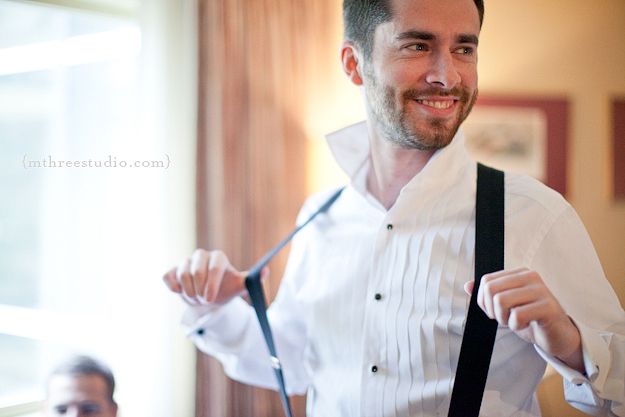 Ashley is a neckwear designer for Ralph Lauren.  So, custom bow-ties were an obvious choice: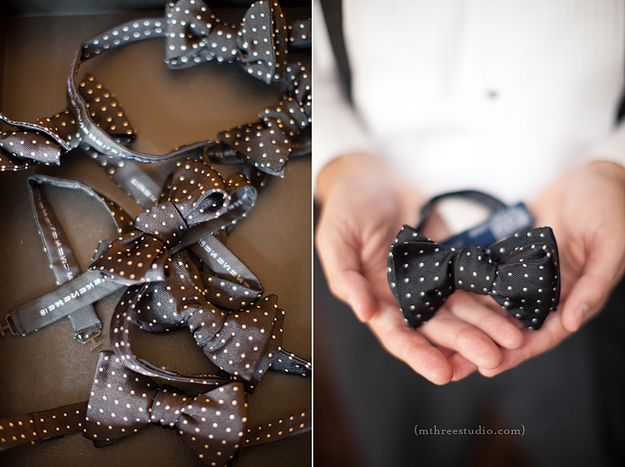 I have to give a shout-out to Ashley's stunning Vera Wang gown.  S-T-U-N-N-I-N-G.  You just don't expect to walk into a hotel in Ames, Iowa and find this frothy confection of folds and undulation in front of you.  The best part was that it so didn't overshadow Ashley, as a gown like this easily could – it was part of her.  Just love!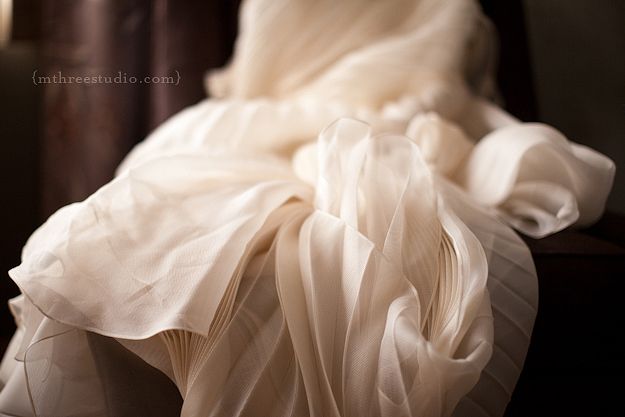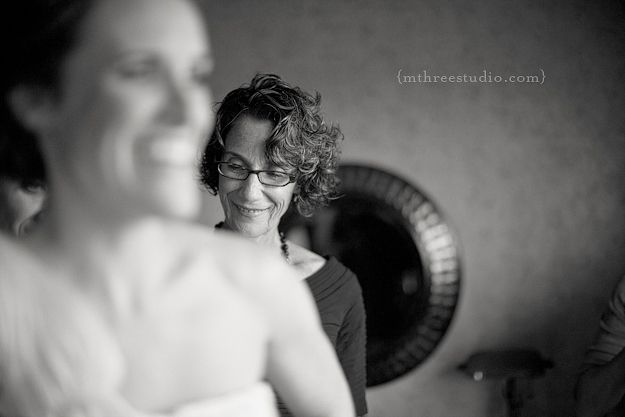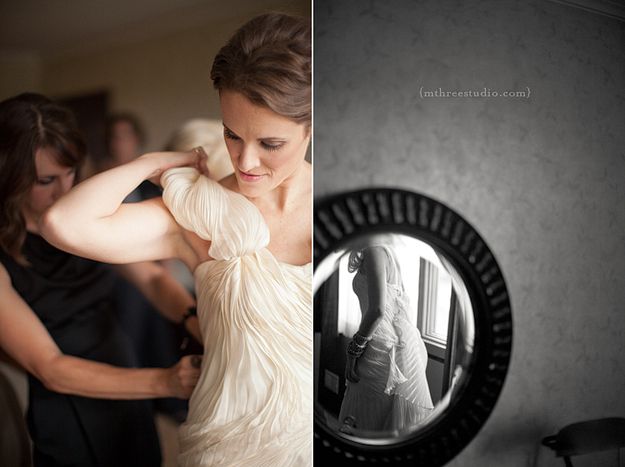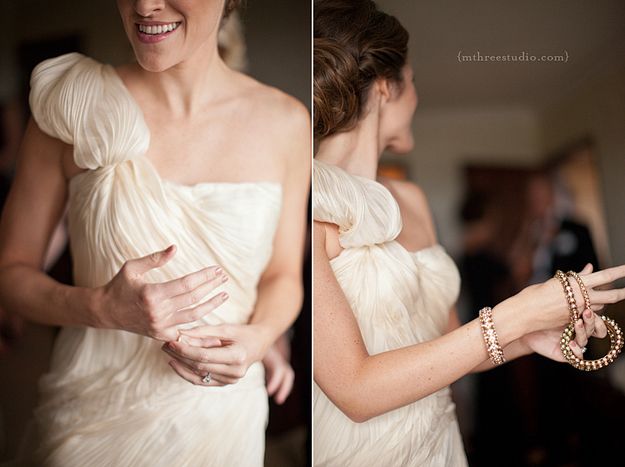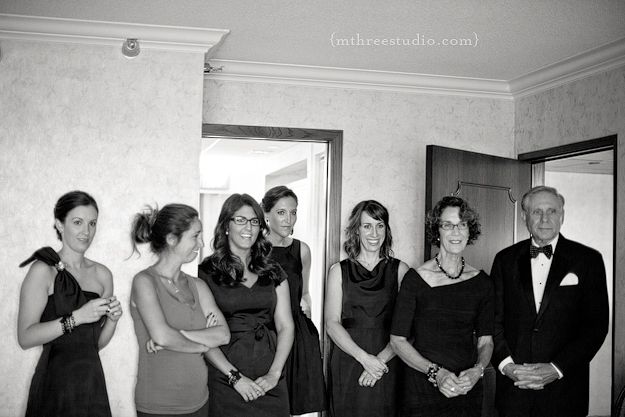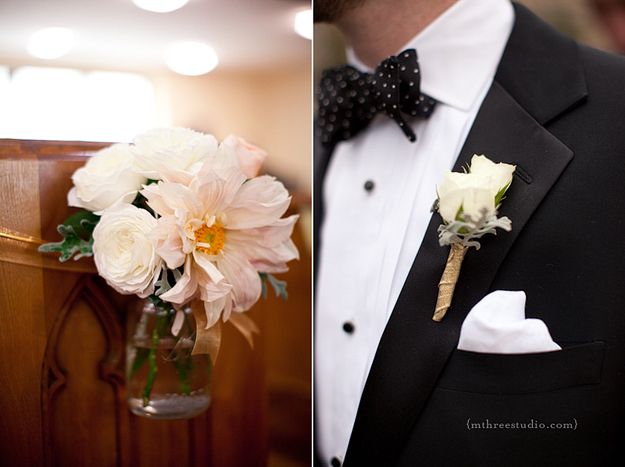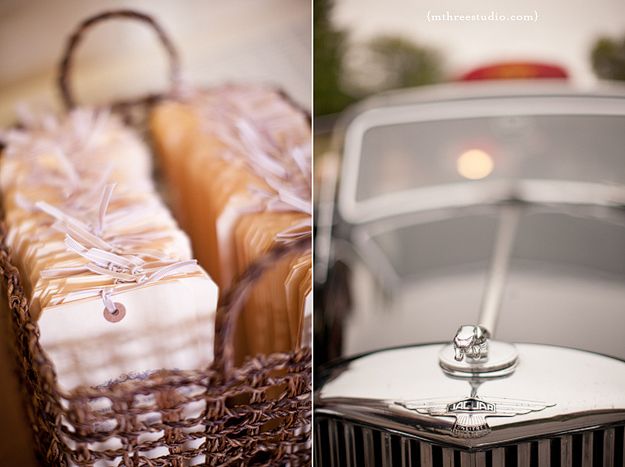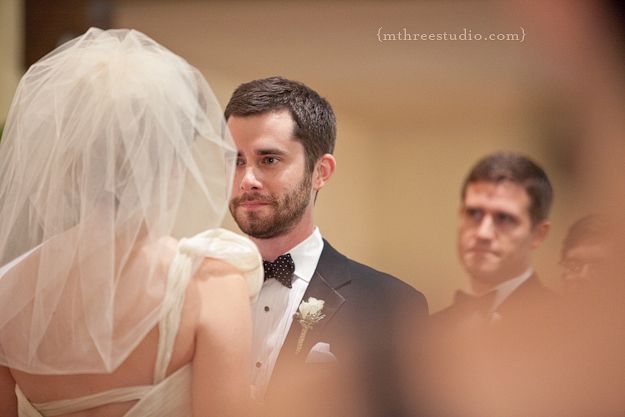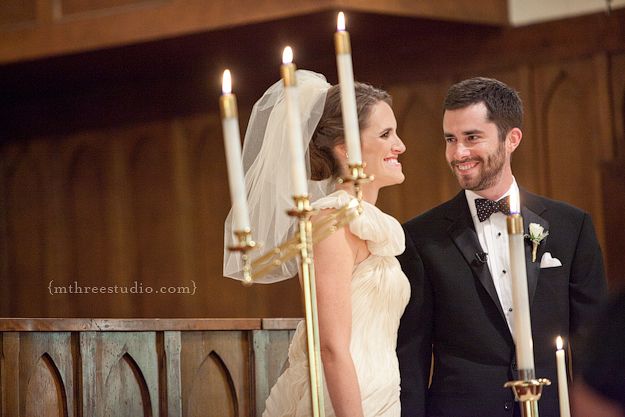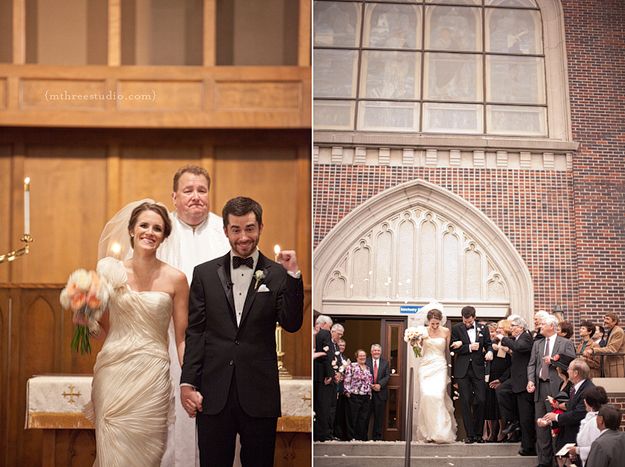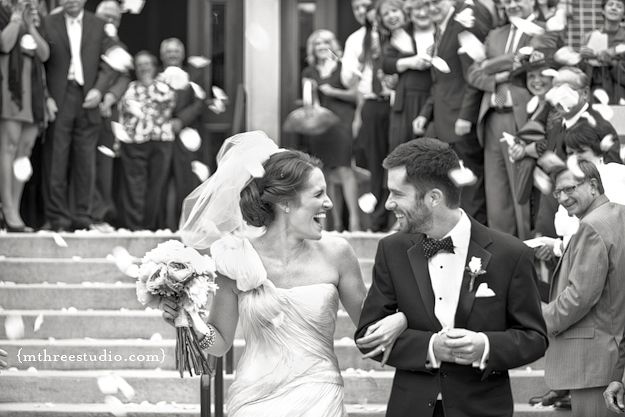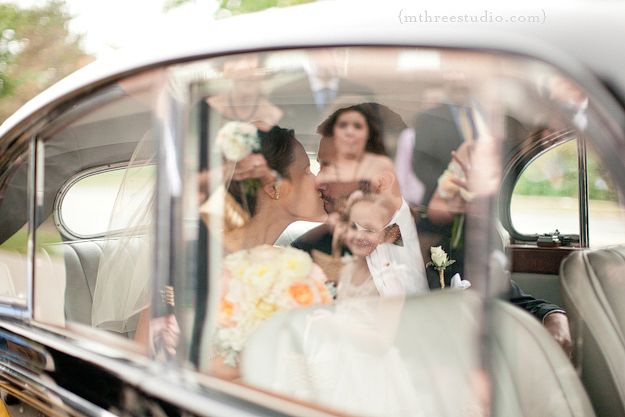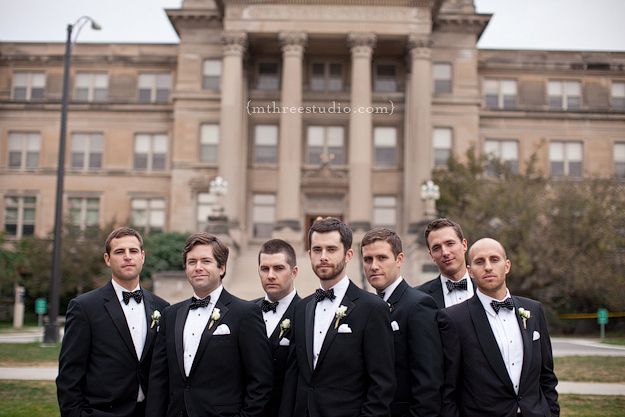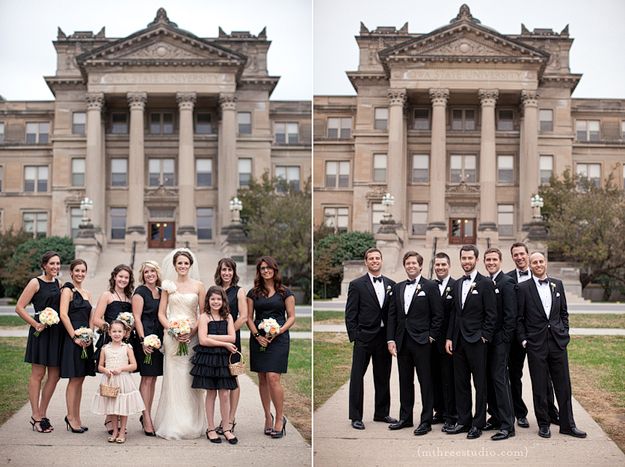 Recognize that bridesmaid second from the right?  She was in Kristin & Matt's wedding too!  And, if we want to weave this small-world tale further – Kristin went to UW-Madison (as did Laura), and so did Ashley (our bride, in case you are confused), where she met Nicole (one of my former brides).  Ashley and Nicole both ended up in NYC working in fashion, and both have now married men from New Jersey.  Definitely looking forward to closing this little circle with Laura's wedding one day!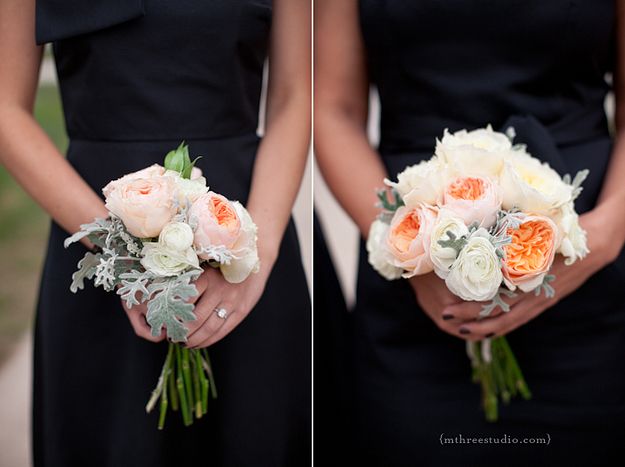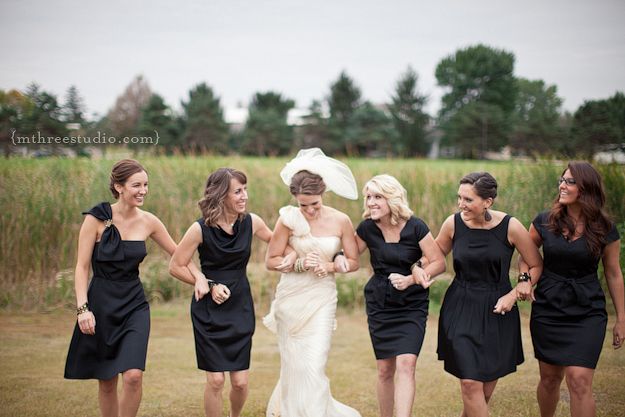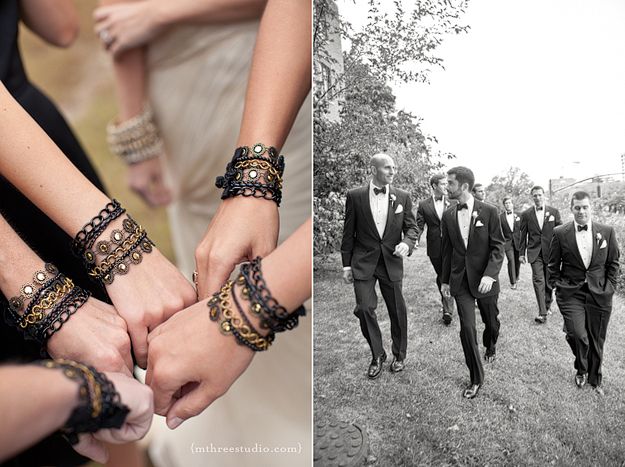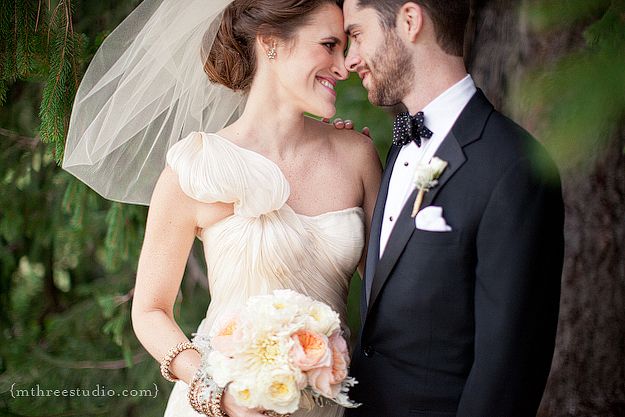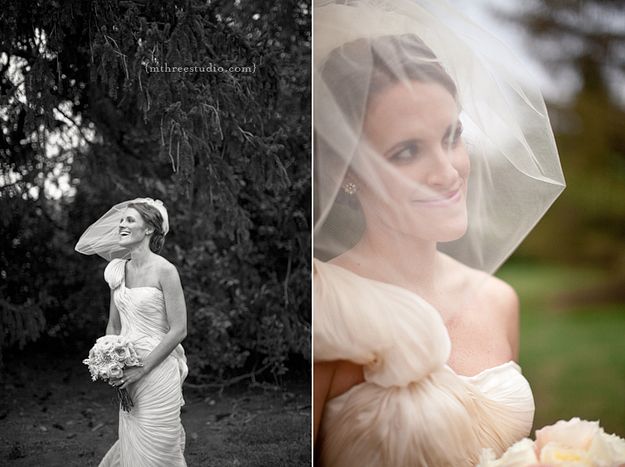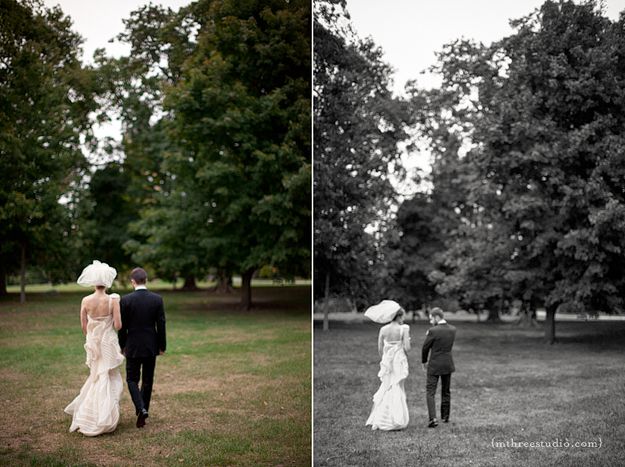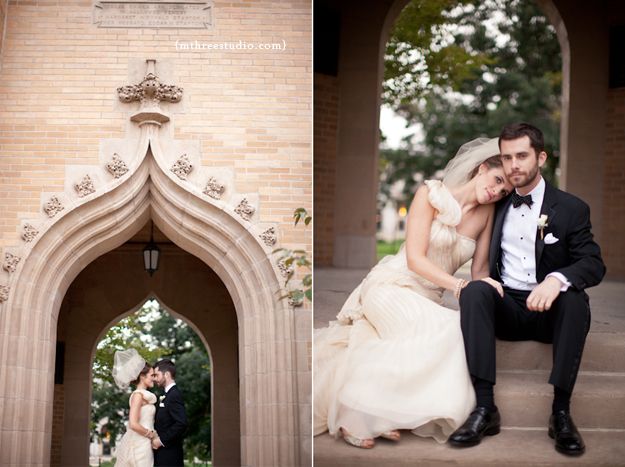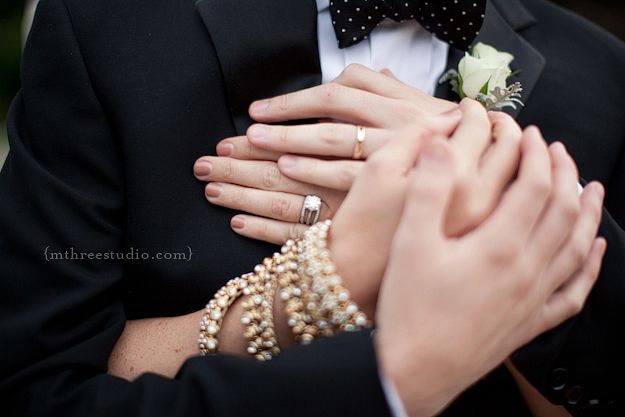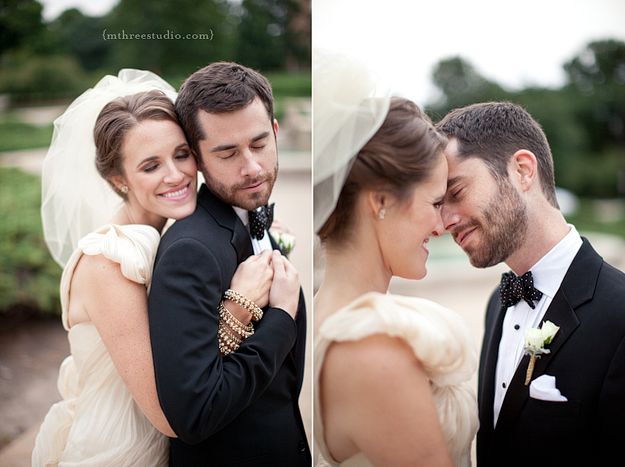 The Iowa State Memorial Union is just beautiful from edge to edge.  It has a wonderful stately-ness about it without being pretentious.  Just the right venue for a wedding that was combining the vintage sweetness of Iowa with the elegance and city-beat of New York City.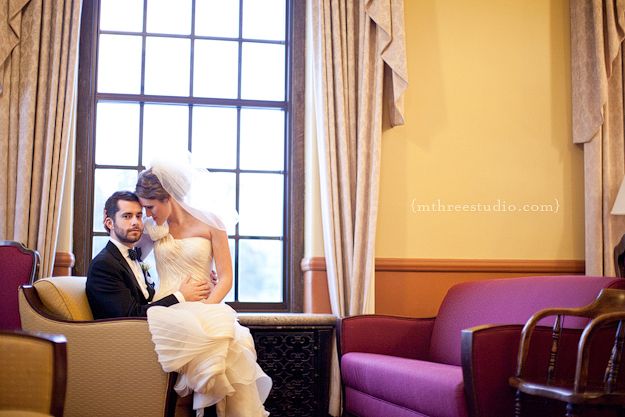 The Credits:
Ceremony Venue: Collegiate United Methodist Church
Reception Venue: Iowa State Memorial Union
Invites: Pistachio Press
Calligrapher: Dancing Pen and Press
Flowers: Mary Kay's Flowers
Hair: Frederic Fekkai NYC (Nicole Piper)
Day of Planner: Down to Details Events
Band: The Final Mixx
Cake: Iowa State Bakery
Bride's Gown: Vera Wang
Groom's Tux: Ralph Lauren Black Label
Bowties: Ralph Lauren
Brides Shoes: Miu Miu
Bridesmaid Dresses: 57 Grand, Saukok
Flower Girl Dresses: Ralph Lauren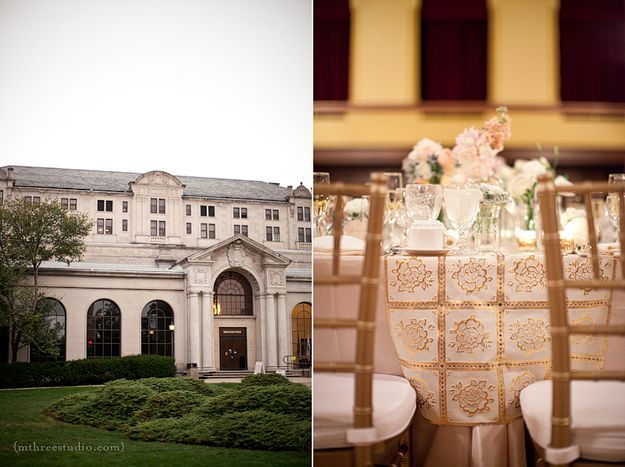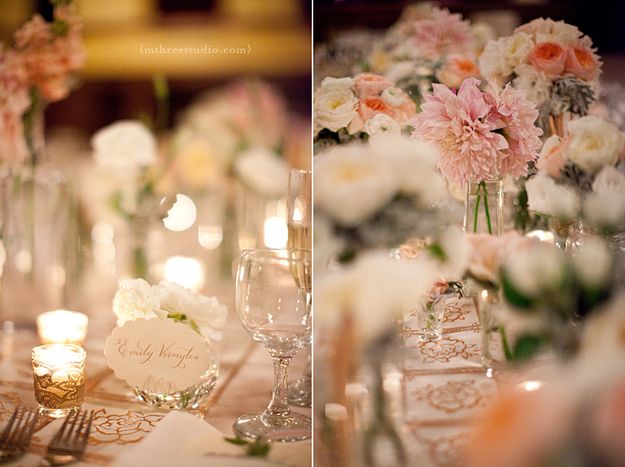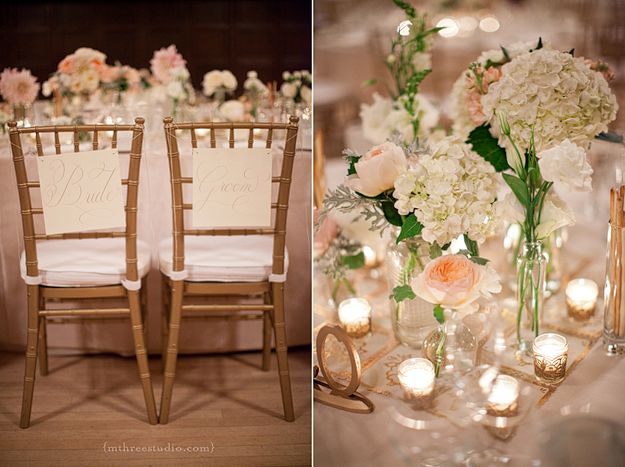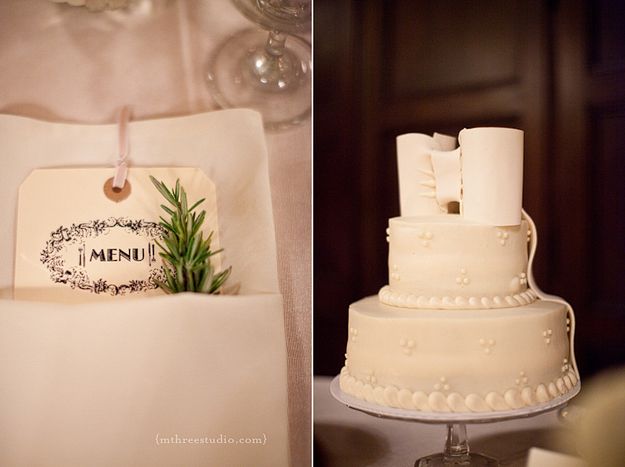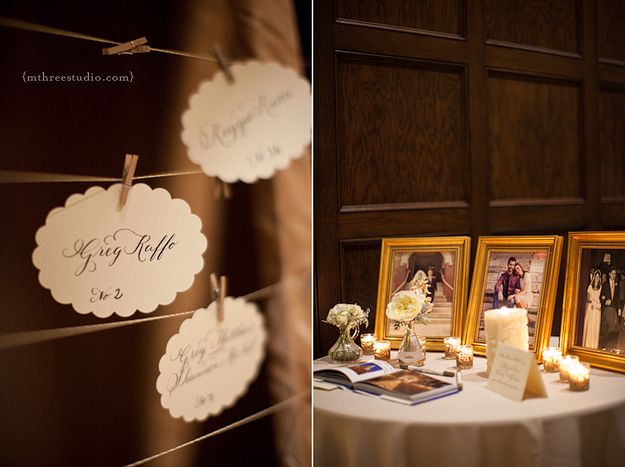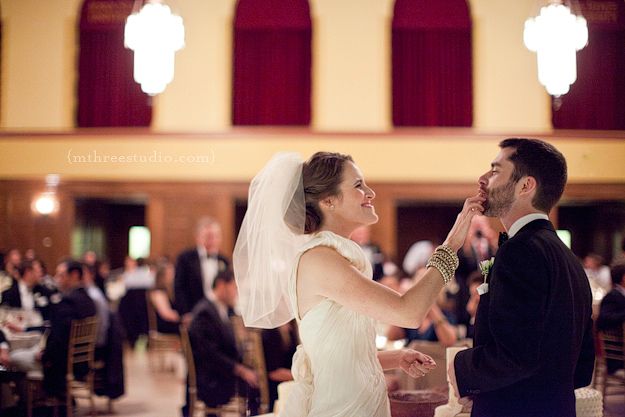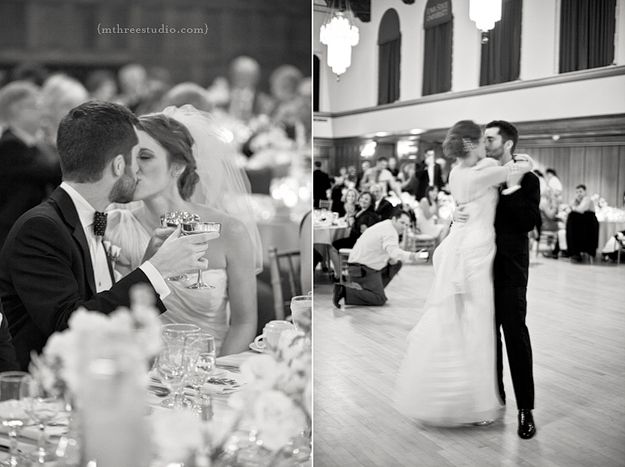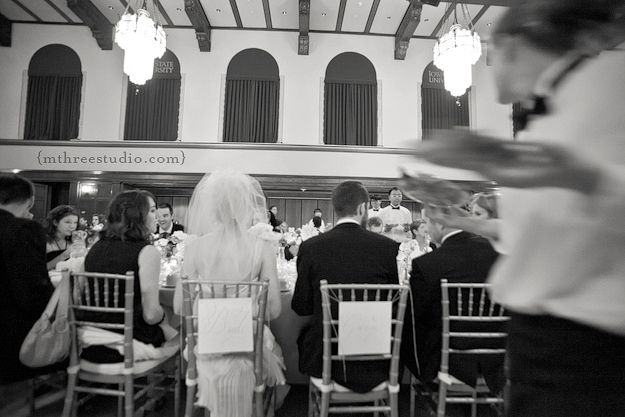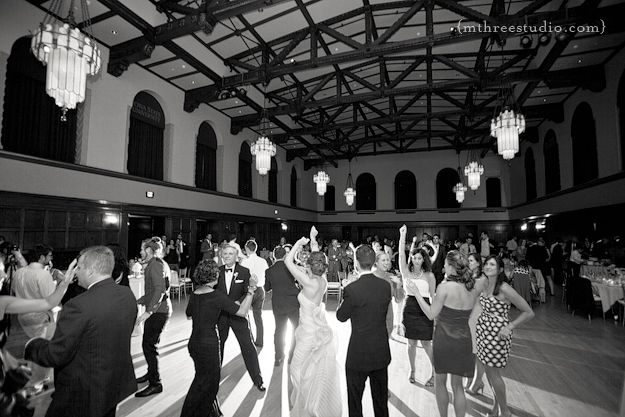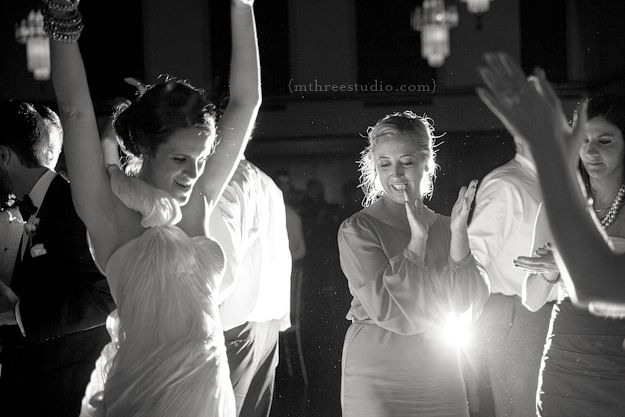 Ashley & Tom – I can't accurately put into words how much fun Hubby and I had at your wedding (Hubby was my assistant that day).  In fact, how much fun I've had working with you both from the very first email.  You are consummate hosts, careful artists and I know when I see that little twinkle in one of your eyes (you both do it) that something amazing is around the corner.  May your married life be as beautiful as your wedding day was, with something fun, unexpected and fabulous always around the corner.  Thank you for having m three studio capture your day – I won't soon forget it!