There are those who DIY, and then there are those who craft.  Where creating something is part of feeding your soul.  That sort of crafting, the kind with love oozing from every seam, is what I found at the wedding of Beth, a marathon runner turned Doctor, and Stu, a former Tour-de-France cyclist turned Lawyer.  An unlikely place to find such DIY prowess if you ask me.  But the explosion of crafty love was everywhere, and it set the stage beautifully for Beth and Stu's farm wedding at Homestead Meadows.  Oh yeah, and they can dance the tango and they make a mean carrot cake.  Like I said, surprises are everywhere.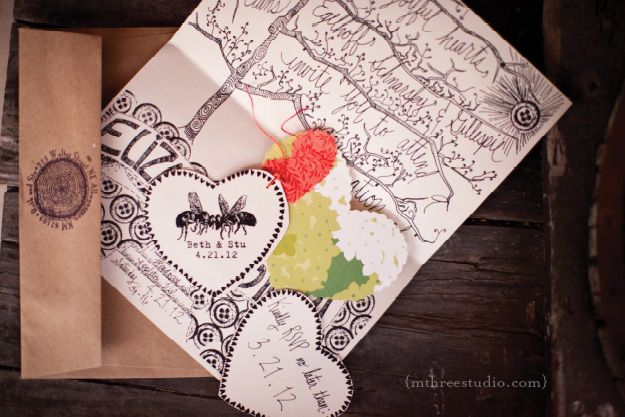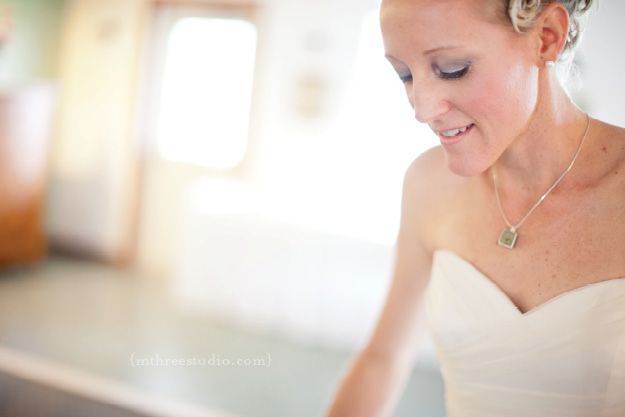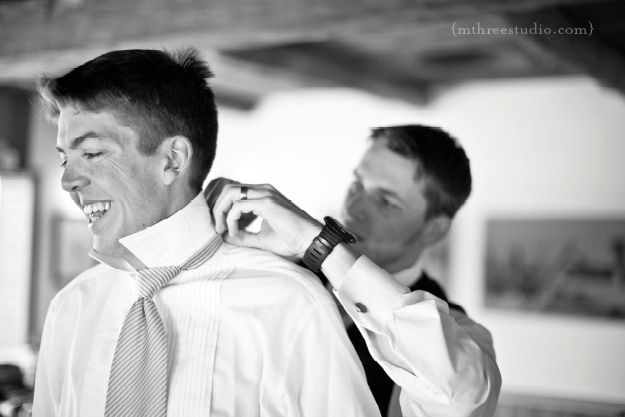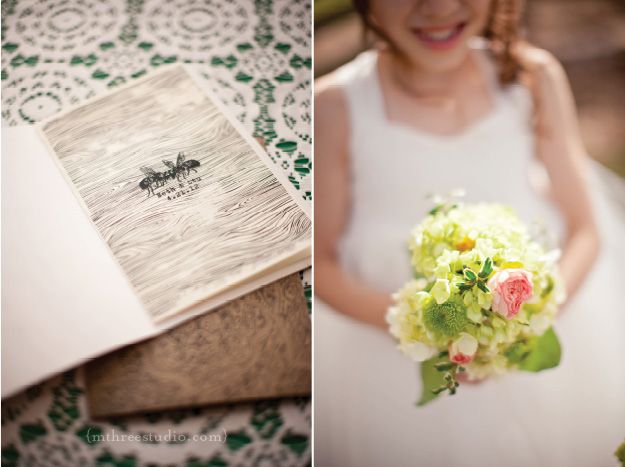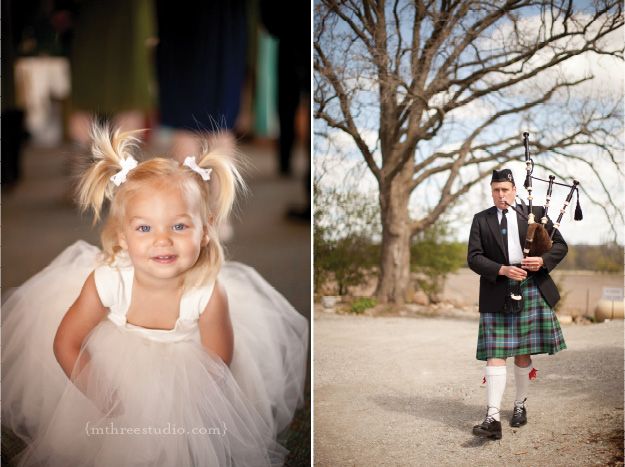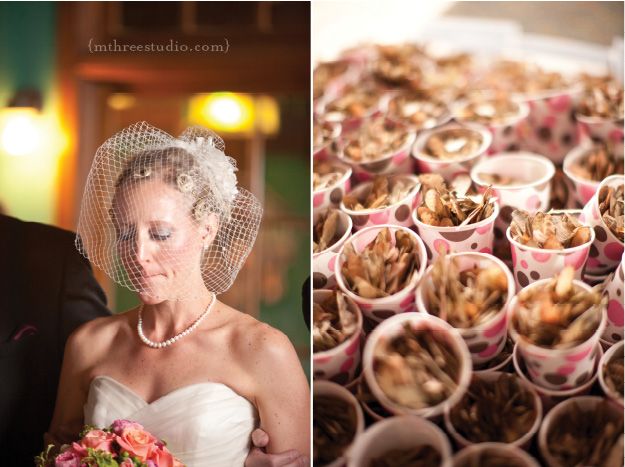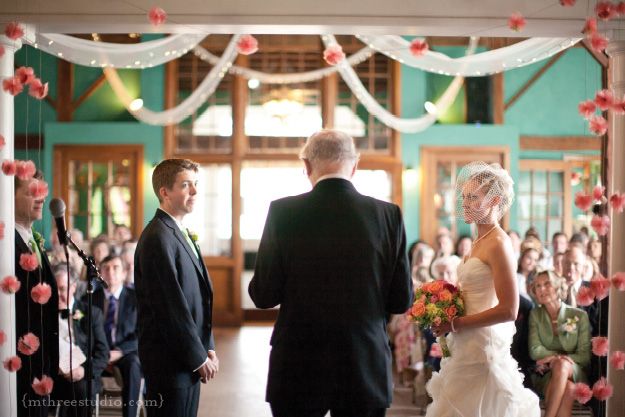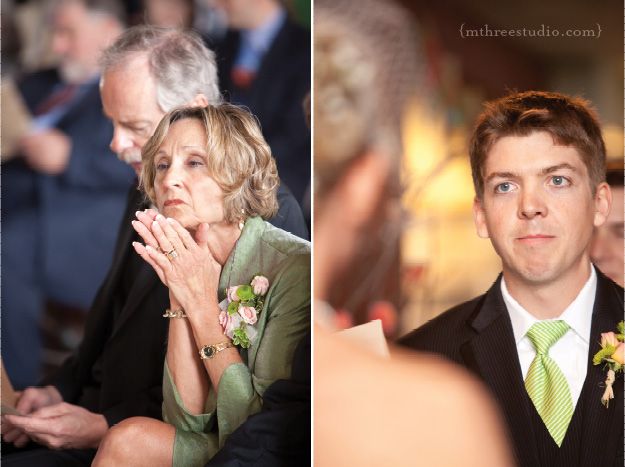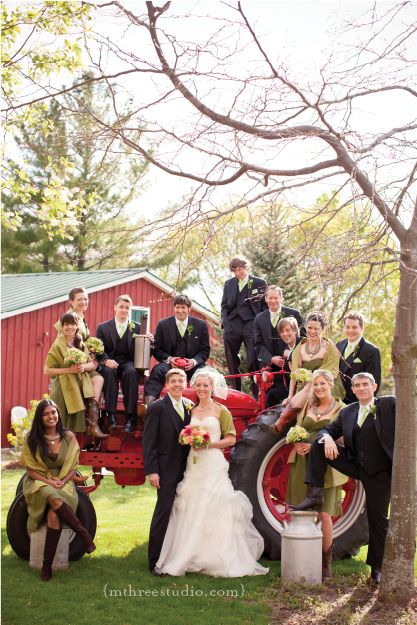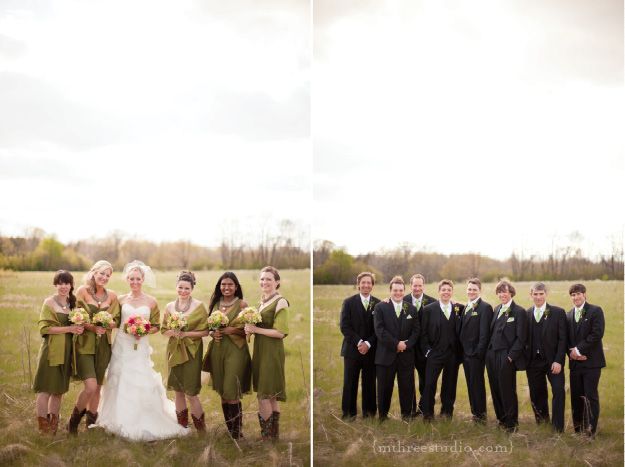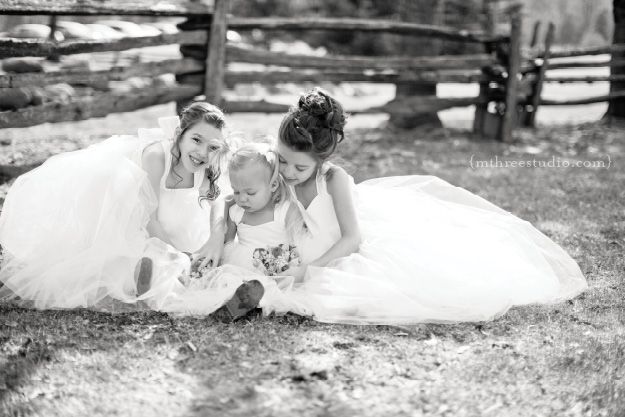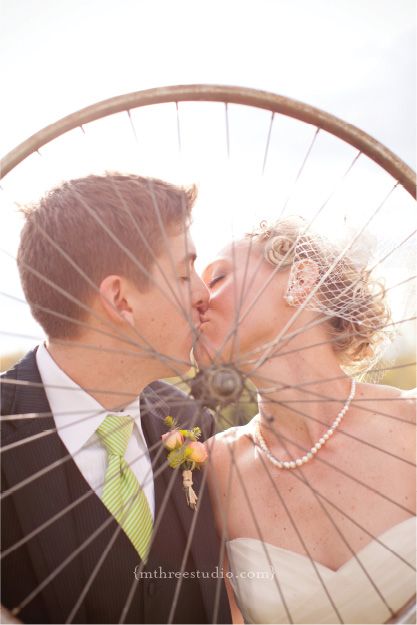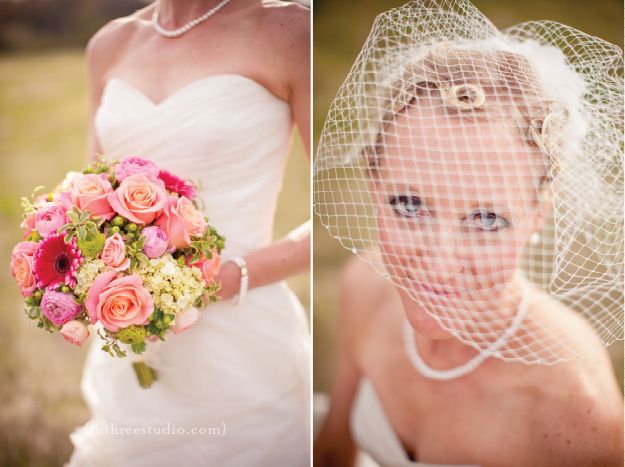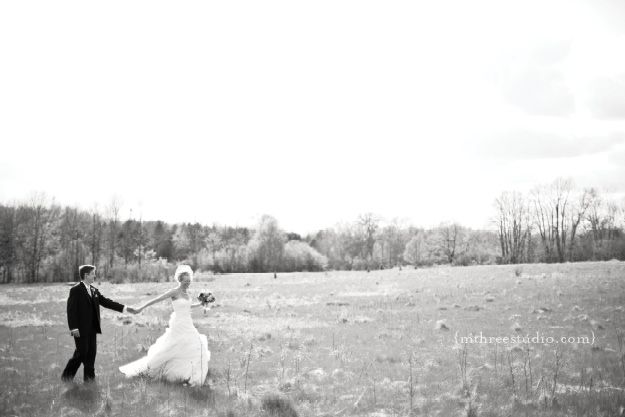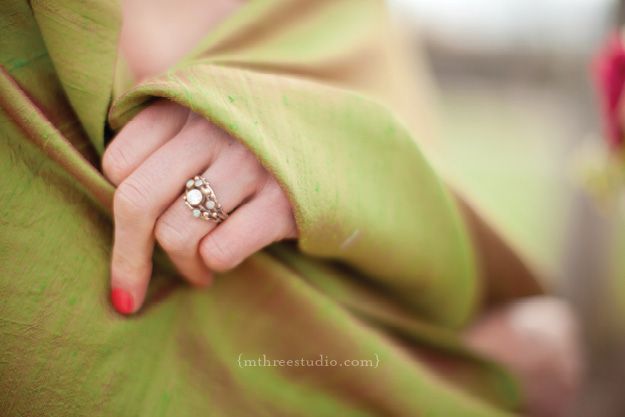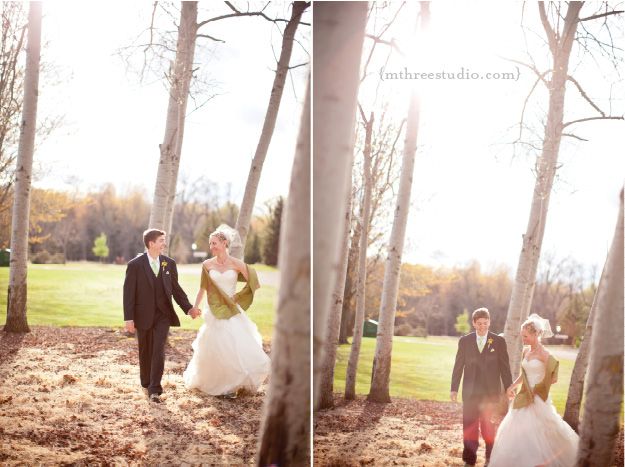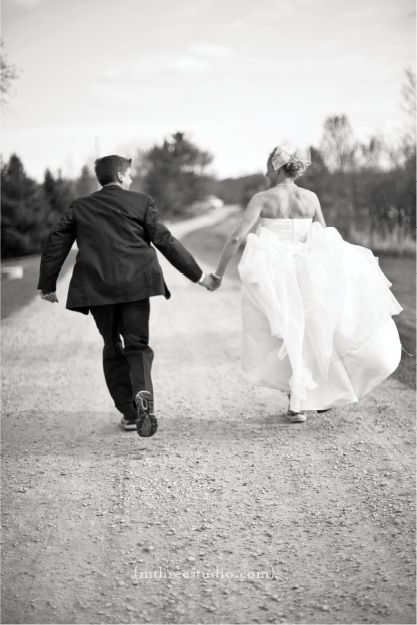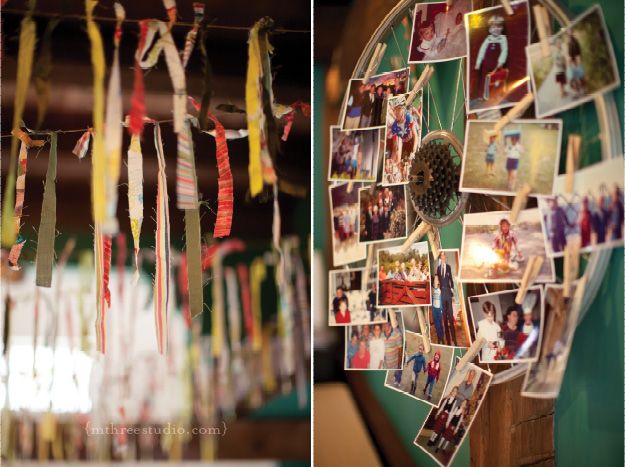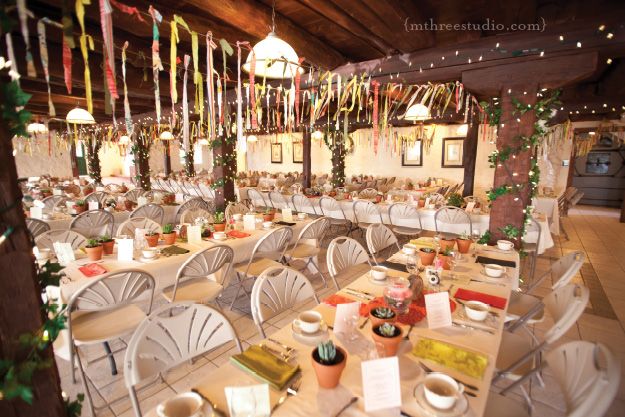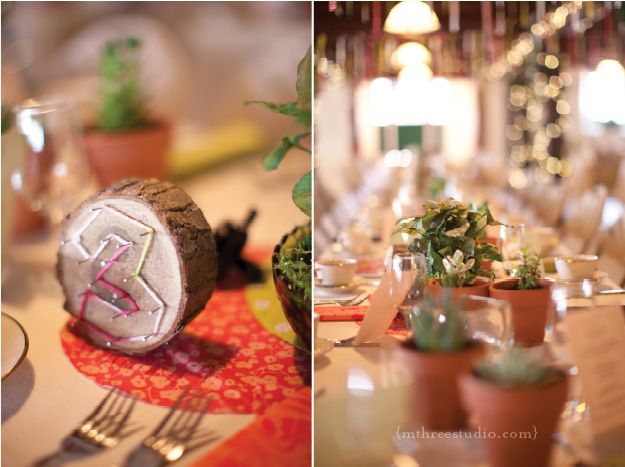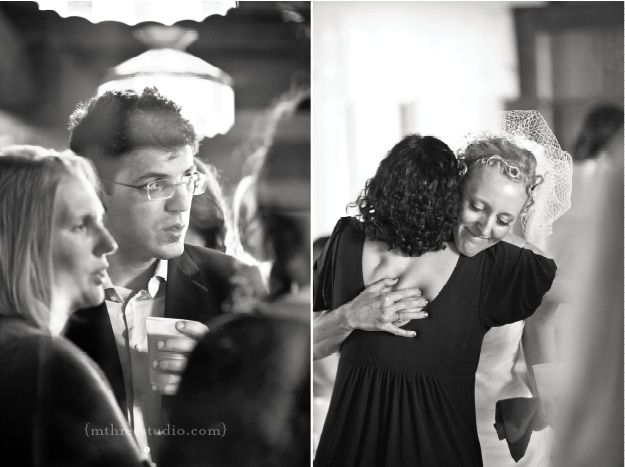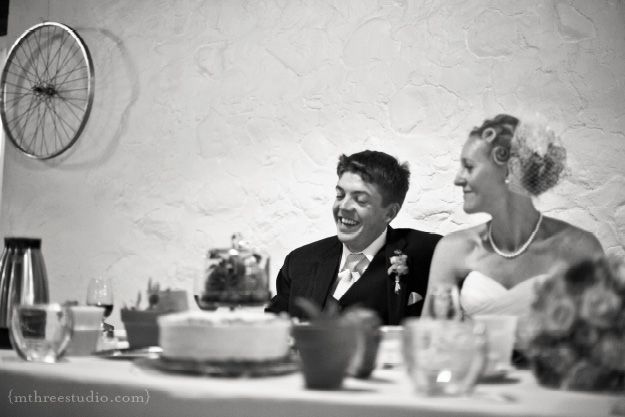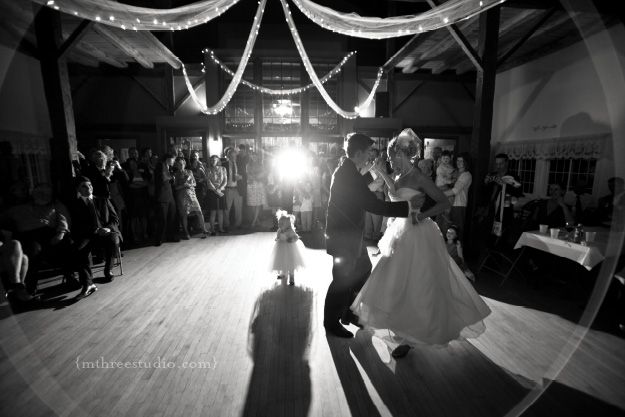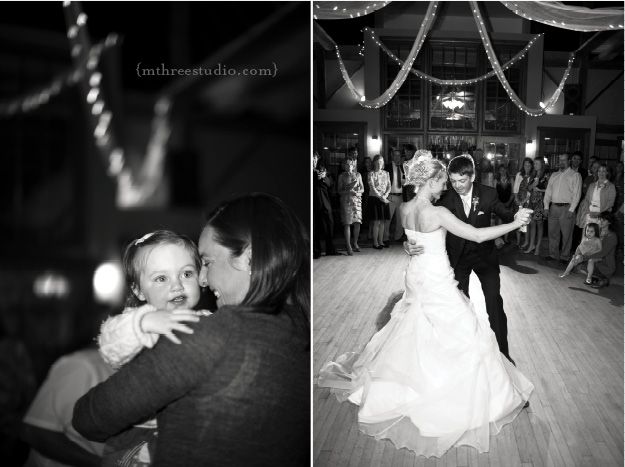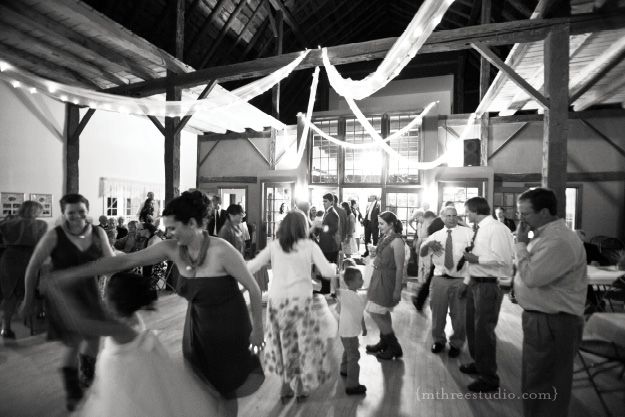 Credits:
Venue: Homestead Meadows
Florist: Charles the Florist
Cakes/Pies: Baked by the Bride's Aunts
Bagpiper: Joseph Sommers
Celloist: Ethan Gray
Ceremony Band: The Whiskeybelles
Reception Band: The Rhythm Kings
Catering: Fox Banquet (to die for pumpkin muffins!)
Makeup: Jenna at Face 2 Face  (Bride)
Hair: Grassroots Salon
Bride's Gown: Justin Alexander
Bridesmaid Dresses: J. Crew
Groom & Groomsmen's Suits: Calvin Klein
Beth and Stu – it was a honor and a delight to witness your wedding and the kickoff to your marriage. I was impressed with the quiet strength you both carry and I can only see amazing things down the road for you both – which I know you will run down fast, and together.  Congrats!