No fluff.  No fussiness.  Just true love. Honest beauty.  Classic, pretty, a dash of traditional and a big dose of happy. That was Elizabeth & John's wedding day.  Elizabeth beamed with joy from the first minute to the last, and John reflected it back to her.  It rained, it was overcast and grey, but there was a warm golden glow coming from the two of them that was infectious.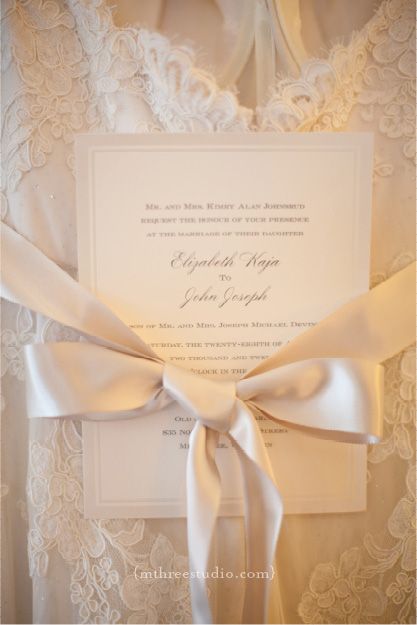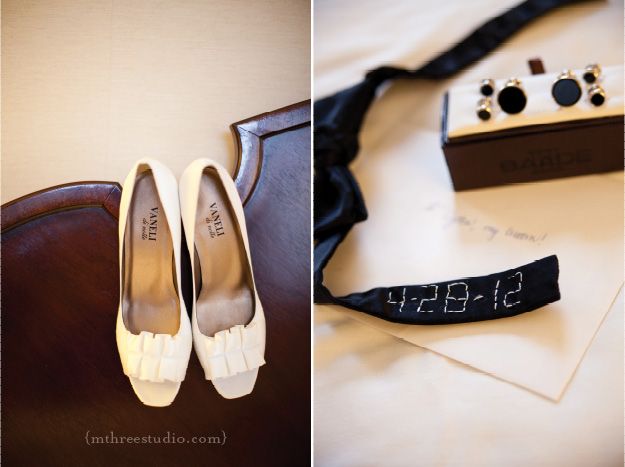 Elizabeth is a seamstress and a knitter (she even made Baby Girl a little hat!) and so she stitched their wedding date into John's bow tie.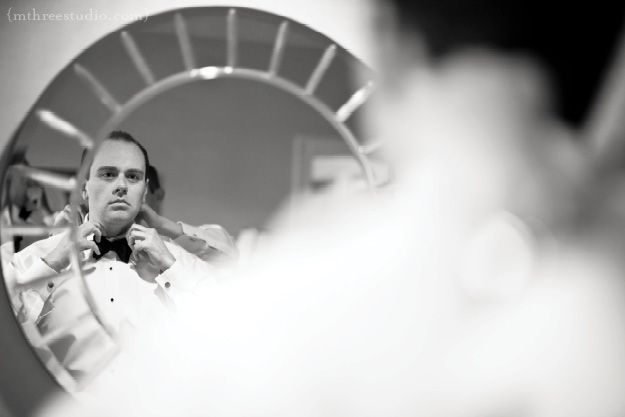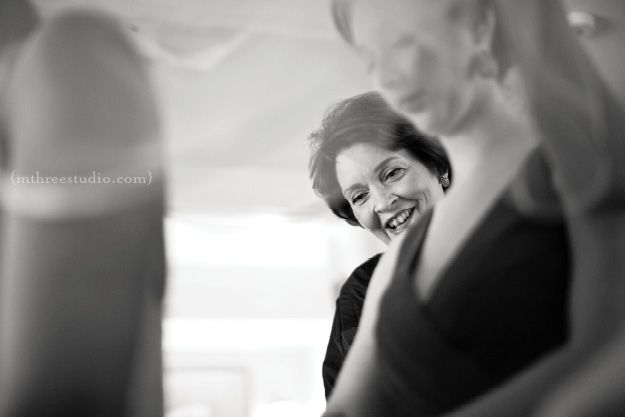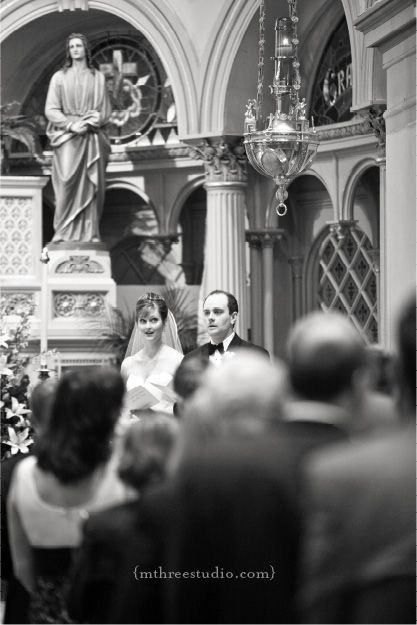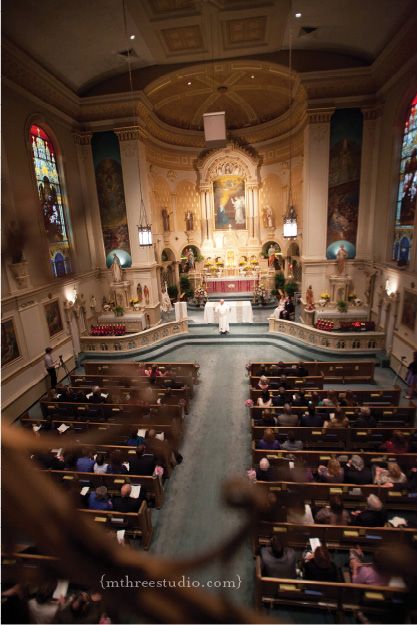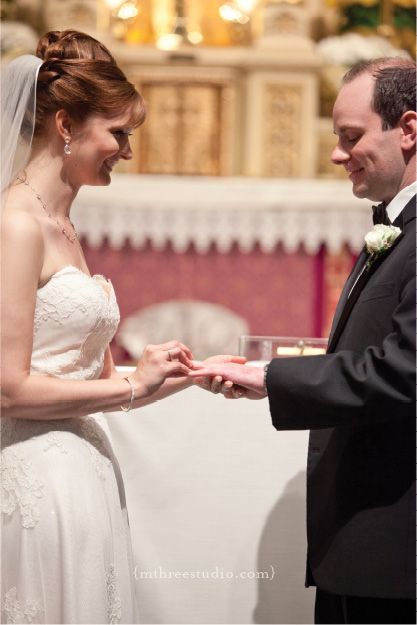 Elizabeth and John booked Villa Terrace for their pictures in case of rain (which turned out to be a brilliant plan).  As always, it proved an ample playground.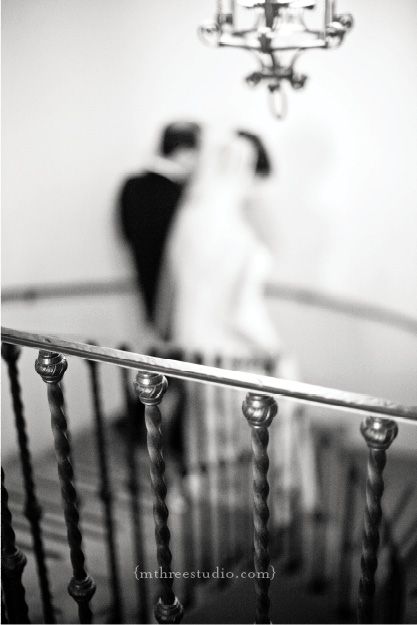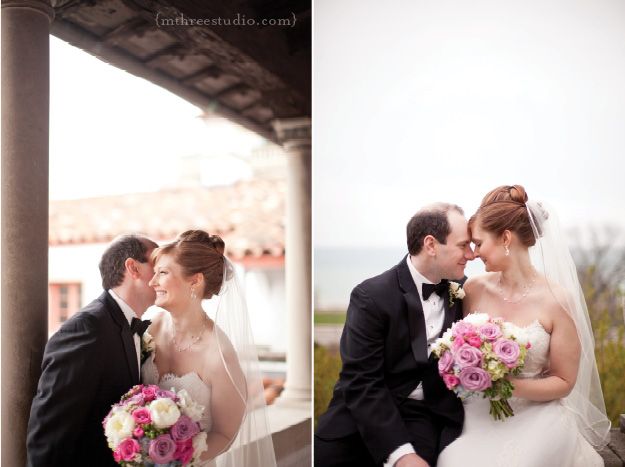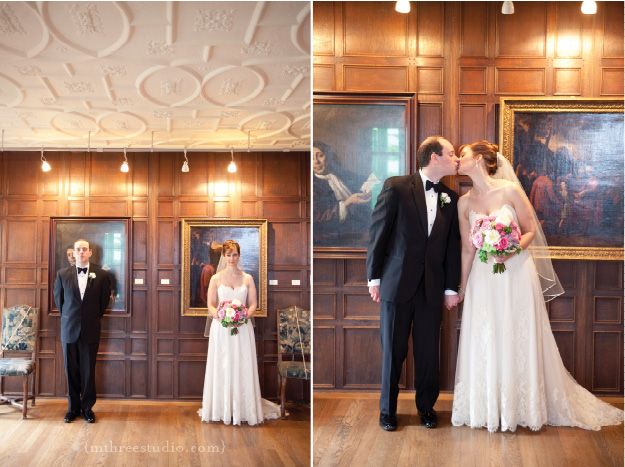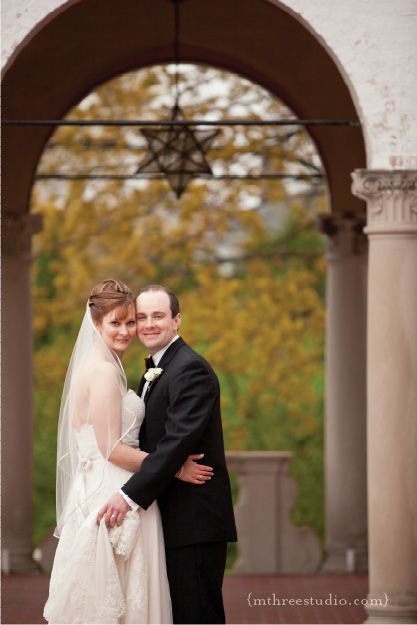 Midwestern Catholic weddings always have this extra lag time before the party starts, so we hit up Blu at the Pfister for a little private cocktail hour.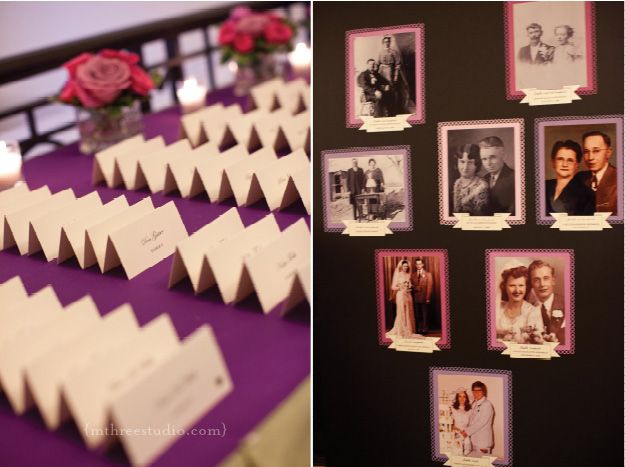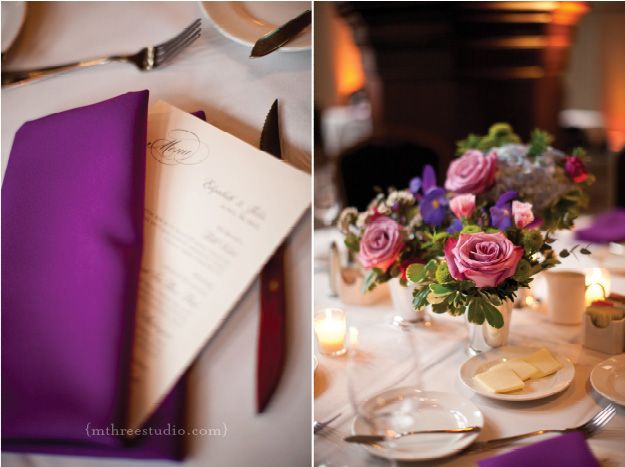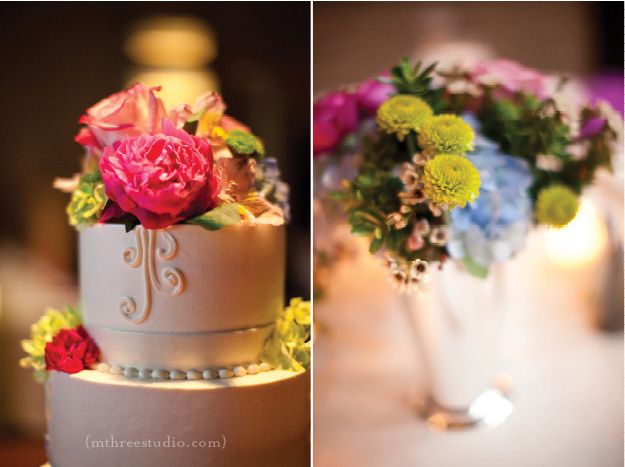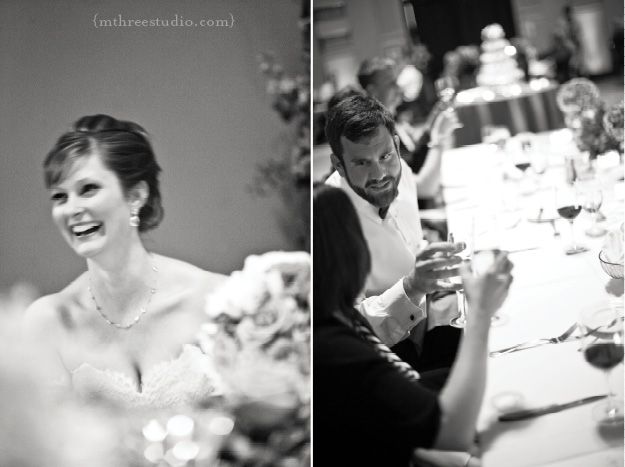 The Credits:
Ceremony Venue: Old St. Mary's Parish
Portraits taken at: Villa Terrace
Reception Venue: The Grain Exchange
Florist: Belle Fiori
Makeup: Blush
Bride's Gown: Lazaro
Bridesmaid Dresses: J.Crew
Caterer: Bartolotta's
Cake: The Cake Lady
DJ: Sound By Design
Invitations: Broadway Paper
Elizabeth and John, it was such a joy to witness  your wedding and be a small part of your happiness that day.  I hope that your future is filled with days far happier than even that one was, that you always find a way to make the other one smile.  Thank you for letting m three studio share in your joy!