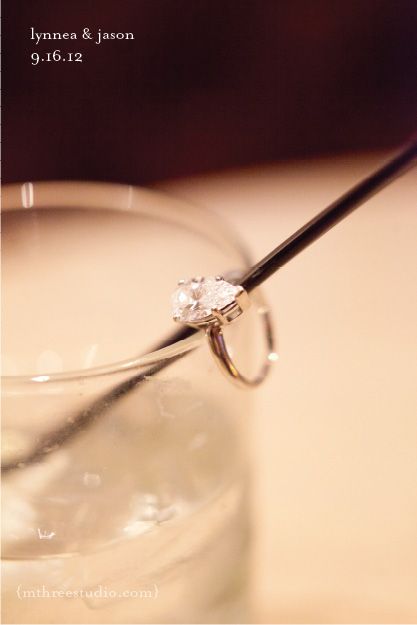 She gave her hair a final once-over.  Fluff, brush and one more pass with the hairspray.  She smiled at a satisfied look in the mirror and went to polish off her look with earrings.  She glanced at the clock.  Jason had been letting her get ready for awhile, without hurrying her along.  That's nice, she thought to herself.  A little early Christmas gift.
He heard her heels on the stairs and called Phoebe over.  Click, clack.  He gave the little dog a pat on the head, and tried to look casual.  She reached the bottom of the stairs and he heard her gasp.
"Candles?  Jason, we have to leave soon, you know that…..right?"  The pause happened as she turned the corner and took in the full scene.  He had lit candles everywhere, lowered the lights, set out champagne.  He cleared his throat a little.  "Phoebe has something for you" he offered and a sly smile spread across his face unwillingly.
She crouched down.  "Oh Phoebe!  Come here!" she called and the little french bulldog trotted over.  She gave a lick to Lynnea's knee and it was then that she saw it.  A glittering ring tied to her collar.  She looked up at Jason.   He smiled broadly, hands stuffed in his pockets.  And then he seemed to remember himself.  He knelt down and untied the ring, holding it out to her.
"So, I was wondering.  Will you marry me?"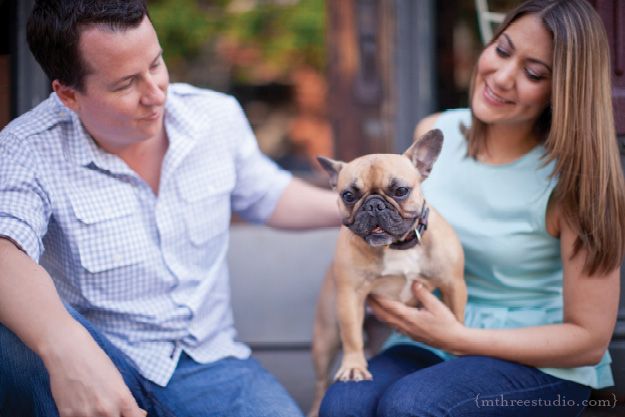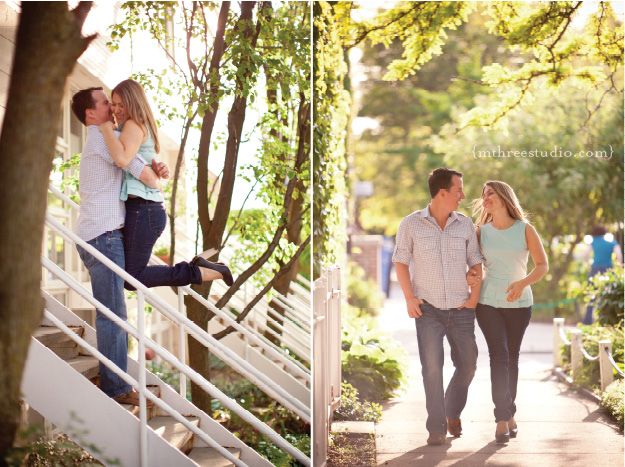 Lynnea and Jason have a unique style as a couple.  Both dressed up and down, both high and low, both casual and elegant, all rolled into one fun, frank and sweet couple.  Like all good matches, they balance each other well, playing a game of well-honed tennis with their conversation.  Come September, they will be putting that all on display with an elegant but rustic wedding affair at Whistling Straits in Kohler.  I can't wait!