There are at least a hundred reasons why I loved Stephanie & Drew's wedding day, and Stephanie and Drew for that matter, but chief among them was it poured rain on their day and they didn't care.  What was supposed to be little "popcorn" storms, turned into more of a constant downfall, with brief breaks.  We broke out the umbrellas and no one missed a beat.  It was awesome.
Another thing I love about Steph and Drew is that I already knew them and one of their families.  Drew is Maggie's brother – one of my brides from last year.   Getting to hang out with the Nelsons again was more than a gift.  I adore being the official photographer for a family or group of friends – each wedding is like a reunion, and the more I know about the people there the more emotional the photographic results can be.
We started the day with sunshine, and a fantastically feminine dress for Steph: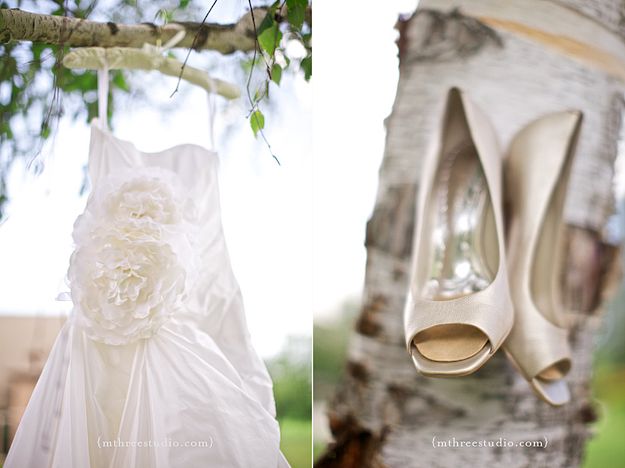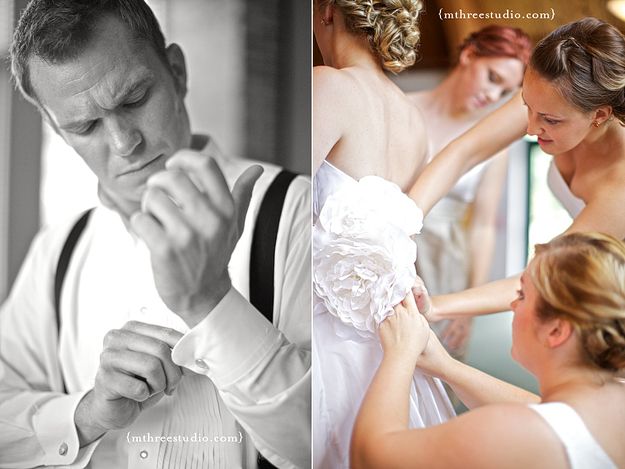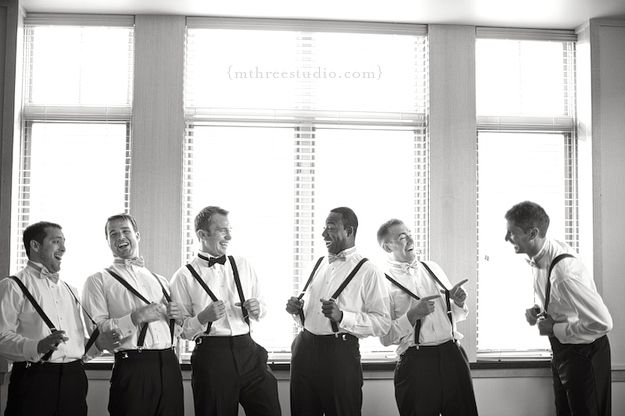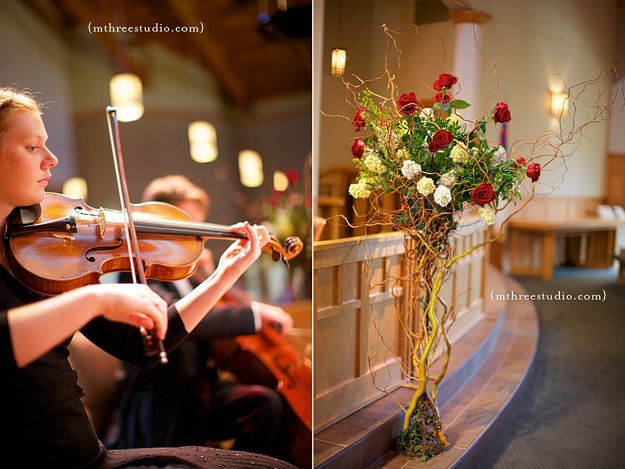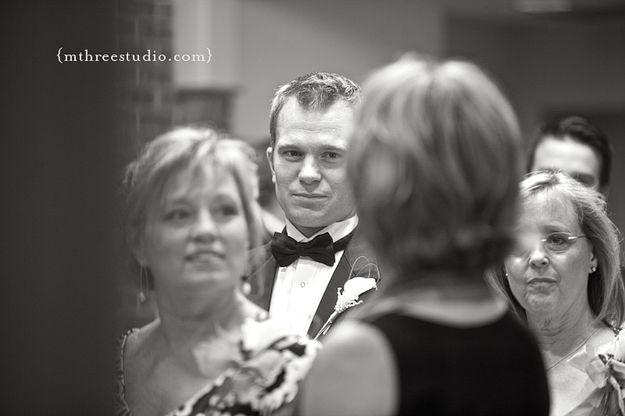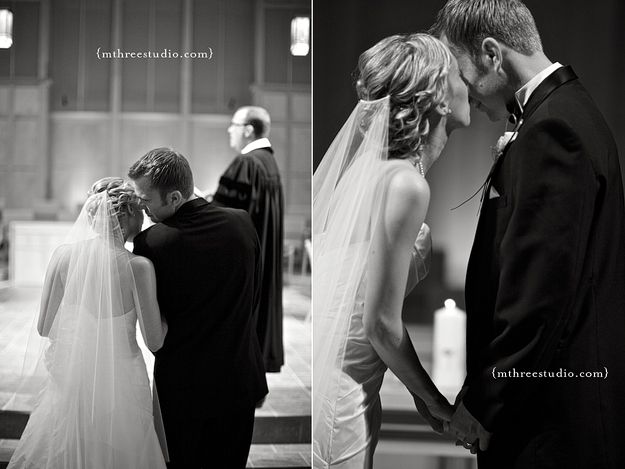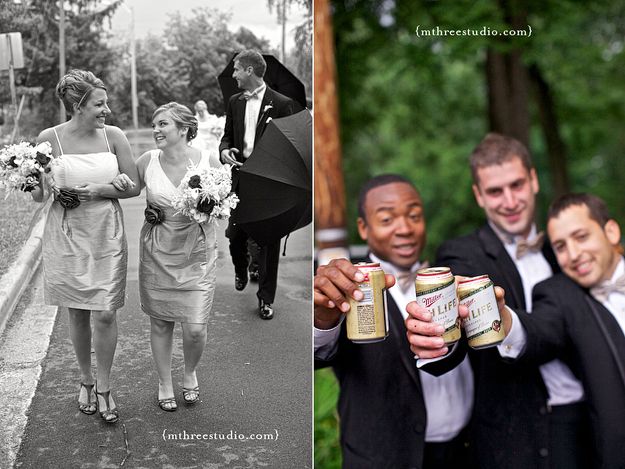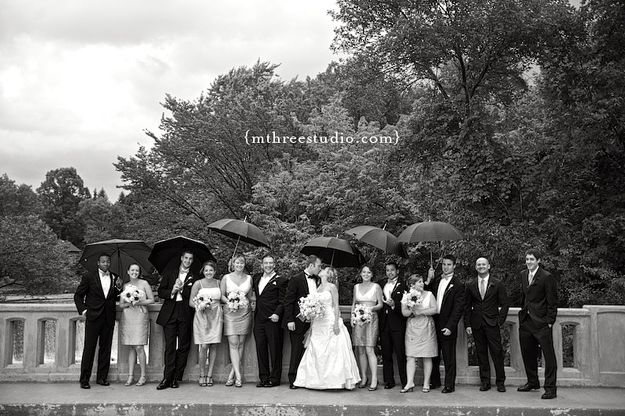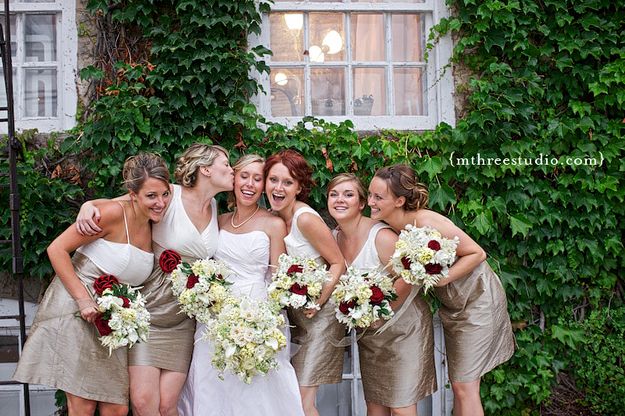 I had to get a shot of Maggie and Peter, one year later.  Still looking hot!  (Happy Anniversary guys!)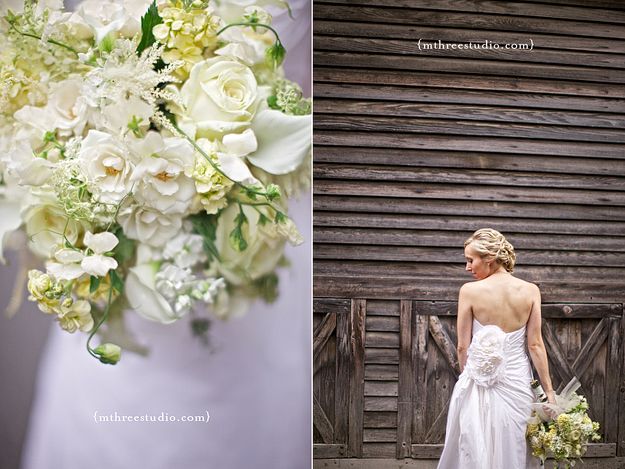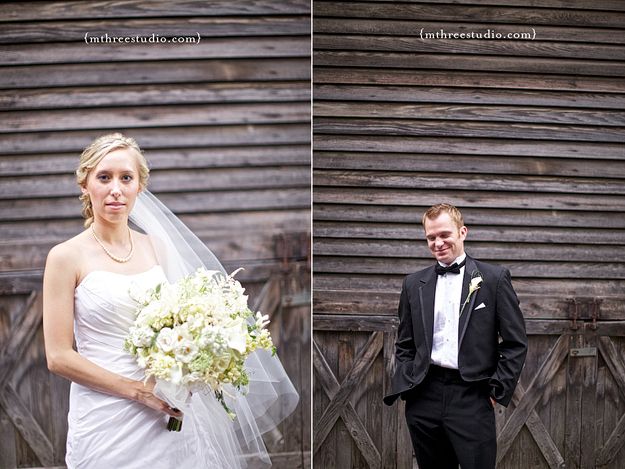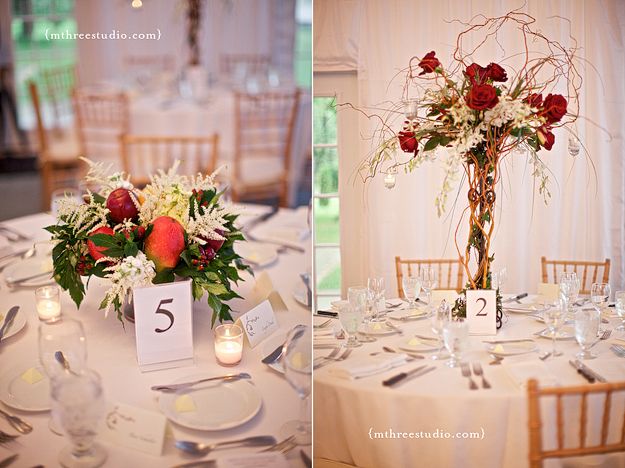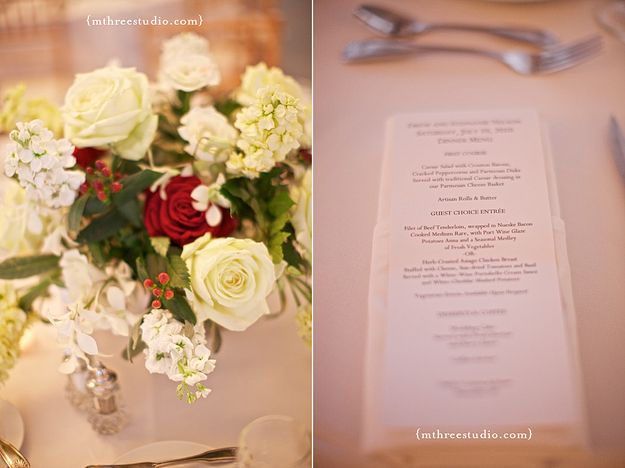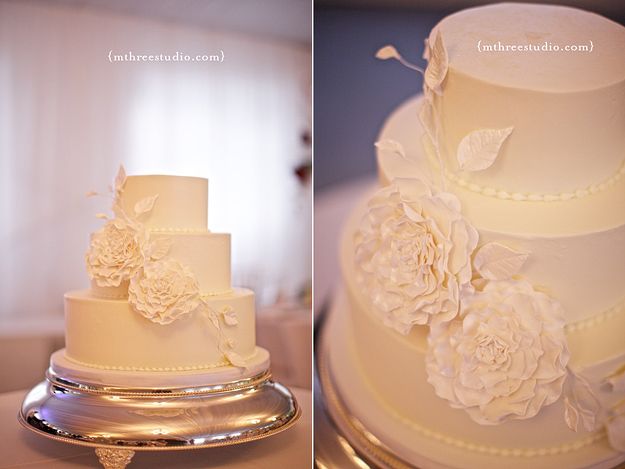 There are so many reasons to love this family.  The Nelsons are warm, friendly and so much fun.  But above that they have an incredible bond.  I sincerely wish that Hubby and I still enjoy each other as much as Mr. and Mrs. Nelson clearly still do, when we are that age.  And, I hope that our children are as close as Drew and Maggie are: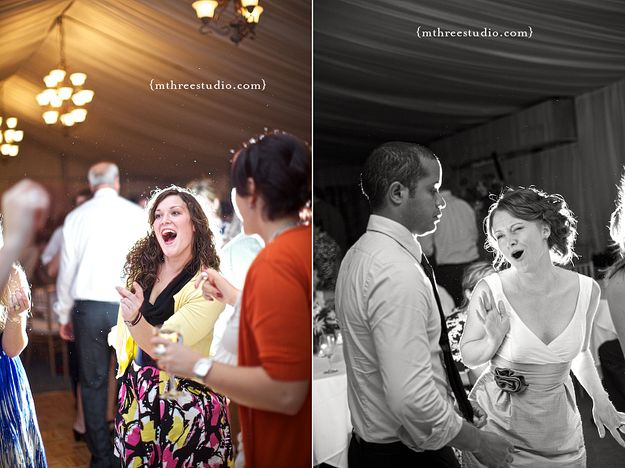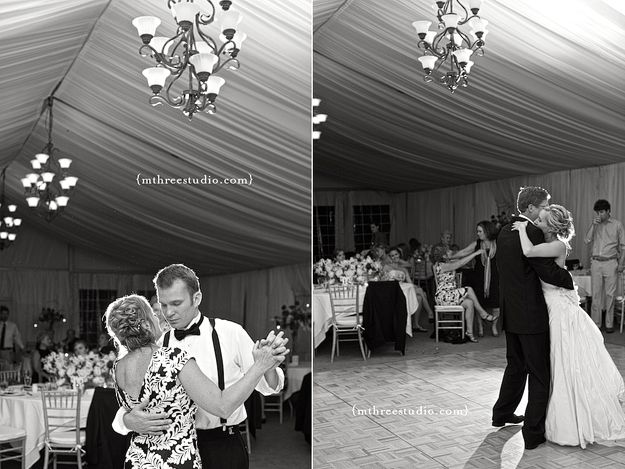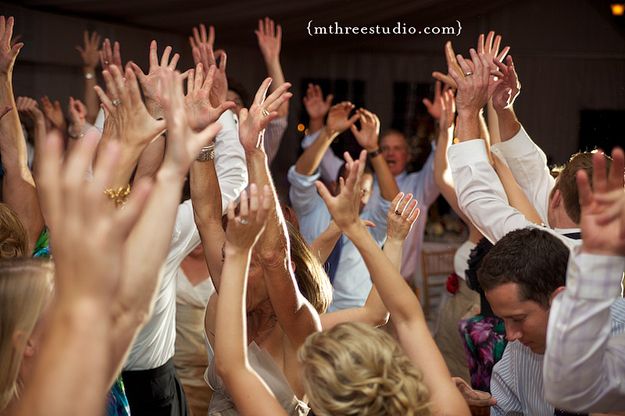 Stephanie and Drew – it was an honor and a priviledge to capture your wedding day.  Both of your families are incredible, warm and inclusive.   True bonds stand out, and yours were blinking neon.  I wish you the best in the road ahead.
If you want to see more of this wedding, check out their album below ( I tried something new – embedding it right in the blog.  If you want to see it bigger, click here): {if you are reading via a reader, you have to click, sorry}
*
The Details:
Ceremony: Crossroads Presbyterian Church, Mequon
Reception: Shully's Tent, Cedarburg
Catering: Shully's
Bride's Gown: Beratti Bridal
Bridesmaid Dresses: Bella Bridesmaid
Flowers: Gregory and Company
DJ: Sound By Design
Cake: From Scratch
*