Yes, I love couples in love.  Yes, I adore your stories.  I believe in marriage, and I crave the energy of a wedding day.  But when it gets right down to it, I get seriously inspired by the location.  Place has always been a huge driving force in my work.  Looking back on my art career and training, you'll find I was always drawing, painting, printing and making films about places, and the stories they held.  It is part of why I love to travel so much – I have an insatiable appetite for new places, new stories.  This blog series is all about the places I would love to shoot a wedding at because I find them seriously intriguing, inspiring and amazing.  And I have no doubt that a couple who chooses to get married there would be equally amazing and inspiring and I want to be there to document it.
When you think of beautiful light, sweeping countryside, fantastic red wine, delicate pastries and charming old-world stone work – what comes to mind?  For me, it is the Provence region of France.  I'm not sure there is a more charming setting for a destination wedding than this region – it just surrounds you with unreal experiences and atmosphere.
I stumbled upon the La Bastide de Marie in a magazine some months ago, and I've been dreaming of it ever since.
La Bastide de Marie is a former country farm, nestled deep in a vineyard in Menerbes, France.  One glance at the picture above and you just know this would be a wedding of peaceful quiet, inviting scents and flavors, rustic elegance, and charm, charm, charm for miles and miles.  Pretty much, this place has everything a French countryside wedding should be.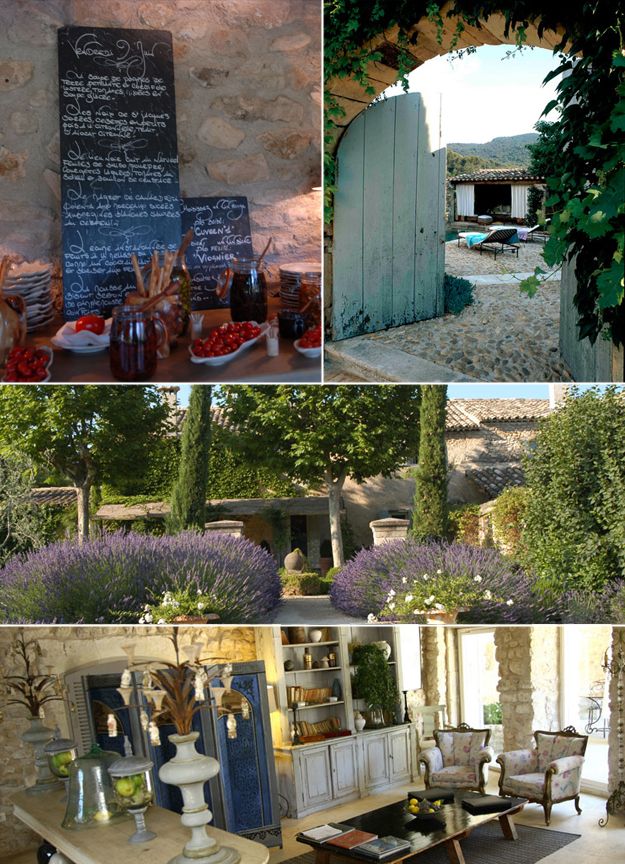 Thumbing thru the images of La Bastide de Marie and reading the descriptions – I can picture wedding photography at every step: nearby lavender fields, olive and cypress tree lined drive, rolling vineyards, manicured garden, breakfast terrace, pale blue shutters, original fieldstone, warm white plaster, unspoiled countryside, I could go on and on dreaming.  The village of Menebres, a jewel of Luberon, is very promising as well – stone ramparts, vaulted stone, cobblestone streets, rocky overlooks, 17th century bell-tower – this is the heart of Provence.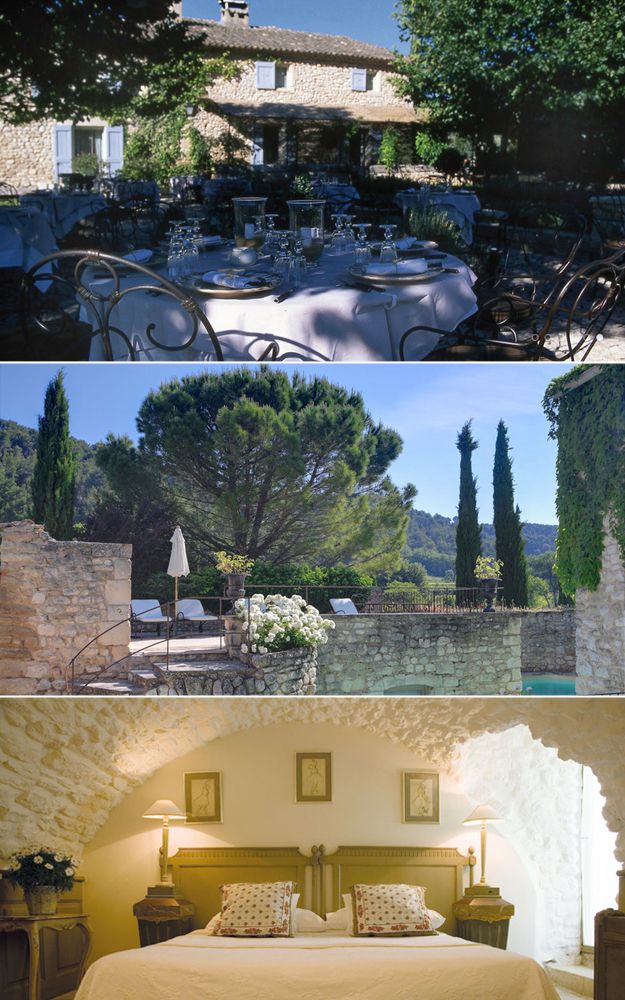 Do you see the lovely light in the image right above? That isn't just a great picture – that's great interior light.  This is a hard thing to find, rarely does the inside of a hotel, venue or location have amazing light to match its exterior.  This one does – and that means amazing getting ready pictures.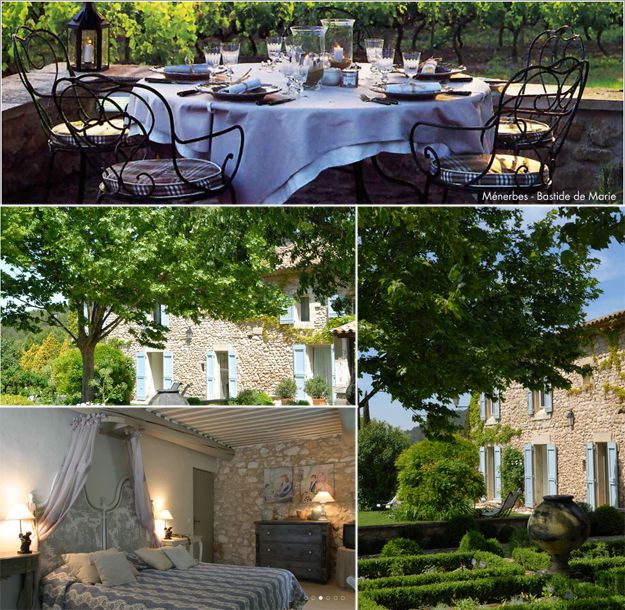 I have to admit a fairly intimate destination wedding seems most ideal for this location, though I'm sure it is capable of hosting some number of guests.  The main hotel (La Bastide de Marie) has plenty of grounds and buildings to house your main wedding participants and host your guests.  And the smaller Villa Grenache, a free-standing house on the property promises a more decadent and peaceful experience.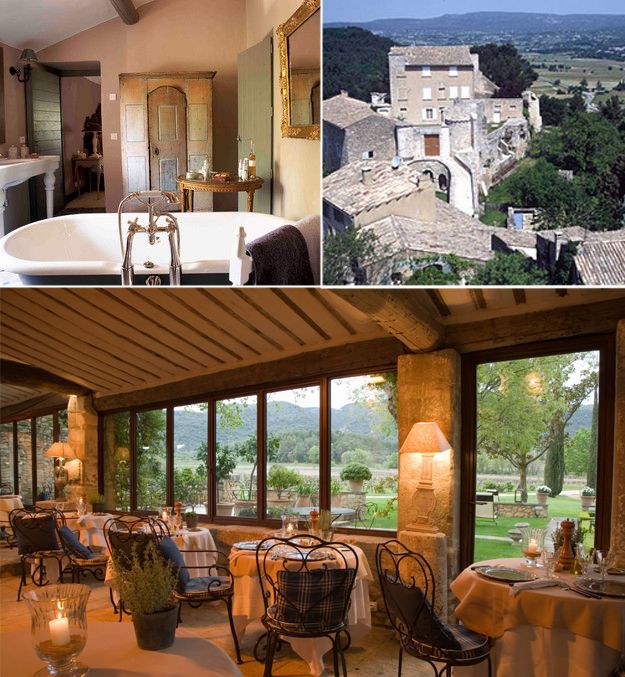 Provence has some of the best light in the world – warm, golden, abundant and so magical.  And if you've read even a few posts on my blog, you know that light is chief among my obsessions.  I'll shoot in an empty parking lot if it has good light.  I'm quite certain a wedding at La Bastide de Marie, or just about anywhere in Provence, wouldn't require such sacrifice.  Why not choose a destination wedding location based on the quality of the light?  It will make all the difference in your experience.  This is a truly inspiring and deeply soulful location – one that would have my head buzzing with the stories to capture.
As a side note, since this is a hotel deep in a romantic locale – this would also make a fantastic honeymoon destination!  Very intimate and lovely.  I can just see afternoons on bikes exploring the countryside and having picnics, sunset walks thru the vineyards…..(I do offer honeymoon photography as well).
*all images are from the La Bastide de Marie website.