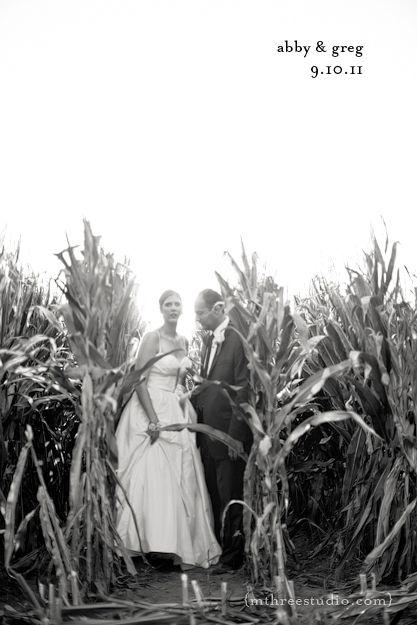 A small, backyard farm wedding was just what this metropolitan, big-city dwelling Chicago couple wanted.  Bring on the corn, the farm fields, the open spaces, the bonfires, the corvettes, the s'mores.  Oh yes, S'mores!  This was a wedding that highlighted everything that makes Abby & Greg's hearts light, with just the right amount of style and sophistication thrown in to make it all extra beautiful.  This is a vintage farm wedding with all sorts of fun and quirky antique touches – but they aren't just for looks.  These are the tables, the oil lamps, the hay bales, the linens, the jewelry, the details that already make up Abby & Greg's life – celebrated.  You know how your Mom puts the mini-marshmallows in your hot-chocolate just the way you like it, and it feels so right?  That's what this day was like – as if someone was doing that, at every turn.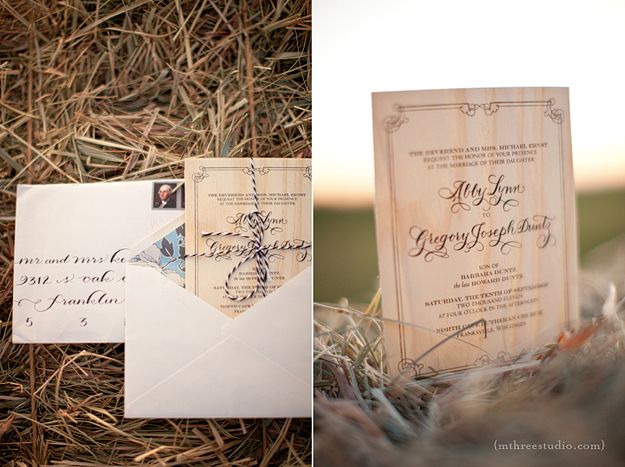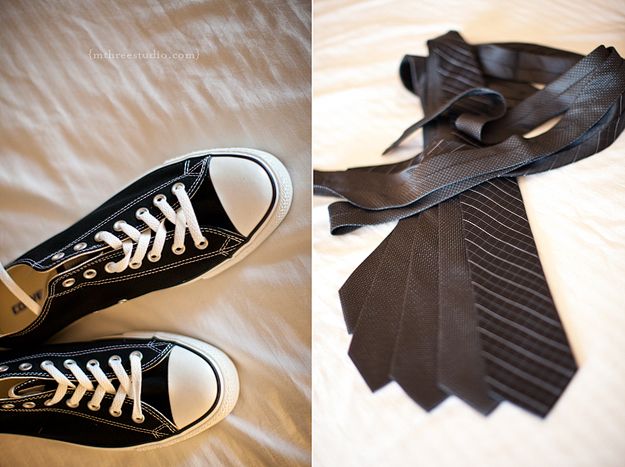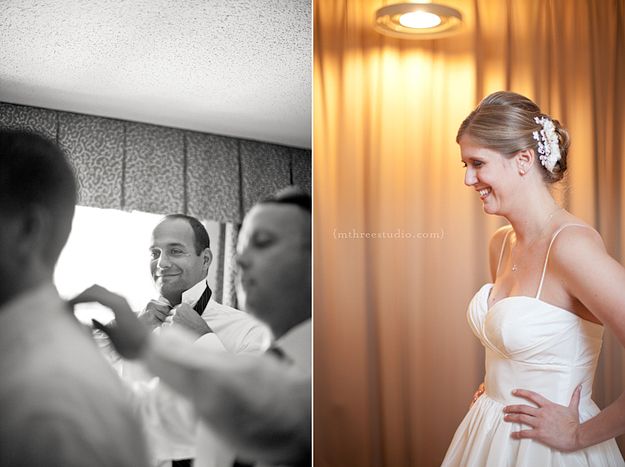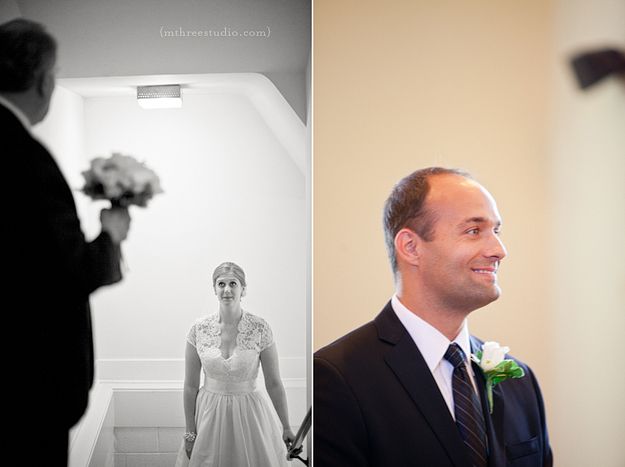 Abby & Greg were married in a quaint country church that her father serves as a pastor in.  He even took up the charge of co-officiating this ceremony, which added a extra thick layer of emotional icing.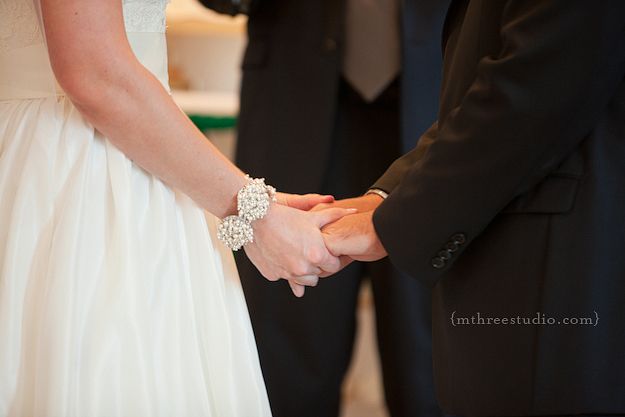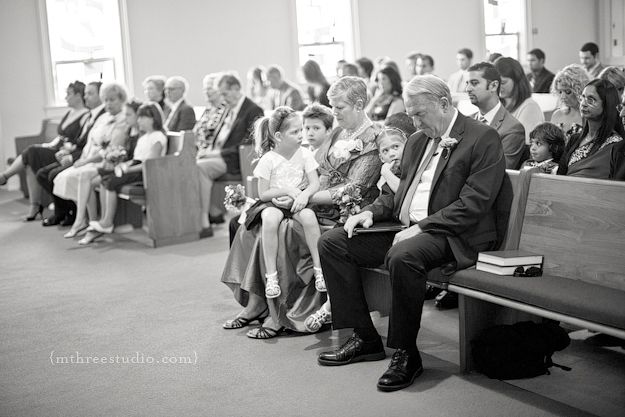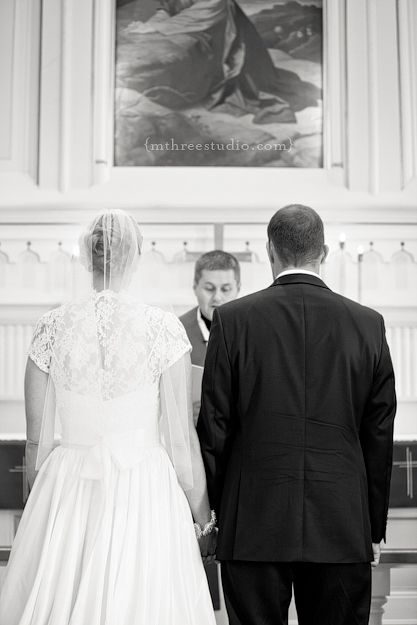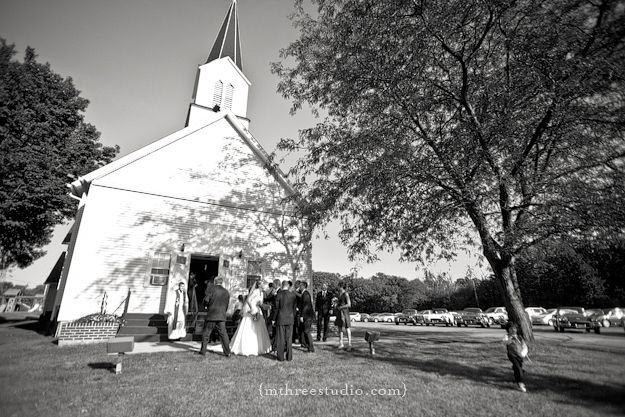 We travelled in style all day in a fleet of vintage corvettes – all owned by Abby's Dad.  A man with four girls (all in the wedding party) and seven vintage corvettes (and a few others in the garage).  When we departed, I promised him I'd be sure we took care of his "babies".  He smiled, turned me around to face his girls and said "those are my babies".  So sweet!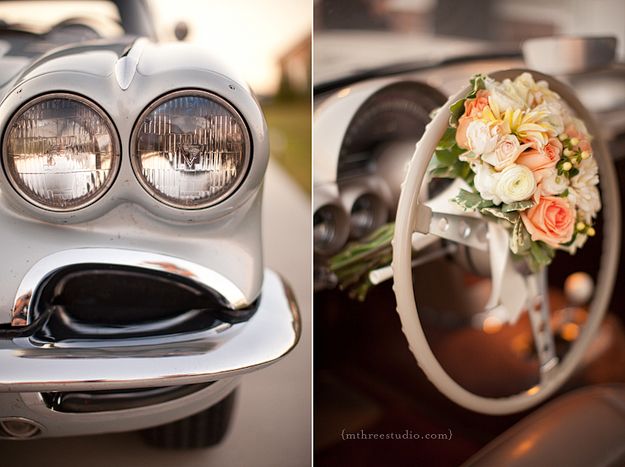 A gaggle of nephews and nieces added so much fun to the day!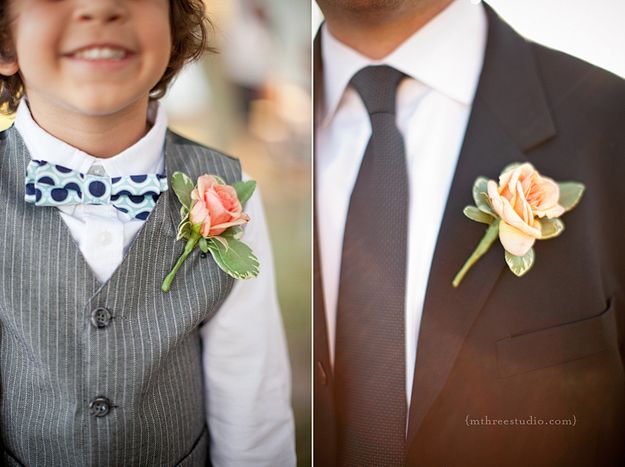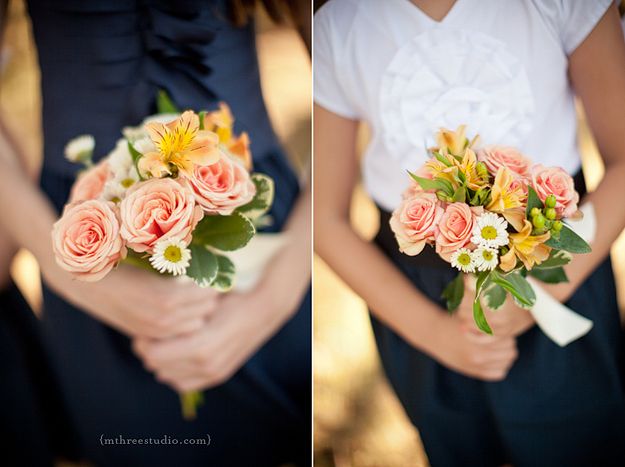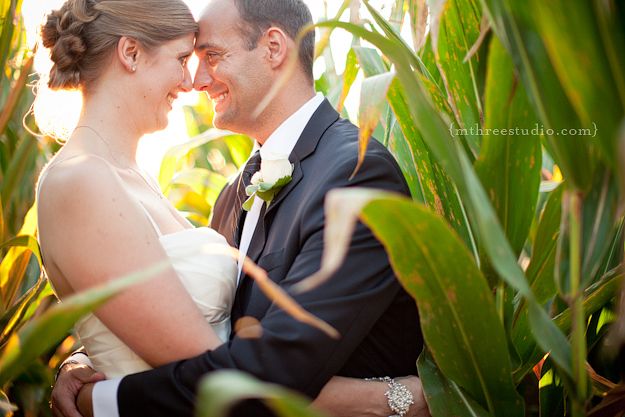 Proof that elegance (and fun!) can be found in a cornfield: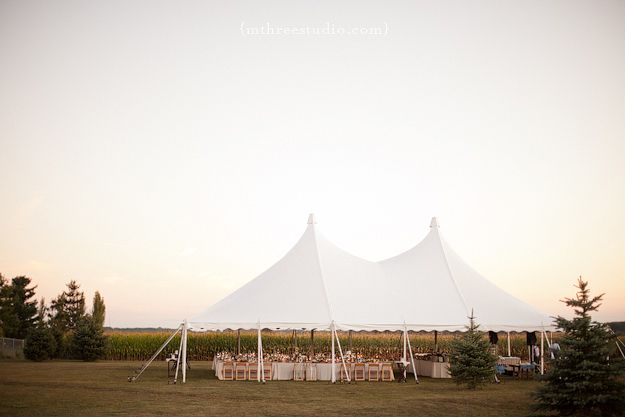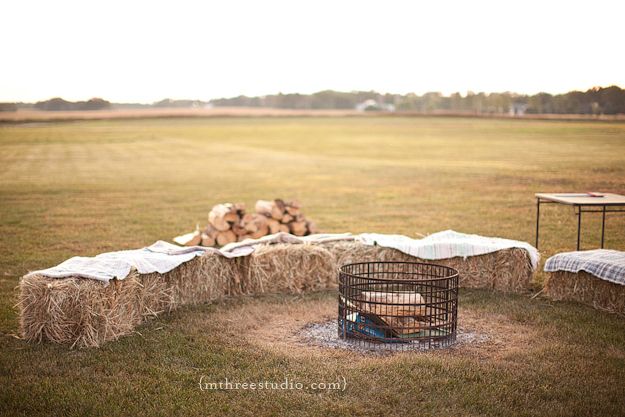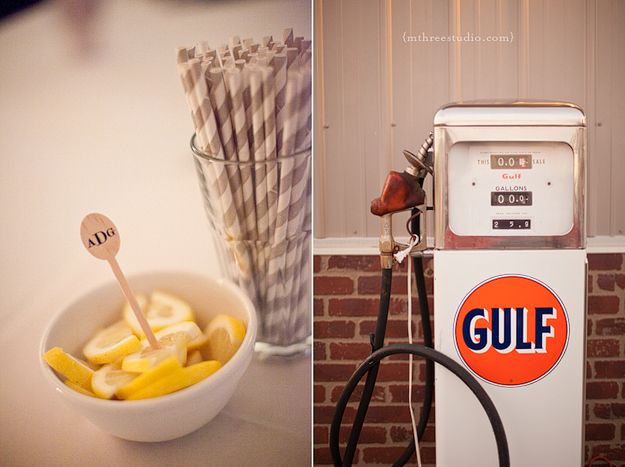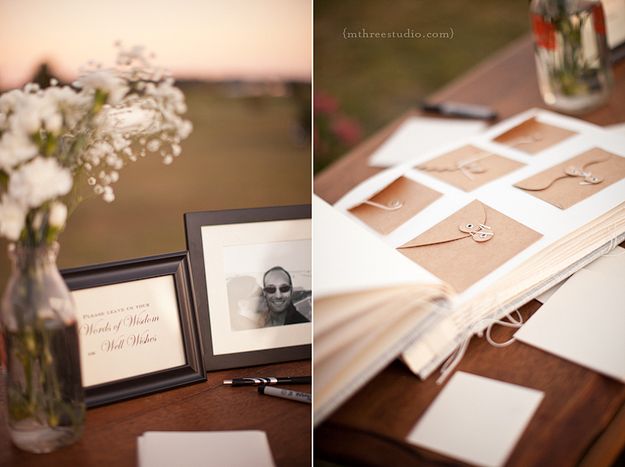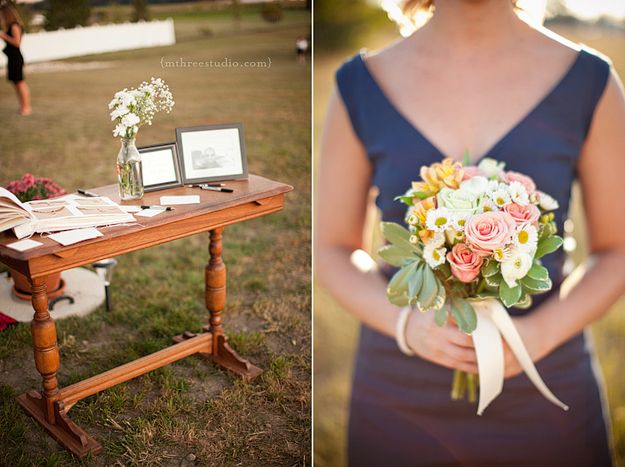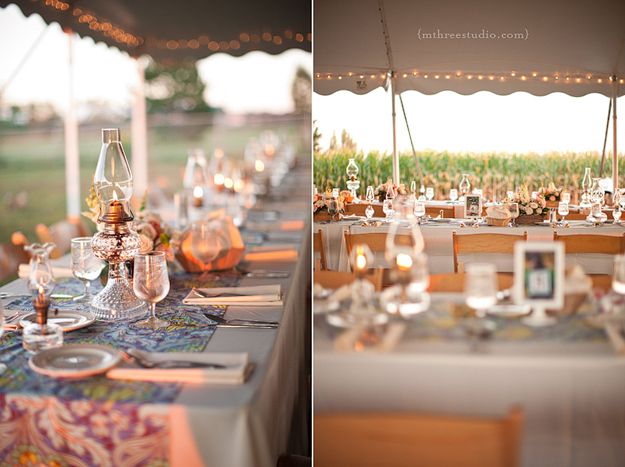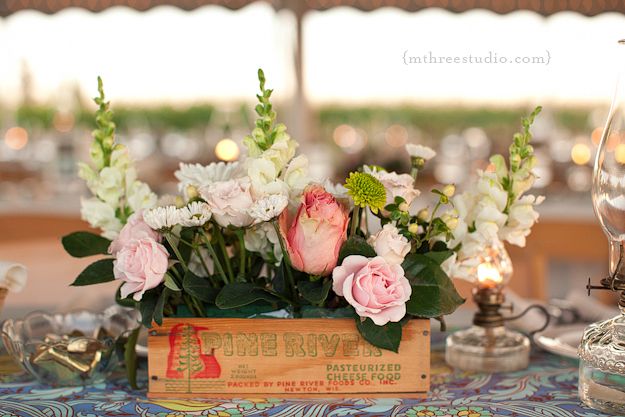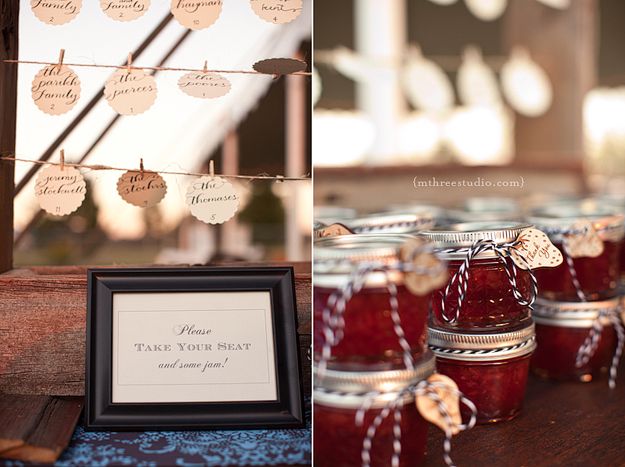 The uniqueness continued post-dinner when the bluegrass band struck up their instruments and everyone took to ….the bonfire, for gourmet s'mores.  No dancing at this wedding – just cocktails, conversation and backyard fun!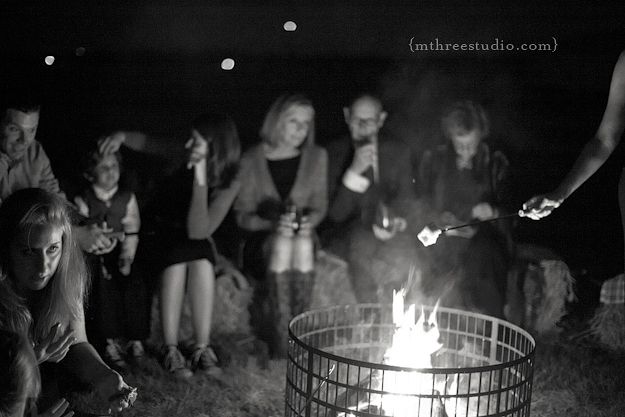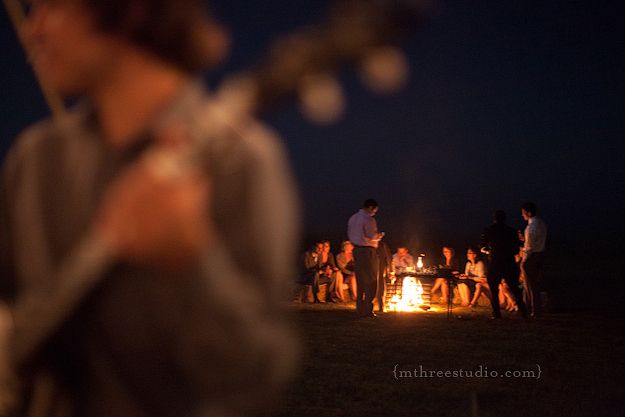 Ceremony: North Cape Lutheran Church
Reception Venue: Private Residence
Florist: The Wild Pansy
Cake & Desserts: Family Friend – Jo Guay
Band: Sweetgrass
Catering: Saz's
Bride's Gown: Watters & Watters
Lace Bolero: Glory by Jeannie Lee (etsy)
Bridesmaid Dresses: JCrew
Groom's Suit: Hugo Boss
Stationery: The White Aisle
Calligrapher: Trial by Cupcakes
Favor Tags: Roberto Sand (etsy)
Rentals: Canopies
Abby & Greg –  I struggle to describe accurately what a breath of fresh air your wedding day was.  So honest, so true to who you are as individuals and as a couple.  It was a joy to be a part of – from your frolicking nieces and nephews, to the crickets on corvettes, to the mist rolling in over the cornfields – every minute was a joy to witness, experience and photograph.  Thanks so much for inviting me into your lives to document it all!