Math was never my strong point, but I promise you, I have that equation correct.
If you've seen me at a wedding or in-person recently….this announcement is no big surprise to you.  But I've been pretty quiet about it otherwise – at least on the internet.
We are having a baby!
Our little girl is due in January – perfect timing for this wedding photographer.  Absolutely no one will be missing out on photography because of this pregnancy.  I'll be back to shooting in no time after our daughter arrives, and my last wedding before then is in December.  I've had a blissfully easy pregnancy in all reality.  I've kept up with every wedding, every work-out (yes, still hitting the gym!) and every commitment without much issue.  I'm still running around in heels at each wedding, even at six months pregnant!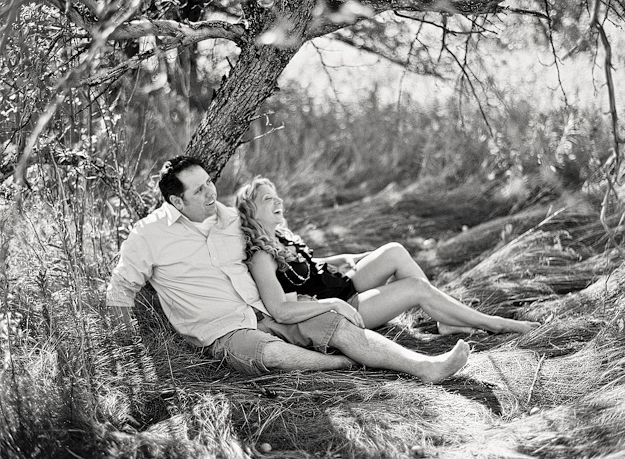 Hubby has been wonderfully supportive and the best part of all of this has been watching him – truly.  Just seeing his excitement is so much greater than anything I feel about carrying our child myself.
Needless to say, we are a bit excited around here, and can't wait to meet our little one!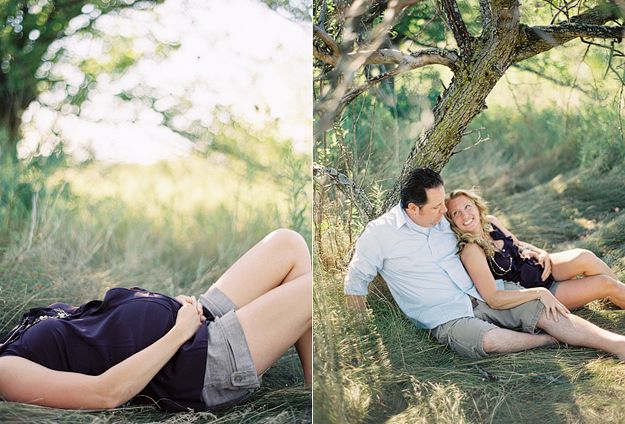 I promise not to turn the blog into babyland.  But I'll give you a few updates as we go.  And no…..this isn't the reveal of the Secret Project.  That is still something else.  I know, I know, the suspense!
***I know that for those struggling with starting a family, in any capacity, that a giddy and gleeful pregnancy announcement by anyone comes with a sad pang.  I know this because that is how we felt while we were trying to get to this point.  This wasn't the simplest of journeys for us.  Let's just say that sometimes it isn't as easy as they make it sound in jr. high health class.  In all reality we were lucky, especially compared to the trials faced by so many.  But I know that when someone was truthful about their journey it always made me feel less alone.  So if that is you – you aren't alone.  And, you'll get here.  You will.
All images in this post taken my our lovely friend, Melissa Schollaert.  Having maternity pictures taken wasn't something I ever thought I would do, but Hubby and I haven't had pictures taken of us since our wedding day – and I couldn't hide the belly anymore, so here we are.  In the end, I'm glad we have these last images before the two of us become three.  I want our kids to know we had a life before them, and even among them.  Big thanks to Melissa for putting up with our awkwardness!